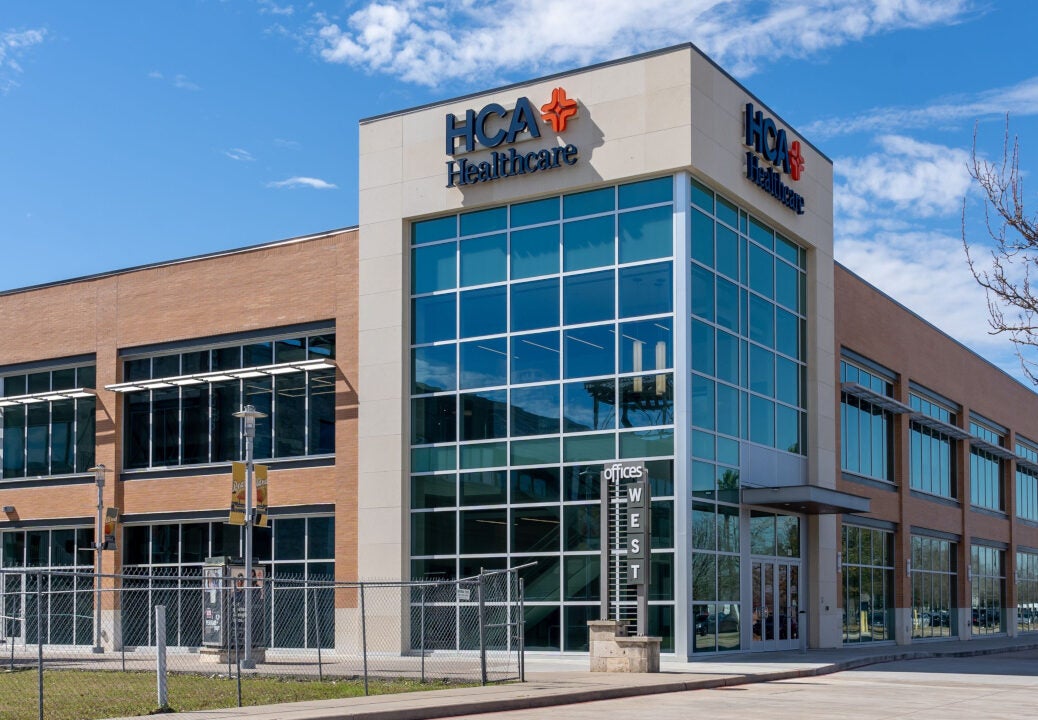 Healthcare services in the US are provided by a network of integrated delivery networks (IDNs) or health systems. IDNs provide a full range of services including primary care, general acute care, and home health services.
Free Whitepaper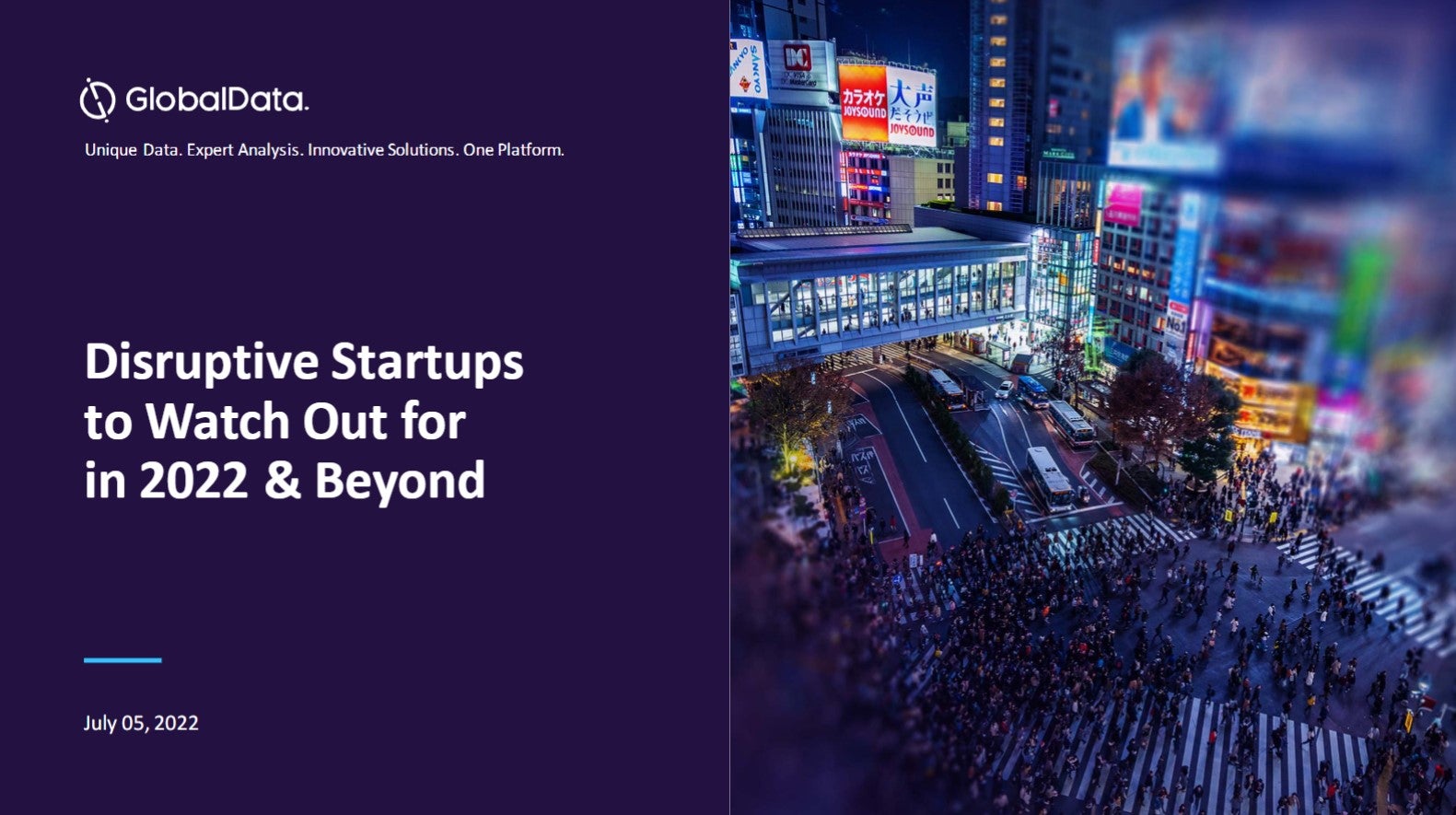 Disruptive start-ups to watch out for
2021 was a record-breaking year, with more businesses breaking into the billion-dollar club. Many start-ups have achieved or retained the unicorn status by the end of the year to reflect nearly a fivefold growth from that in 2020. This boom can be linked to a financing frenzy spurred by the quick adoption of technology and innovative solutions by start-ups gaining traction in response to the pandemic. However, the start-up ecosystem is now facing turbulent times for fundraising as investors seek long-term business strategies, valuations, and a route to profitability amid uncertain market circumstances. Nevertheless, 2022 has the potential to carry forward the momentum with multiple entities having a fair chance of being in the right place when aided by the right technologies. GlobalData leverages the power of alternative data to examine the health of start-ups across multiple dimensions including the quality of their innovations, market presence, and the funding they can attract. This helps our clients to analyze the disruptive potential of start-ups for early alliances, investments, and acquisition prospects to develop future-proof strategic roadmaps for a competitive advantage. Read our report and gather insights on the following topics:
Recent Unicorn trends
Unicorns in 2022
Future Unicorns
Start-ups to watch out for
Start-up ecosystem outlook by top geographies
by GlobalData
Hospital Management lists the top ten largest health systems in the US based on the number of hospitals affiliated as of December 2021, using GlobalData's research.
1. HCA Healthcare – 175 hospitals
The HCA Healthcare system is one of the leading healthcare companies operating in 20 states across the US. Based in Nashville, Tennessee, it is comprised of 175 hospitals including general and acute care hospitals, five psychiatric hospitals and two rehabilitation hospitals with more than 47,000 licensed beds.
The highest number of hospitals affiliated with the health system are located in Florida with 46, followed by Texas with 45 and Tennessee with 14.
HCA also operates more than 2,300 ambulatory sites of care, which include ambulatory surgery centres, endoscopy centres, emergency care facilities, urgent care centres, walk-in clinics and physician clinics. Diagnostic and imaging centres, radiation and oncology therapy centres, rehabilitation and physical therapy centres, and hospice and community-based services are also part of this health system's network.
2. Encompass Health – 143 hospitals
Founded in 1984 in Birmingham, Alabama, Encompass Health is a healthcare system that operates a network of rehabilitation hospitals offering both facility-based and home-based patient care.
This health system's network includes 143 inpatient rehabilitation hospitals with 9,849 licensed beds located across 35 states in the US. Texas has the largest number of hospitals affiliated with the health system at 26, followed by Florida with 14 and Pennsylvania and Tennessee with nine each.
Encompass Health also operates 251 home health agencies and 96 hospice agencies across 34 states. The highest number of home health and hospice agencies are located in Texas at 65, followed by Alabama with 52, Georgia with 25 and Florida and Oklahoma with 21 each.
3. Ascension Health – 143 hospitals
Ascension Health Alliance (Ascension Health) is a Missouri-based healthcare company operating across 19 states and the District of Columbia in the US. The company's network includes more than 2,600 care sites that comprise 143 hospitals and more than 40 senior living facilities with more than 28,000 beds.
The hospitals affiliated with this health system provide primary care and speciality care and specialise in family medicine, internal medicine, obstetrics and gynaecology, paediatrics and urgent care, oncology, cardiology, neurology and orthopaedics.
Ascension Health recorded 14.8 million physician office and clinic visits, three million emergency room visits, and more than 580,000 surgery visits, for the fiscal year ending in June 2021. It employs more than 150,000 associates and 40,000 aligned providers.
4. CommonSpirit Health – 140 hospitals
CommonSpirit Health is a Colorado-based health care system operating across 21 states in the US. Based in Chicago, CommonSpirit was formed following the merger of San Francisco-based health system Dignity Health with Colorado-based health system Catholic Health Initiatives in 2019.
CommonSpirit operates 140 hospitals and more than 1,500 care sites including academic health centres, teaching hospitals, critical access facilities, community health centres, and home health agencies. It also undertakes clinical research programmes and provides virtual care services and precision medicine solutions through partnerships and affiliations.
The company employs 150,000 employees including more than 25,000 physicians and advanced care providers, in addition to 40,000 nurses.
5. Select Medical Corporation – 134 hospitals
Select Medical Corporation is a healthcare company that owns and operates critical illness recovery hospitals, rehabilitation hospitals, outpatient rehabilitation centres and occupational health centres in 46 states and the District of Columbia in the US.
Based in Mechanicsburg, Pennsylvania, Select Medical's network includes 104 critical illness recovery hospitals, 30 rehabilitation hospitals and 1,881 outpatient rehabilitation clinics. The company also operates 518 occupational health facilities across 41 states through its subsidiary Concentra.
The critical illness recovery hospitals serve patients suffering from critical illnesses and have complex medical needs, while the rehabilitation hospital segment serves the needs of patients requiring intensive physical rehabilitation care. The company's outpatient rehabilitation division operates facilities that provide physical, occupational, and speech therapy.
The Concentra division operates occupational health centres that provide occupational medicine, physical therapy, and consumer health services.
6. Trinity Health – 92 hospitals
Trinity Health is a healthcare company operating hospitals, care locations and urgent care centres across 22 states in the US. Based in Livonia, Chicago, the company's network includes 92 hospitals, 106 care locations, and 125 urgent care locations apart from 131 senior living locations and home and hospice services.
Trinity Health's services are focused on the aging and underserved population. The company is one of the leading providers of the Program of All-Inclusive Care for the Elderly (PACE) based on the number of available programmes. PACE is a Medicare programme that provides medical and social health services to people aged 65 years and above.
Trinity Health employs about 129,000 colleagues, including 7,500 employed physicians and clinicians.
7. Community Health Systems – 83 hospitals
Community Health Systems is a Franklin, Tennessee-based operator of general acute care hospitals and outpatient centres across 16 states in the US. The company operates 83 hospitals with 13,289 licensed beds that comprise 81 acute care hospitals and two rehabilitation hospitals.
Community Health also operates outpatient facilities such as physician practices, urgent care centres, emergency care centres, occupational medicine clinics, imaging centres, cancer centres and ambulatory surgery centres.
The services provided at the hospitals and facilities include general acute care, emergency services, surgery services, critical care, internal medicine, obstetrics, diagnostic, psychiatric and rehabilitation services. The company employs more than 1,500 physicians and 900 licensed healthcare practitioners.
8. Scion Health – 79 hospitals
Scion Health is a Louisville, Kentucky-based health system providing acute care and post-acute care hospital solutions across 25 states in the US. The company operates 79 hospitals including 61 acute care hospitals and 18 community hospital campuses.
Scion Health was launched in December 2021 following LifePoint Health's acquisition of Kindred Healthcare. The company also operates outpatient centres, sub-acute units, and behavioural health locations. It employs 22,000 employees across its hospitals and health systems.
Scion Health announced the acquisition of the Dallas, Texas-based healthcare company Cornerstone Healthcare Group in May 2022. The acquisition will further expand Scion Health's hospital network with the addition of 18 speciality hospitals operated by Cornerstone. The transaction is expected to be completed in the second half of 2022, subject to the completion of regulatory approvals.
9. Tenet Healthcare – 60 hospitals
Tenet Healthcare is a healthcare services provider operating acute care and speciality hospitals in addition to outpatient facilities including surgical hospitals, ambulatory surgery centres, imaging centres, emergency care centres, and micro-hospitals. Based in Dallas, Texas, the company operates 60 hospitals and 550 healthcare facilities.
Tenet provides its services through a hospital operations segment as well as through the United Surgical Partners International (USPI) and Conifer Health Solutions divisions. The hospital operations segment includes 60 acute care and speciality hospitals, while ambulatory surgery centres and surgical hospitals are operated through the USPI segment.
The Conifer Health Solutions segment provides care solutions to 660 clients including hospitals and health systems, physician groups, and self-insured associations.
10. Providence Health & Services – 52 hospitals
Providence Health & Services is a healthcare system headquartered in Renton, Washington. It operates 52 acute care and long-term acute care hospitals with more than 12,000 licensed beds across seven states. It also operates more than 900 clinics, and 17 supportive housing facilities in addition to providing other health and educational services.
Providence Health & Services operates five hospitals and 23 clinics in Alaska, five hospital campuses and more than 100 primary care and speciality clinics in Puget Sound, nine hospitals in the Washington-Montana region, and eight hospitals in Oregon. It also operates six hospitals in Northern California, 12 acute care hospitals in Southern California, and seven hospitals in West Texas and Eastern New Mexico region.
Free Whitepaper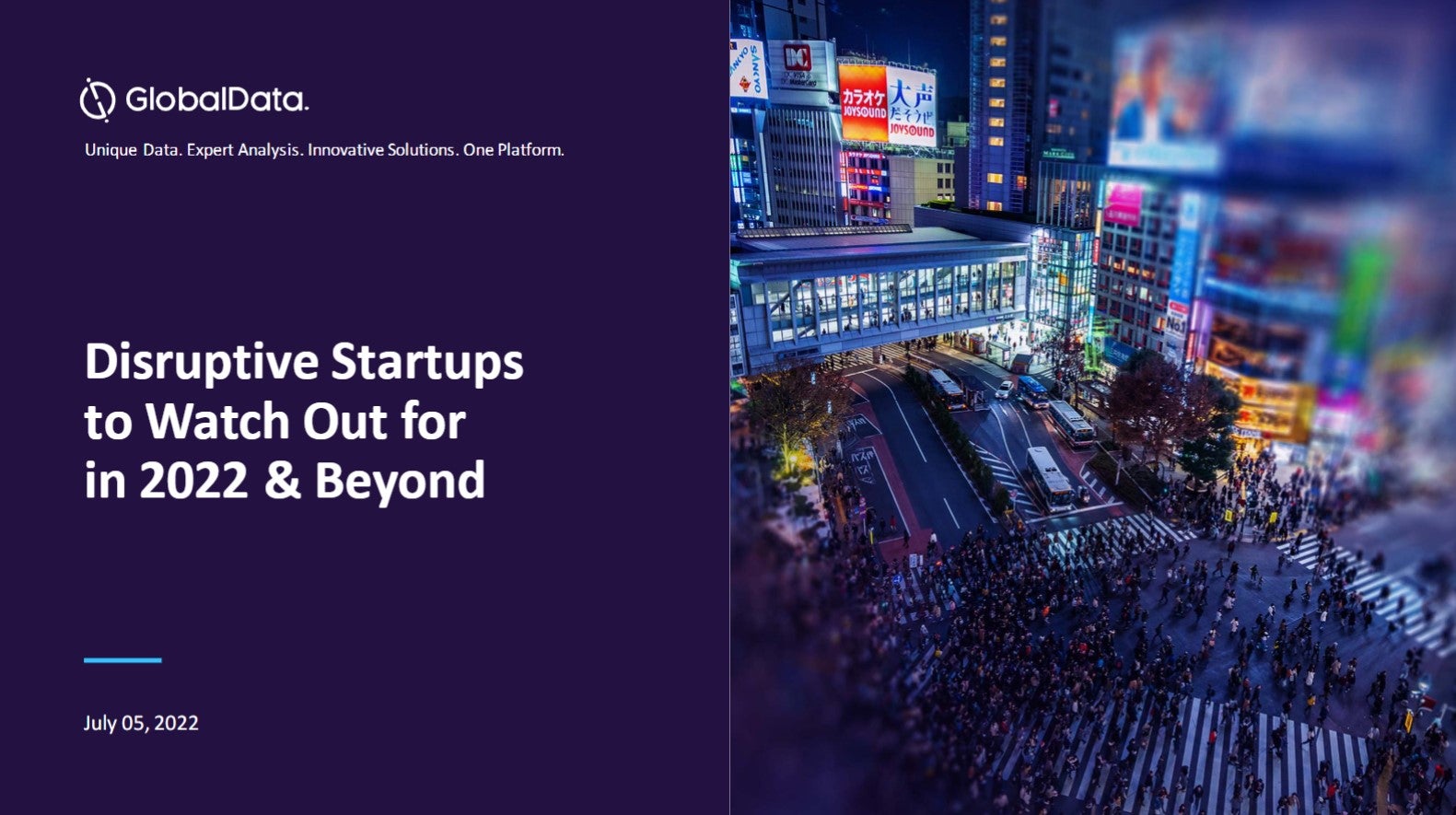 Disruptive start-ups to watch out for
2021 was a record-breaking year, with more businesses breaking into the billion-dollar club. Many start-ups have achieved or retained the unicorn status by the end of the year to reflect nearly a fivefold growth from that in 2020. This boom can be linked to a financing frenzy spurred by the quick adoption of technology and innovative solutions by start-ups gaining traction in response to the pandemic. However, the start-up ecosystem is now facing turbulent times for fundraising as investors seek long-term business strategies, valuations, and a route to profitability amid uncertain market circumstances. Nevertheless, 2022 has the potential to carry forward the momentum with multiple entities having a fair chance of being in the right place when aided by the right technologies. GlobalData leverages the power of alternative data to examine the health of start-ups across multiple dimensions including the quality of their innovations, market presence, and the funding they can attract. This helps our clients to analyze the disruptive potential of start-ups for early alliances, investments, and acquisition prospects to develop future-proof strategic roadmaps for a competitive advantage. Read our report and gather insights on the following topics:
Recent Unicorn trends
Unicorns in 2022
Future Unicorns
Start-ups to watch out for
Start-up ecosystem outlook by top geographies
by GlobalData