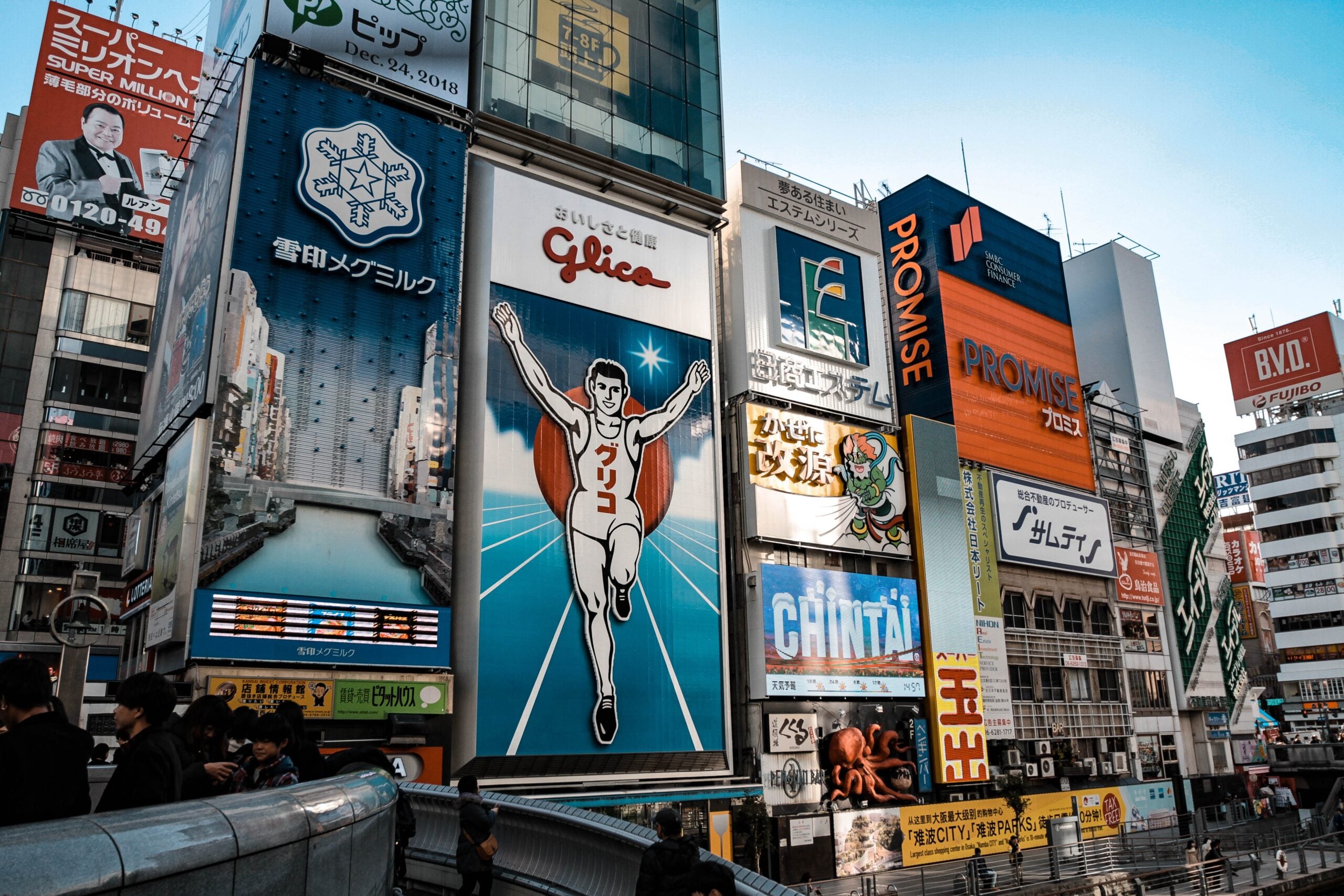 Featured Companies
The Excellence Awards celebrate the greatest achievements and innovations in the industry. The programme provides a platform to recognize the people and companies that are driving change.
Our programme is designed to highlight excellence within the sector by looking at a range of corporate activities including deals, business projects and company initiatives, both internal and in the community.
Is your company listed?
If you want to learn more about the Awards and the range of marketing materials and options available to promote your achievement then please get in touch with us or download the Media Pack:
Contact: Tina Ross – tina.ross@globaldata.com
Or book a meeting direct – https://calendly.com/tina-ross
What is Marketing?
The Marketing category recognises any significant marketing campaign launched during the research period that has led to an increase in revenue or company profile. We will be specifically looking at campaigns introducing new concepts, imagery or taglines and those that demonstrate imagination in their portrayal of the brand.
Themes
One clear marketing trend in the hospital management sector has been the increasing use of data and analytics. Many hospital care providers are turning towards companies specialising in data analytics to improve the effectiveness of their marketing campaigns. One notable example is the partnership between NYU Langone Health and Deloitte Digital.
In terms of the dominant type of marketing, multichannel and omnichannel campaigns are slowly becoming the norm in the industry, though print and traditional types of marketing are still common. Hospital care providers are also making efforts to brand their websites accordingly.
Categories
The category contains all the hospital management companies that have distinguished themselves in the field of marketing.