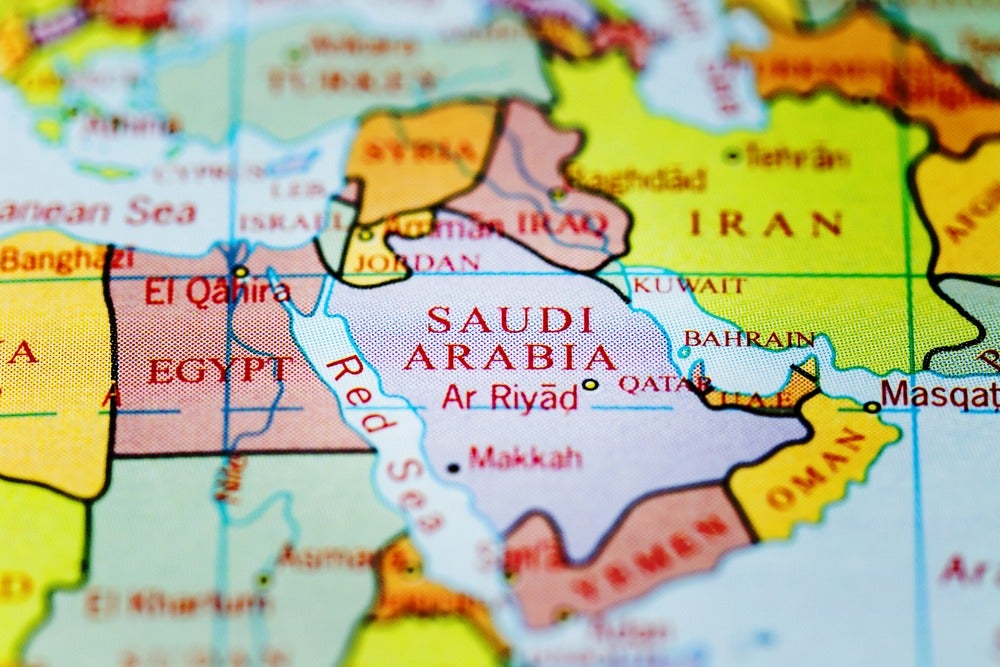 The healthcare model used by the Arab states of the Persian Gulf is not sustainable, neither in terms of performance or cost.
Despite being home to some of the wealthiest counties in the world, average hospital bed capacity in the Gulf Cooperation Council (GCC) countries in 2016 was only 1.9 beds per 1,000 people, well below the Organisation for Economic Co-operation and Development average of 4.7.
The GCC – composed of Saudi Arabia, Kuwait, the United Arab Emirates, Qatar, Bahrain and Oman – also faces shortages of local, skilled doctors and nurses.
With demand for health services increasing strongly on the back of rapid population growth and rising levels of chronic illnesses such as obesity, diabetes and cancer, the situation is unlikely to improve without a significant change in approach.
Currently, the public sector accounts for about 70 per cent of healthcare spending in the region. This government-centric model comes with the usual baggage associated with the public sector. It can be impersonal, overly bureaucratic and slow to change. From a fiscal perspective, it is extremely costly.
Finding a cure for the illness
The first prescription for remedying the ails of GCC healthcare is to reduce the financial burden on governments by increasing efforts to encourage the private sector to invest in healthcare and to play a bigger role in shaping health policy in the region.
Regional governments must accelerate efforts to make investing in healthcare more commercially attractive. This means providing greater transparency on health data, and reforming investment laws to make an investment in healthcare services and infrastructure less risky commercially. In terms of making progress with the long-discussed-but-much-delayed public-private partnerships (PPP), these steps are essential.
Another cure is to root out inefficiencies and poor clinical performance through coordinated action to harness new digital technologies. A region-wide system to capture and share patient data and hospital performance statistics – with suitable investment in data protection – will increase transparency and improve the appropriateness, consistency and timeliness of treatment. In parallel, it is vital to invest in technologies such as artificial intelligence and robotics to maximise the benefits of data in diagnostics and treatment.
A third important remedy is to ensure that there is greater coordination across all parts of government in order to improve public health.
For example, better coordination between urban planning authorities and health ministries could lead to improvements in urban zoning regulations that would ensure that all real estate developments are supporting better public health rather than working against it, which is often an unintended outcome today.
While it is easy to prescribe such holistic remedies, it is certainly not easy to implement them. Private health is a divisive issue. PPP is controversial even in promoter countries such as the UK, which is a prime proponent of private finance to deliver public services. And integrated data systems take time to develop and roll out. Steps are already being taken in all of the above areas. But they are disconnected and lack enforcement.
Traditional top-down structure
The region has one major advantage, however: its leadership. The traditional top-down structure of government in the Gulf allows for rapid implementation of strategic initiatives once they have been decided upon.
It is hard to justify the current healthcare model in the Gulf. In terms of performance and cost, it is unsustainable and fails to meet its potential. But, with the backing of the highest levels of government, appropriate market reform, digital technology and joined-up government planning, the Gulf states could conceivably become a beacon for healthcare delivery in the 21st century.
MEED
This article is sourced from Hospital Technology sister publication www.meed.com, a leading source of high-value business intelligence and economic analysis about the Middle East and North Africa. To access more MEED content register for the 30-day Free Guest User Programme. https://www.meed.com/registration/