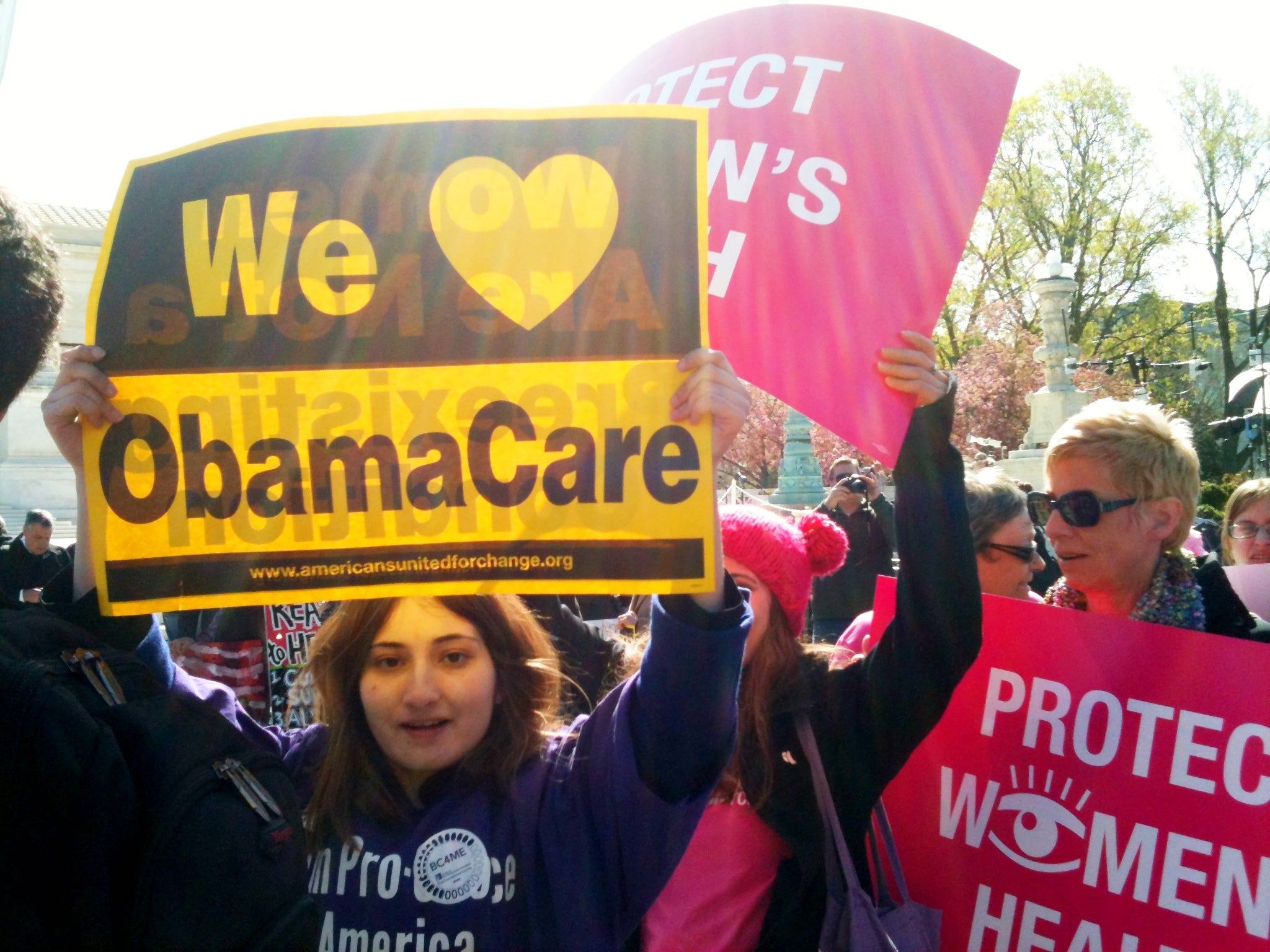 On December 14th, US District Court Judge Reed O'Connor of Texas ruled the Affordable Care Act (ACA) unconstitutional in Texas vs. the United States of America, opening the door for over 20 million Americans to be left without health insurance. The federal judge ruled that the ACA, also referred to as Obamacare, cannot stand on its own following the Tax Cuts and Jobs Act (TCJA) of 2017, which repealed the tax penalty associated with the ACA's individual mandate. Although the ruling brings no immediate threat to the millions of Americans covered by Obamacare, hospital and health insurer stocks plummeted following the ruling, marking the current uncertainty over the future of US health insurance coverage.  That being said, GlobalData anticipates the ruling to be appealed, especially with Democrats winning the House majority in the Congressional November 2018 elections.
The ruling is a result of the lawsuit filed by 18 Republican state attorney generals and two GOP governors in February 2018 against the ACA in which they make a two-part argument as to why the law is unconstitutional. The first part argues that the individual mandate is unconstitutional following the 2012 Supreme Court decision that the individual mandate is upheld as a tax. Following the TCJA, there is no tax associated with the individual mandate, making it unconstitutional. Congress enacted the law using its authority to levy taxes; without the individual mandate there is no tax, thereby Congress loses that authority over the ACA, rendering it unconstitutional.
Secondly, the lawsuit claims that if the individual mandate is ruled unconstitutional, the rest of the ACA must be overturned. O'Connor's ruling, therefore, has the potential to repeal the entire law—from the ban on preexisting conditions, to Medicaid and Medicare expansions, to public health initiatives such as including calorie counts on menus. If this is the case, health insurers could once again charge higher premiums or deny Americans health insurance based on current or previous health conditions, one of the most popular protections in Obamacare.
The Texas vs. the United States of America ruling was announced on the last day of open enrollment for ACA plans in 2019. However, following Friday's ruling, several insurance companies spoke out assuring continued 2019 enrollment through the ACA, in addition to the federal insurance website itself declaring that the court's decision will not impact enrollment or coverage for 2019. In addition, Republicans may themselves be divided over the decision to overthrow the ACA completely, since several of them have stated support for aspects of the law in the past, such as protection for pre-existing conditions.  With that in mind, GlobalData expects there is strong potential for the ruling to be overturned, protecting the health insurance of millions of Americans.