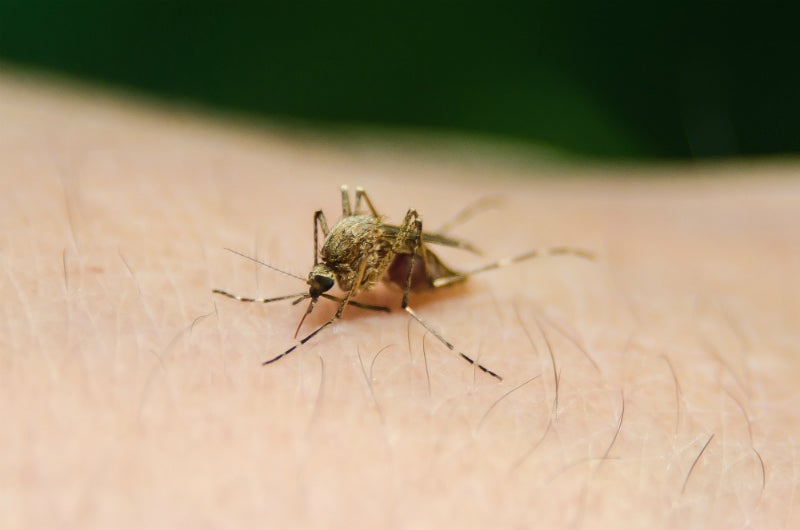 The European Centre for Disease Prevention and Control (ECDC) has published an assessment of the risk of dengue fever transmission after three cases of dengue were confirmed in Spain and six in France in October 2018. These were the first confirmed locally-transmitted dengue cases since 2017.
Dengue fever occasionally occurs in Europe after the introduction of dengue virus by infected individuals who travelled into areas occupied by mosquitos during seasons when temperatures are favourable.
A viral infection passed on from a mosquito bite, it affects humans worldwide, with tens of millions of cases occurring each year and approximately 20,000–25,000 deaths, the majority of which occur in children. It is most commonly present in tropical and subtropical regions. It is thought that the virus was introduced into Spain and Europe through travellers returning from endemic areas.
Dengue in Europe and the threat of transmission
Before 1970, only nine countries had experienced severe dengue epidemics. The disease is now endemic in more than 100 countries in Africa, the Americas, the Eastern Mediterranean, South-East Asia, and the Western Pacific. The most seriously affected areas are America, South-East Asia, and the Western Pacific.
Not only is the number of cases increasing as the disease spreads to new areas, but explosive outbreaks are occurring. The threat of a possible outbreak of dengue fever now exists in Europe as local transmission was reported for the first time in France in 2010 and imported cases were detected in three other European countries. Among travellers returning from low- and middle-income countries, dengue is the second most diagnosed cause of fever after malaria.
Historically, there have been a maximum of seven reported cases in Europe, which occurred during high vector season activity. The ECDC says the detection of further cases in the affected regions and elsewhere is possible, but the likelihood of onward transmission from France and Spain into other areas in the EU/European Economic Area (EEA) is very low. Epidemiologically, there is no link between the outbreaks in France and Spain. However, epidemiological investigations into the transmission of dengue fever across borders are ongoing.