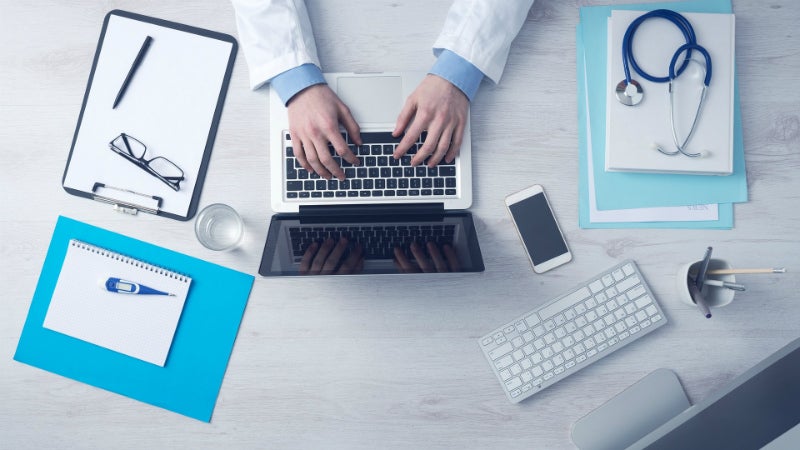 Based on recent studies, an estimated 88% of physicians use the web and social media to look into pharmaceutical, biotech, and medical devices, whereas 76% of physicians are utilising mobile devices in their place of practice.
Doctors have been found to delegate other doctors based on their experiences and opinions despite patient confidentiality.
Doctors using social media to connect with patients
Healthcare professionals, particularly in the US, are connecting with patients through social media platforms, such as Twitter.
This is allowing doctors to communicate with their patients on a personal level, in addition to answering health-based queries.
­­Surveys conducted by the American Academy of Family Physicians show 54% of millennials and 42% of all adults are connected or would like to be connected with their healthcare professional on social media.
Such platforms can be useful in raising awareness for campaigns and diseases.
Additionally, it allows people in public health to engage and have policy discussions, form professional networks, and facilitate patients' access to information about health and services.