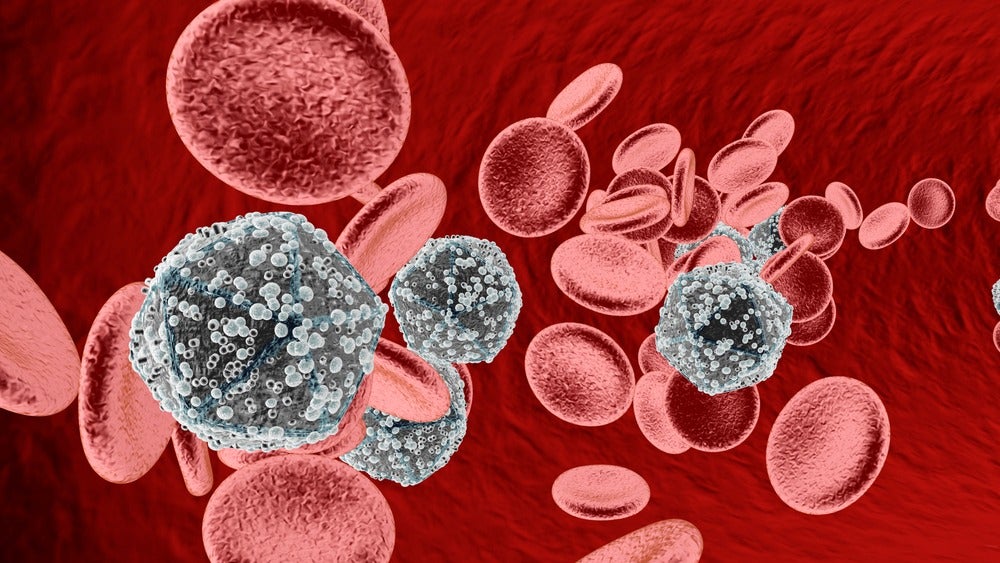 With 2019 underway this is a good time to take stock of the human immunodeficiency virus (HIV) and the acquired immune deficiency syndrome (AIDS) epidemic if the medical profession is to play a role in reaching targets, set by UNAIDS, to end the epidemic by 2030.
Since the start of the epidemic in the early 1980s, approximately 77.3 million people have become infected with HIV and about 35.4 million have died from AIDS-related illnesses.
HIV is a virus that attacks CD4 cells that weaken the immune system and can lead to AIDS if it is left untreated. In 2017, there were about 1.8 million new cases of HIV, 36.9 million people living with HIV worldwide, and 21.7 million people accessing antiretroviral therapy.
Prevalence and rates of growth
GlobalData epidemiologists estimate that the number of total prevalent cases will continue to increase through 2025 for the US, five major European markets (5EU: France, Germany, Italy, Spain, and the UK), Brazil, and China. Brazil is expected to see the largest annual growth rate from 2015 to 2025, at 2.75%.
According to the World Health Organization (Who ), nearly one million people die annually from HIV because they are unaware they have the virus, are not on treatment, or start treatment late.
The WHO regional office for Europe has reported that the number of new HIV diagnoses have continued to decrease in the EU/European Economic Area. Late diagnosis has also continued to be a problem in the region, which has led to the European Centre for Disease Prevention and Control (ECDC) to release new public health guidance on HIV testing that outlines timely diagnosis through policies that will increase the diversity and accessibility of HIV tests.
Ending AIDS by 2030
One of the main challenges with the HIV epidemic is how it disproportionally affects certain populations, such as gay men, people who inject drugs, people in prisons, sex workers and transgender people. Those higher-risk groups, who are also often marginalised and stigmatised, remain unaware, underserved or neglected. Although the number of new cases of HIV has been decreasing since 1997, according to WHO, the rates of new infection and death are not falling rapidly enough to reach the world's goal of ending AIDS by 2030.
The Joint United Nations Programme on HIV/AIDS (UNAIDS) 90-90-90 targets aim to eliminate AIDS by 2030. Its success will be measured by ensuring that 90% of people living with HIV are diagnosed, 90% of people diagnosed are receiving antiretroviral therapy and 90% of people on treatment are virally suppressed and unable to pass on the infection.