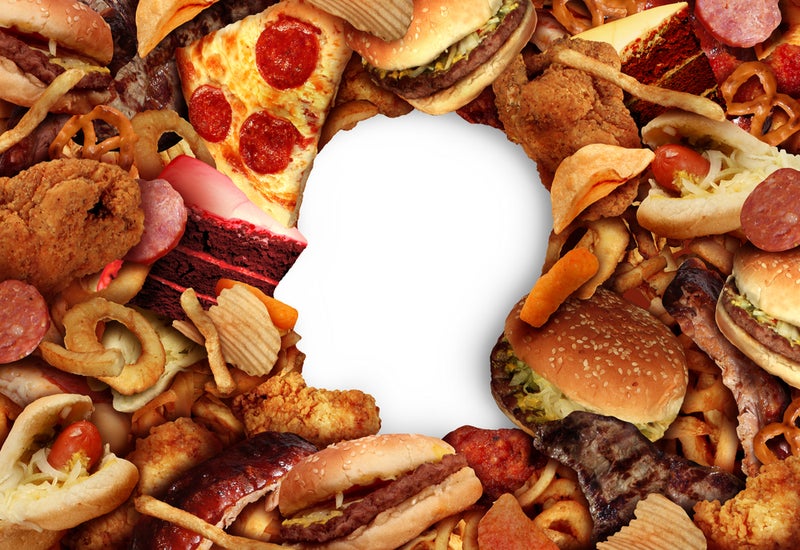 Binge eating disorder (BED) involves the regular consumption of oversized portions of food over a short period of time, to the point of feeling uncomfortably full. Following this period of lack of self-control, individuals often develop feelings of guilt, distress and embarrassment.
GlobalData epidemiologists have shown that across the seven major markets (7MM: the US, France, Germany, Italy, Spain, the UK, and Japan), there are more diagnosed prevalent cases of BED in women than men.
GlobalData epidemiologists have found the 12-month diagnosed prevalent cases of BED across the 7MM to be approximately 125,000 cases (63%) in women, compared to 74,000 cases (37%) in men in 2019. This difference in diagnosed prevalence rate can also be seen when looking at country-specific data across the 7MM (Figure1).
Other eating disorders such as anorexia nervosa (AN) and bulimia nervosa (BN) have also shown a clear female bias in the number of people diagnosed with these disorders. This bias can be explained by biological and sociocultural differences between men and women. In BED, the increased diagnosed prevalence in women could be explained by the increased pressure for thinness in women created by society, or by greater prenatal testosterone in males providing a protective factor against binge eating. It has also been shown that men are less likely to report to distress from binge eating, a symptom required in the diagnosis of BED according to American Psychiatric Association's Diagnostic and Statistical Manual of Mental Disorders, Fifth Edition (DSM-5).
Therefore, this lower rate of men diagnosed with BED in comparison with women could be due to men being less likely to meet the full DSM-5 criteria.
Source: GlobalData © GlobalData
Related Report
GlobalData (2018) Narcolepsy: Epidemiology Forecast to 2027, June 2018, GDHCER185-18