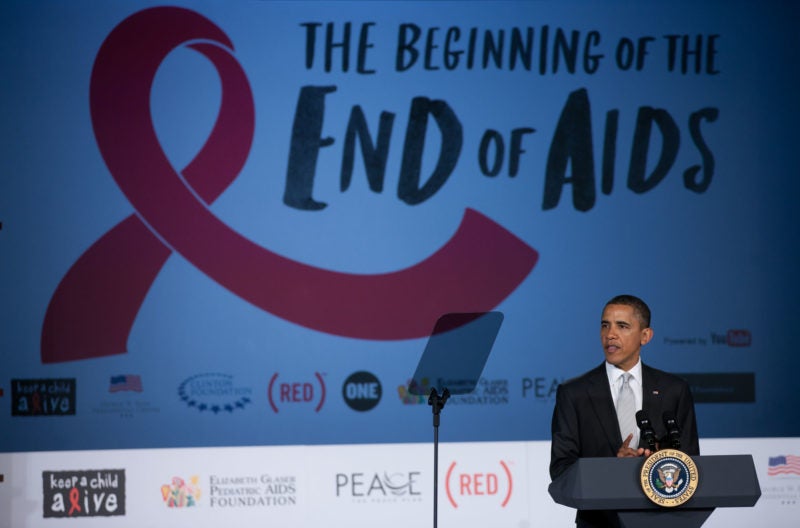 The US Centers for Disease Control and Prevention (CDC ) recently published an HIV surveillance report that assesses national trends in HIV infections from 2010 to 2016. Findings from this report show a concerning lag in the decline of new HIV cases each year.
According to the CDC surveillance data, diagnosed incident cases of HIV substantially decreased from 41,100 cases in 2010 to 38,900 cases in 2013; however, over the next three years, new HIV infections fluctuate, then eventually decrease to only 38,700 cases (as shown in Figure 1).
While stabilisation of new HIV infections may appear beneficial, the slower decline compared to previous years indicates that the US is not making progress in HIV prevention, and demands an immediate call to action. GlobalData epidemiologists estimate that the number of persons diagnosed and living with HIV in those ages 13 years and older will reach 1,304,955 cases in 2020, and this burden will only continue to grow if not addressed in a timely manner.
To achieve the nation's goal of ending the HIV epidemic, new and different approaches need to be implemented to better understand, identify, and target underserved and high-risk populations who are significantly affected by lack of access to education, essential treatment, and preventative measures.
Figure 1: US, diagnosed incident cases of HIV, 2010–2016, both sexes, ages ≥13 Years, N
Source: GlobalData. © GlobalData