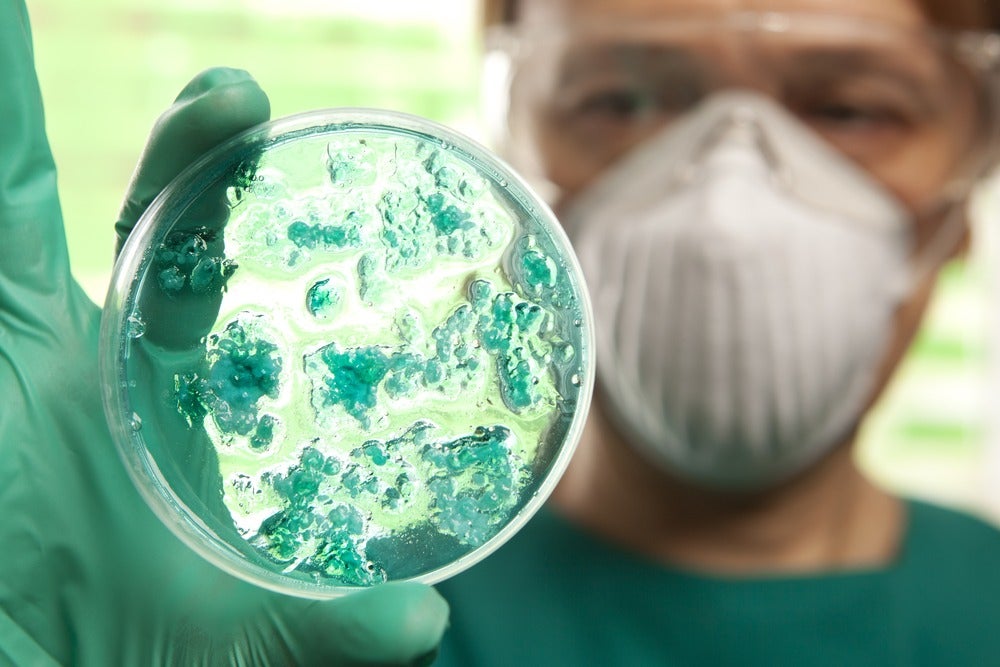 The EU's disease prevention and control agency has issued a series of instructions that could have significant implications for Europe's newly arrived migrants and those living with HIV.
Over the past decade, increasing rates of migration to and within the European Union (EU) and the European Economic Area (EEA) have helped to focus minds on the need to develop migrant health policy.
While migrants represent a low public health risk to the general population, specific subgroups, including refugees and asylum seekers, are particularly vulnerable to infectious diseases with poorer health outcomes.
To aid with the effective screening and vaccination of major infectious diseases among migrant populations, the European Centre for Disease Prevention and Control (ECDC) has issued targeted guidance for newly arrived migrants, defined as individuals who have arrived in the EU/EEA within the past five years.
According to the ECDC, migrant populations are disproportionately affected by several infectious diseases including tuberculosis, human immunodeficiency virus (HIV), hepatitis B, and hepatitis C.
The new guidance suggests that it will likely be both beneficial and cost-effective to implement screening and vaccination in migrant children, adolescents, and adults.
According to the ECDC's HIV/AIDS Surveillance in Europe 2017 report, in 2016, approximately 30-60% of the incident HIV population in the five major European markets (5EU: France, Germany, Italy, Spain, and the UK) are people originating from other countries.
Analysis by GlobalData epidemiologists estimated the diagnosed incident cases of HIV in 2018, alongside the proportion of cases that are migrants, based on ECDC data from 2016.
Out of 21,681 diagnosed incident cases of HIV in the 5EU, 9,654 cases originated in other countries. With the new screening guidelines from the ECDC, GlobalData expects that there will be a growing number of HIV cases to be diagnosed in the migrant population in the future.
GlobalData epidemiologists believe that the new guidance may result in a shift in the epidemiology of the major infectious diseases affecting new migrants across Europe since screening and vaccination directly impact both disease incidence and mortality.