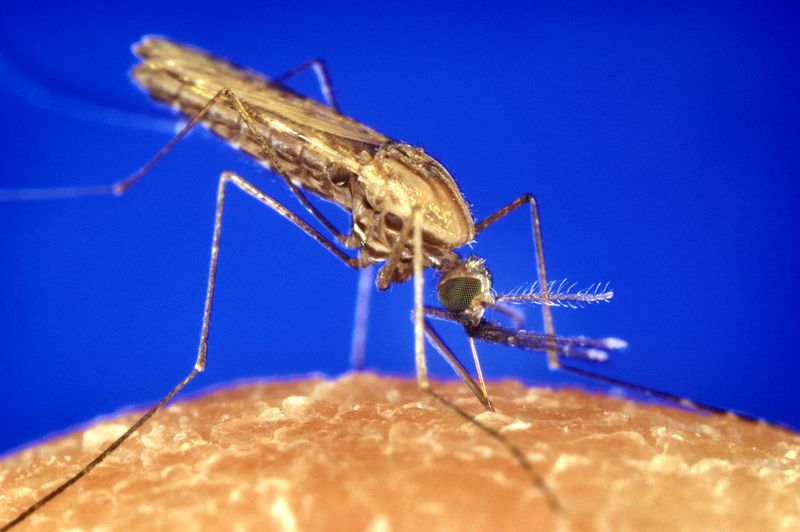 China is vulnerable to imported infectious diseases due to its large borders with tropical countries where the diseases are endemic, increased international travel in recent years, and the preexisting species of mosquito vectors. A report based on data collected by the China National Information Reporting System of Infectious Diseases found that Malaria was the highest reported imported infectious disease during 2005–2016, followed by dengue.
During the 16-year reporting period, there were 187,684 locally transmitted cases of malaria in China and 27,497 imported cases. However, since 2010, domestic transmission of malaria cases has decreased to a few hundreds of cases, occurring only in limited areas in China. Imported cases, however, have been increasing since 2010. Dengue fever also shows an increase in imported cases. Unlike malaria, the overall reported number of cases of dengue has increased in recent years, including both domestic and imported cases, as well as the geographical span of provinces seeing disease transmission.
Figure 1 below presents the increase since 2010 in the number of imported cases of malaria and dengue in China, as reported by the study by Wang and colleagues published in January, 2019 in the Emerging Infectious Diseases journal.
Figure 1: China, Number of Reported Imported Cases of Malaria and Dengue, 2010–2016
Source: GlobalData, © GlobalData
The majority of imported cases were male, mean age 39 for malaria cases and mean age 32 years for dengue cases. China has many known vectors: Anopheles sinensis, An. lesteri, An. minimus, and An. dirus mosquitos are major vectors for malaria, while Aedes albopictus and Ae. aegypti mosquitos are major vectors for dengue.
The abundance of these vectors means it's easy for local epidemics to develop if travelers bring in new strains of the diseases. Keeping a close eye on the characteristics of imported infectious diseases, especially malaria and dengue, is important for China in its efforts to control local transmission.