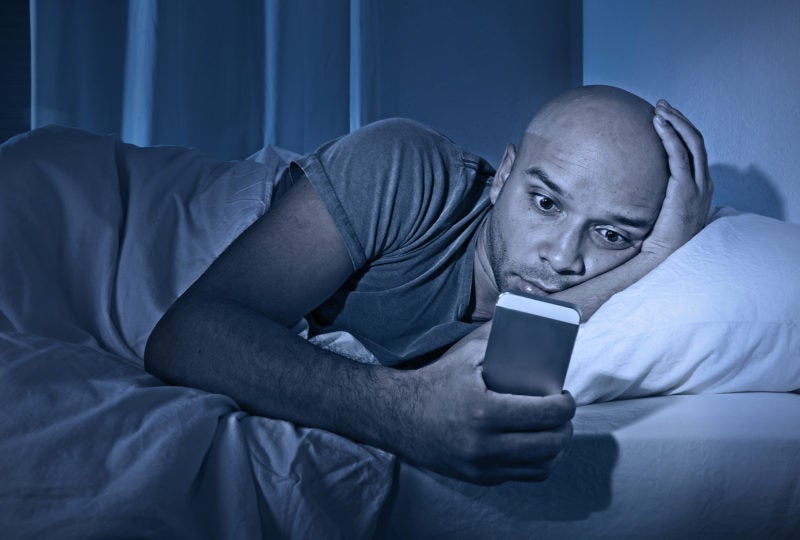 The American Heart Association (AHA) recently published its Heart Disease and Stroke Statistics 2019 Update, featuring a new chapter on sleep as a risk factor of cardiovascular health. The American Academy of Sleep Medicine and the Sleep Research Society has recommended adults get at least seven hours or more of sleep per night, although research has shown that either too much or too little sleep could have consequences on health outcomes.
The US Centers for Disease Control and Prevention (CDC) has found that overall, 65.2% of people received the recommended amount of sleep of seven or more hours. There are a number of risk factors associated with short sleep duration such as age, sex, and race/ethnicity. Family history and genetics can also influence sleep directly or indirectly.
For prevalent cases of coronary artery disease (CAD) in the US, GlobalData epidemiologists have forecast an annual growth rate of 0.27% from 2017 to 2027. The number of cases of CAD in US adults ages 20 and older is estimated to be over 13.6 million by 2027. CAD, also known as coronary heart disease, is the most common type of heart disease.
The AHA has reported that nearly half of US adults have some type of cardiovascular disease. The increase in prevalent cases is mainly driven by the new 2017 guidelines that redefined hypertension levels to 130/80mmHg from 140/90mmHg. Approximately 121.5 million US adults had heart disease in 2016. Heart disease accounts for one in four deaths annually and remains the leading cause of death for men and women in the US.
There are also a number of other risk factors of heart disease besides sleep. Other risk factors that are modifiable and non-modifiable include smoking, diabetes, obesity and high cholesterol. High blood pressure has been identified as being the most common risk factor of heart disease and stroke. Previous research has shown that approximately 80% of all cardiovascular disease can be prevented if certain risk factors were controlled, along with the adoption of healthy behaviors such as a healthy diet, not smoking, and engaging in physical activity.