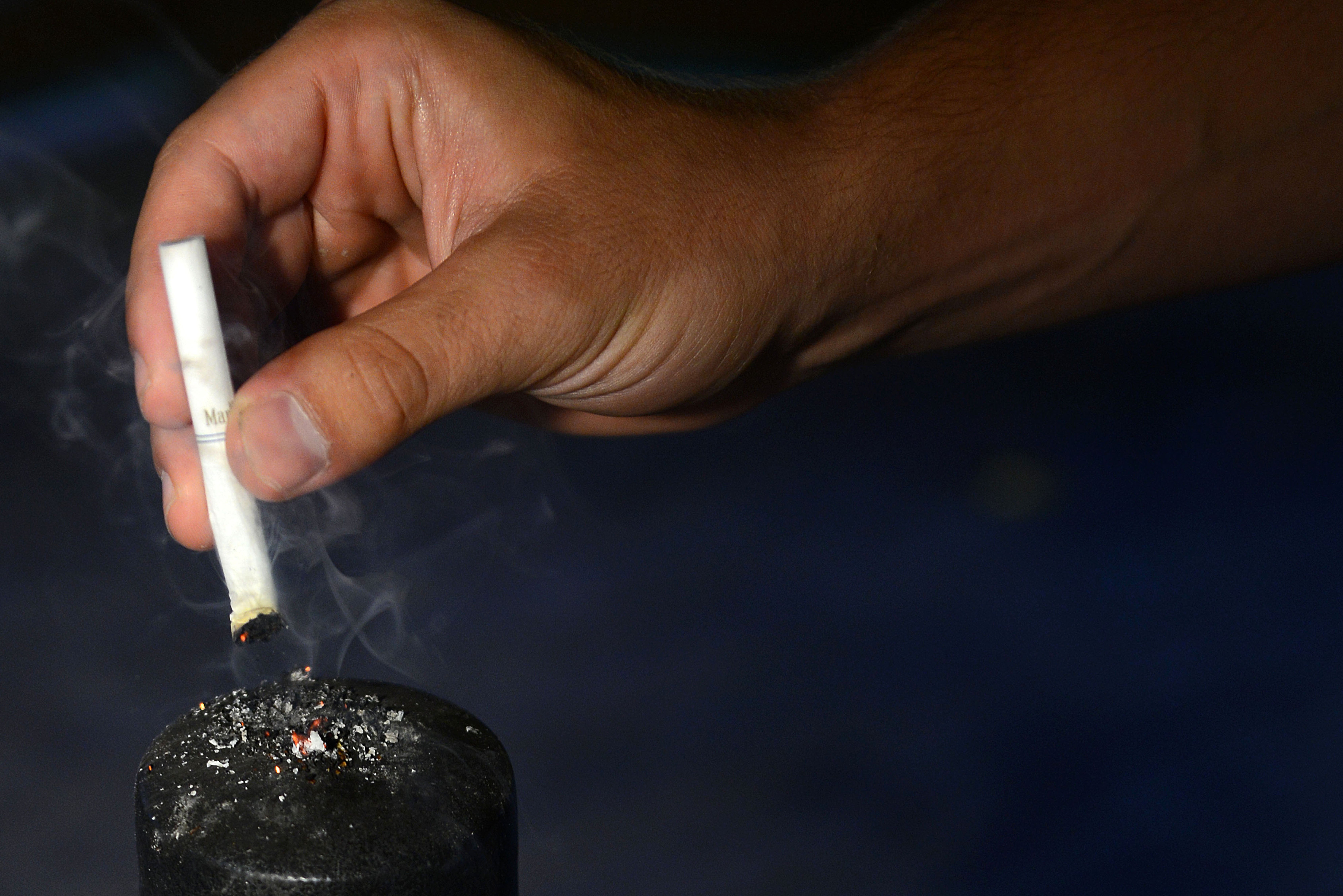 Chronic obstructive pulmonary disease, or COPD, is a group of diseases that cause airflow blockage and breathing-related problems due to a loss of elasticity in the airways and air sacs in the lungs. The loss of elasticity results in shortness of breath, constant coughing, wheezing, and excess mucus production. The highly prevalent nature of this disease and the loss of quality of life associated with it make it an important health concern. Risk factors for developing this disease include age, environmental exposure to lung irritants, and the two most important: cigarette smoking and sex.
The association between smoking and COPD is well established with the National Health Service (NHS) reporting as many of 90% cases of COPD considered to be caused by smoking. The link between sex and COPD is not as clear-cut. Among men and women who smoke the same amount, studies found women to be more susceptible to developing COPD than men. This is possibly due to hormonal differences and differences in the airways' response to various stimuli between the two sexes. However, men have a higher prevalence of smoking than women in developing countries; therefore, more men are exposed to this risk factor, and COPD is generally more common in men in these countries. In countries where the tobacco smoking rate among women is relatively similar to that among men, such as the US (28% in men and 24% in women in 2009 as reported by the World Health Organization) and Australia (22% in men and 19% in women in 2009), the prevalence of COPD is relatively higher in women or comparable to that in men.
Figure 1 below presents the sex-specific diagnosed prevalent cases of COPD estimated by GlobalData epidemiologists for 2015 in the eight major markets (8MM: US, France, Germany, Italy, Spain, UK, Japan, and Australia). In six of the eight markets, men make up the majority of the diagnosed prevalent cases of COPD. In Japan, this trend is especially prominent, with approximately 700,000 cases in men compared with approximately 300,000 cases in women in 2015.
The clear link between smoking and COPD means treatment and disease prevention can be clearly targeted towards quitting smoking. The more complicated association between gender and COPD would be an interesting focus for research to understand what underlying factors are causing women to be more susceptible despite comparable smoking rates. Further detail on the epidemiology forecast for COPD in the 8MM can be found in GlobalData's EpiCast Report: Chronic Obstructive Pulmonary Disease – Epidemiology Forecast to 2025 and on GlobalData's EpiCast Model: Chronic Obstructive Pulmonary Disease – Epidemiology Forecast to 2025.
Figure 1: 8MM, diagnosed prevalent cases of copd, men, women, ages ≥35 years, 2015, N
Source: GlobalData © GlobalData
5EU = France, Germany, Italy, Spain, UK; 8MM = US, 5EU, Japan and Australia