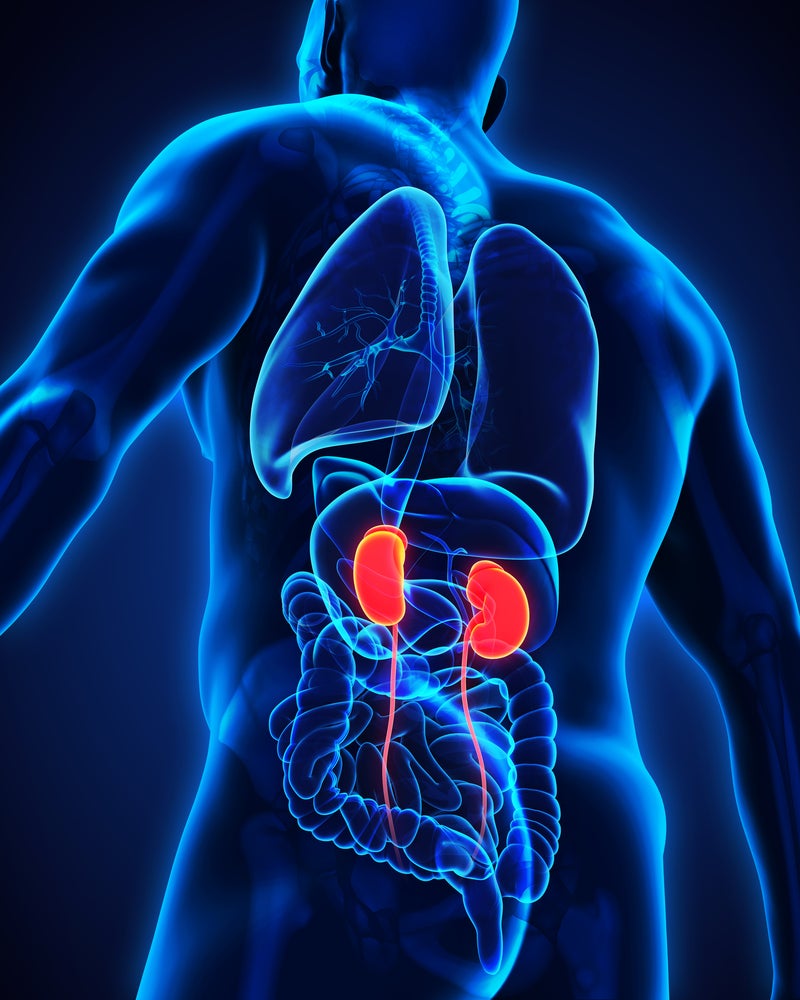 US President Donald Trump's kidney health initiative to switch 80% of end-stage renal disease (ESRD) patients to home rather than in-centre dialysis, and to receive transplants, gets mixed expert perspectives on feasibility before 2025 without addressing culture and reimbursement changes. 
While some experts said the timeframe was challenging, or that not every patient may be eligible for these options in order to meet the target, others said this goal, while ambitious, could be met.
Some said physician reimbursement, which may be less for home dialysis than for that done in-centre, may prove to be an impediment in widescale home dialysis adoption, but others did not view the payment differences as significant ones. Adoption will also depend on patient education, they said, in terms of how home dialysis is explained by nephrologists. Dialysis centres run by Fresenius Medical Care and DaVita control approximately 70% of the dialysis market. Neither responded to request for comment. 
Despite the potential obstacles, the Advancing American Kidney Health Initiative, announced last month, invited enthusiasm from dialysis field stakeholders. Analysts, payers and nephrologists have publicly praised the order due to its potential impact on upping home dialysis rates and payment models supporting chronic kidney disease care. Apart from encouraging home dialysis and transplants, the initiative's objectives include doubling the number of kidneys available for transplants and reducing ESRD incidences.
Home dialysis goal is aspirational
The overall approach taken by the initiative to slow the progression to dialysis and encourage home dialysis is spot-on because it considers patients' health needs predialysis, and also because when on dialysis, patients have better outcomes at home, said Martin Corry, executive director for the National Kidney Care Alliance. However, the goal of reaching 80% of ESRD through home dialysis and transplants is probably a stretch, because dialyzing at home is not for every patient and there is only a finite supply of organs, he added.
It's unclear how the 80% figure was derived, but it's not uncommon for government policies or health organizations to come up with ambitious goals that may not be reached in reality, said Dr John Scandling, professor of medicine (nephrology) at Stanford University Medical Center. But while the 80% target is very ambitious, agreed Dr Brent Miller, Michael Kraus professor of medicine at Indiana University, Indianapolis, at least it's measurable and potentially achievable.
About 30% of ESRD patients have a functioning kidney transplant, and about 10% receive dialysis in the home, according to the 2018 US Renal Data System report, said Brady Augustine, president of Aggressive Consulting in Tallahassee, Florida, and former senior advisor to the administrator at the Centers for Medicare and Medicaid Services (CMS) from 2002–2004. Doubling the current 40% combined is a significant challenge that necessitates new technology, new methods and new incentives, he added. But other audacious goals in the past have been achieved, Augustine said. He gave the example of the 2003 Fistula First Breakthrough Initiative where the ambitious goal of going from 20% to 60% use of arteriovenous fistulas (AVF) in prevalent hemodialysis patients was achieved.
As countries like Thailand and Hong Kong have more than 80% of their ESRD patients dialyzed at home, the notion that the same cannot be done in the US is incorrect, said Dr Rajnish Mehrotra, professor of medicine, division of nephrology section chief at Harborview Medical Center, Seattle. But having this goal reached by 2025 is challenging, he said.
Experts noted that 50% of ESRD patients start dialysis in the hospital on an emergent basis or "crash starts," and communication at that point makes it difficult to promote a higher home dialysis rate. There is a lot of planning required to stop these crash starts to actually improve home dialysis or transplant rates, said Miller.
Initiating a dialogue for patients with kidney disease so they can have a say in their treatment plan before they need dialysis is the first hurdle, said Corry and Scandling. But a lack of health insurance can be a challenge for some patients to access timely care, said Scandling. Even with a financial incentive, people can't be forced to dialyze at home, and it involves a big change in structure that some patients fear, he added. Home dialysis requires much more patient involvement while patient participation at a dialysis centre is passive, said Dr Krzysztof Laudanski, assistant professor of anesthesiology and critical care at the Hospital of the University of Pennsylvania, Philadelphia. Even the selection process for home dialysis is complicated and relies on whether the patient can comply on the treatment, he said. And some patients are just uninterested in-home dialysis, said Scandling.
People with kidney failure also are commonly from lower socioeconomic classes and don't have the means to get to a transplant centre and complete multiple tests to ensure they have the means and assistance to qualify for home dialysis, Scandling added. Besides patient reach-out, unless physician engagement is done correctly, the initiative's goals of increasing home dialysis and transplant rates will not be met, said Miller.
Physician reimbursement may need discussion
In conjunction with the initiative, the CMS announced five payment models, of which one would be mandatory, to encourage home dialysis and kidney transplants, as per the 10 July CMS release. Experts were mixed on the impact that physician reimbursement could have on the uptake of home dialysis.
An adjustment in the proposed voluntary ESRD Treatment Choices (ETC) model involves monthly capitation payments (MCP) positive adjustments of 3% in calendar year (CY) 2020, 2% in CY2021 and 1% in CY2022. But the combined 6% increase in physician payments will not be enough to move home dialysis use to the numbers the administration would like, Miller said. There is a need to adjust capitation payments for CKD care on an equivalent basis to match dialysis because otherwise, it may be more lucrative for a physician to manage patients in-centre than at home, said Miller.
Corry agreed that it is an open question whether financial incentives are enough for a nephrologist to promote home dialysis. What should be the fair and reasonable rate for physician reimbursement for home dialysis varies among physicians' opinions greatly, said Laudanski. However, the CMS is inviting comment on whether or not the incentives are robust enough particularly around the MCP, Corry said. CMS is accepting comments on the ETC model until 16 September.
However, Mehrotra disagreed that there is enough of a financial disincentive to negatively impact home dialysis. The MCP for the care of patients on hemodialysis is about USD 300/month where a nephrologist sees a patient four times a month, while home dialysis is US$250/month, he explained. While payment requires only one visit, a patient may see a physician more than once as per their medical needs and with more recent rules some of these visits can be via telehealth, he added.
In the past, payments for training necessary for home dialysis were inadequate and hence there was a financial disincentive to engage, said Augustine. But with this order there is more focus on outcomes instead of just procedure-based payments, said Augustine. 
by Manasi Vaidya in New York
Manasi Vaidya is a Senior Reporter for Pharmaceutical Technology parent company GlobalData's investigative journalism team. A version of this article originally appeared on the Insights module of GlobalData's Pharmaceutical Intelligence Center. To access more articles like this, visit GlobalData.