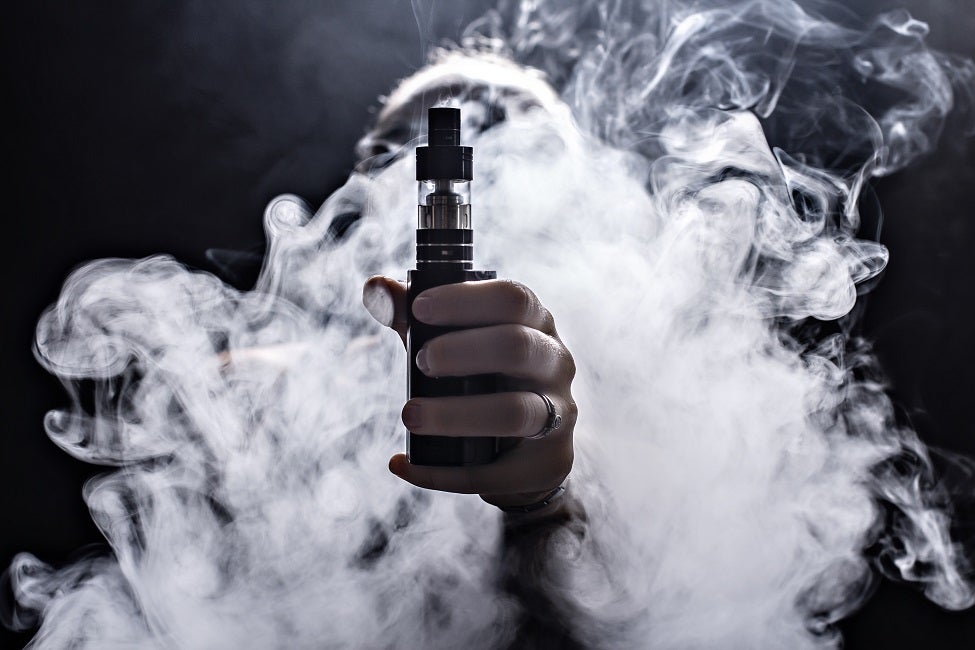 In days gone by, one would face cigar and tobacco smoke while walking through crowds. However, nowadays it is customary to face clouds of candy floss or strawberry-cheesecake-scented clouds of smoke. Vaping has become commonplace around the world with almost every corner shop offering the small colorful cylindrical devices. Brands like Elf Bar, Geek Bar, and VG 4 have all released disposable vapes, many of which can be bought for as little as £3.80 ($4.66). 
Why teenagers vape
According to a recent study by University College London, the number of 18-year-olds who have used disposable vapes increased from 1% in September 2021 to a staggering 57% by September 2022. It is now even being claimed that the e-cigarette market has changed from targeting smokers trying to quit and moved toward teenagers. The use of bright colors and a wide range of flavors appeal more to younger generations. The public health charity Action on Smoking and Health is also worried about teenagers seeing more vape promotions through social media sites such as TikTok.
The dangers of disposable vapes
The majority of these disposable vapes are pre-filled with 20mg of nicotine salt, which is the equivalent of between 48 to 50 cigarettes. On average it takes between three to five days to fully smoke one full disposable vape, which equates to between nine and 16 cigarettes a day.
It is this nicotine salt that doctors are warning will cause damage and, according to The Centers for Disease Control and Prevention (CDC) in the US, it is especially dangerous for teenagers' adolescent brains. The CDC says that the salts in e-cigarettes and vapes allow nicotine to "cross the blood-brain barrier", which could potentially have "more effect on the developing brain in adolescents." This effect on developing brains can lead to difficulty with memory, learning, and attention.
Doctors are also citing respiratory problems as a reason teenagers should not be using disposable vapes. According to the National Library of Medicine, young people using e-cigarettes are twice as likely to suffer from a chronic cough than non-users. Vaping can even lower the immunity in the lungs, increasing the risk of respiratory infection.
A real issue or just scaremongering?
As shown, there are numerous reasons why parents should be concerned about their children vaping. It can have catastrophic consequences. Dr. Anne Schuchat from the CDC has demonstrated just how dangerous vaping can be and said at an emergency hearing that vaping has caused more than 530 people to fall ill, killing at least nine in the US. However, unlike cigarettes, they contain no tar, meaning that vapes are still far less dangerous. It is also illegal for those under 18 to buy these disposable vapes.
Vaping is known to have dangers. However, at the moment, it could be seen as a necessary evil. According to Action on Smoking and Health (ASH), the proportion of under 18s who have smoked has dropped by 9% since 2016. This drop coincides with the rise of vaping and illustrates the efficacy of vapes. Despite the potential dangers, it is a situation that governments will be happy to see.