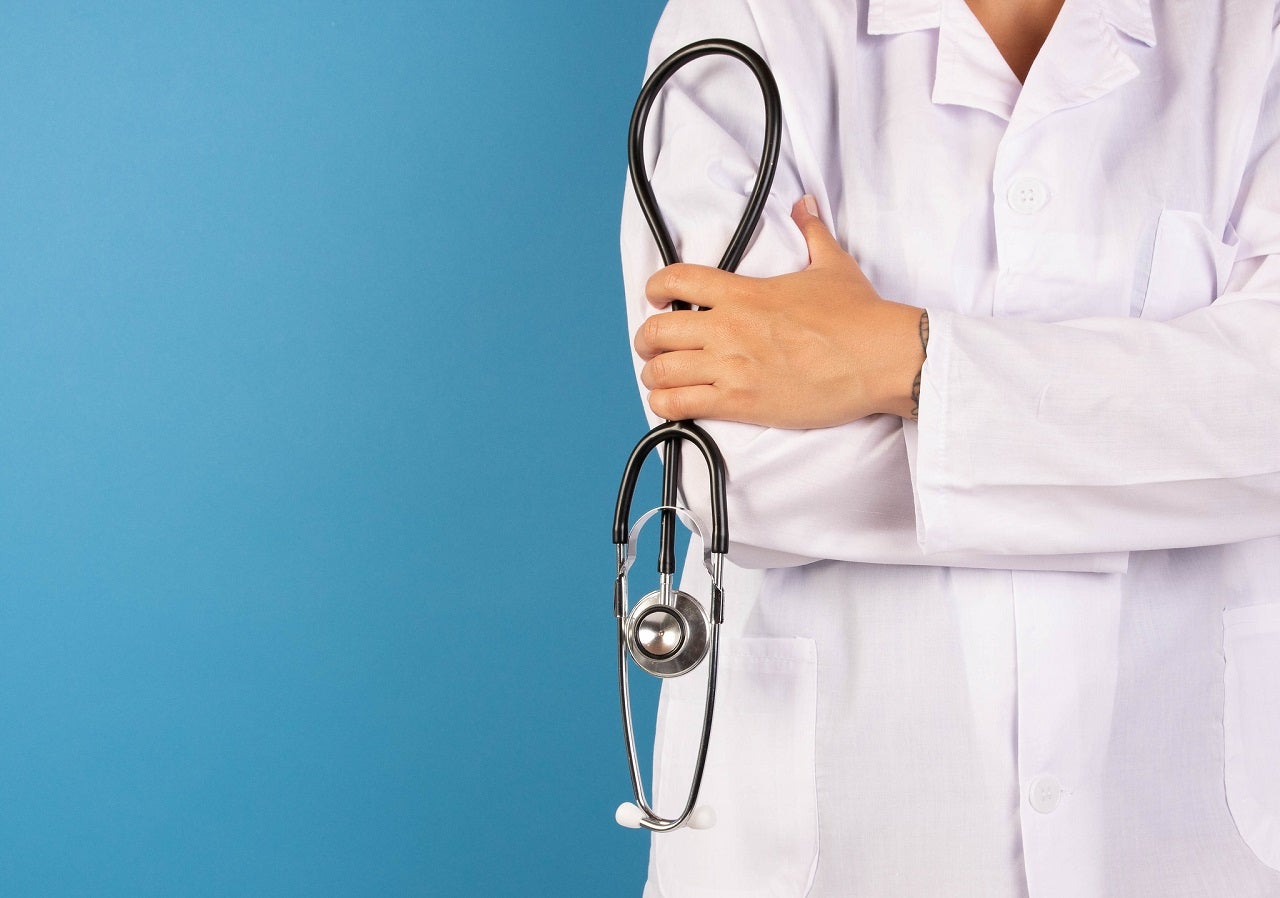 Australian healthcare provider Healthscope has selected Emotion AI technology Adoreboard in an effort to improve patient experience in a post-Covid world.
The company will use AI to better understand the emotions of patients to help detect breaches in Covid-19 across 43 of its hospitals in the country.
Healthscope has private hospitals across Australia and New Zealand that treat 600,000 patients every year.
Healthscope national patient experience manager Jeffrey Woods said: "Adoreboard's Emotics helps our frontline staff connect the dots in far more meaningful and empathetic ways.
"This improves speed to insight and ultimately the patient outcome by enabling us to prioritise decisions based on emotional intensity in any feedback.
"The best in human experience should be at the heart of healthcare and that's why we use Adoreboard."
The software is capable of automatically integrating patient feedback from Qualtrics into Adoreboard's Emotics platform that can detect 24 levels of emotional intensity.
Furthermore, recurring themes that trigger emotions such as joy or anger can be detected through Adoreboard's AI. This will enable Healthscope to prioritise the actions that need to be taken.
The company has also deployed the technology for detecting other issues that have impact on patient experience by providing predictions on the outcome on its patient experience metrics if resolved.
Blood monitoring cuffs, if fitted wrongly can cause discomfort to a patient's arm. The AI identified this issue reduced patient trust by 33% and increased sadness by 88%.
The analysis revealed that fixing such issues will help to increase satisfaction levels of patient experience by 18%.