Innovations in Healthcare Sector
Keeping a pulse on activities around innovations in Healthcare sector is the key ingredient in informing strategies and making key business decisions. Corroborating signals from various business activities and further deducing key performance indicators, creates a 360° view around who's and what's of sector relevant innovations.
Innovations Applied for IP Protection Recently
Innovations applied for IP protection tracks new noteworthy patent applications published recently in the Healthcare Sector including ground-breaking technologies and the company's technological and strategic shift towards adoption of new technologies.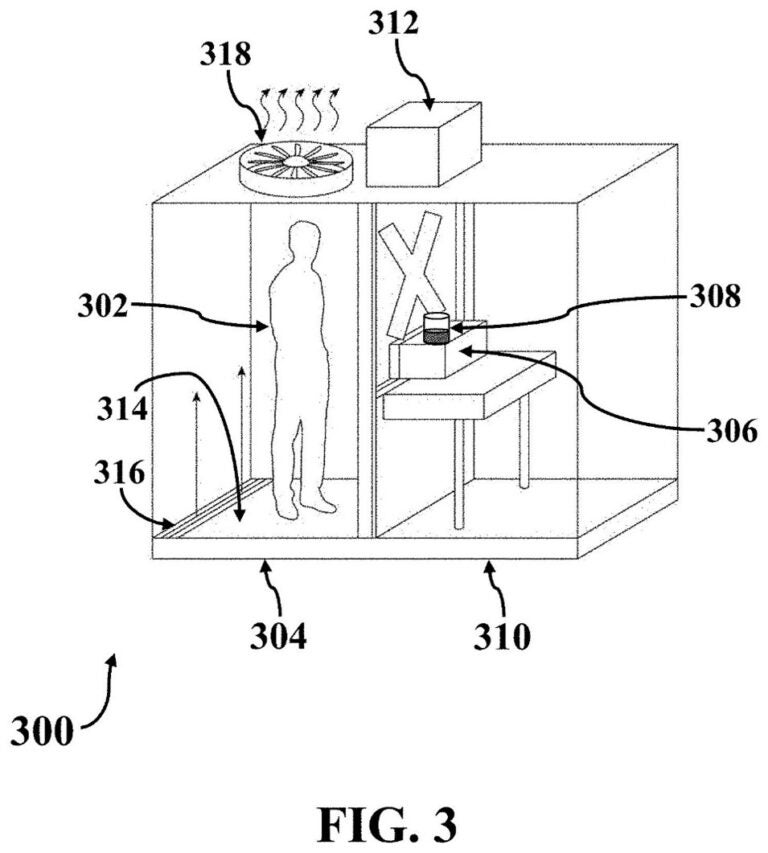 A patent has been issued to a group of inventors which is intended to serve as a diagnostic test for fast, reliable diagnosing of COVID-19 infection which is both simple to use and cost-effective as there is no need for expensive chemical reagents. A method for diagnosing COVID-19 infection of a person. The method includes acquiring a sputum sample of a person, measuring a level of ROS in the sputum sample, and detecting a COVID-19 infection status of the person based on the measured level of ROS by determining that the measured current peak is within a certain range of current peaks.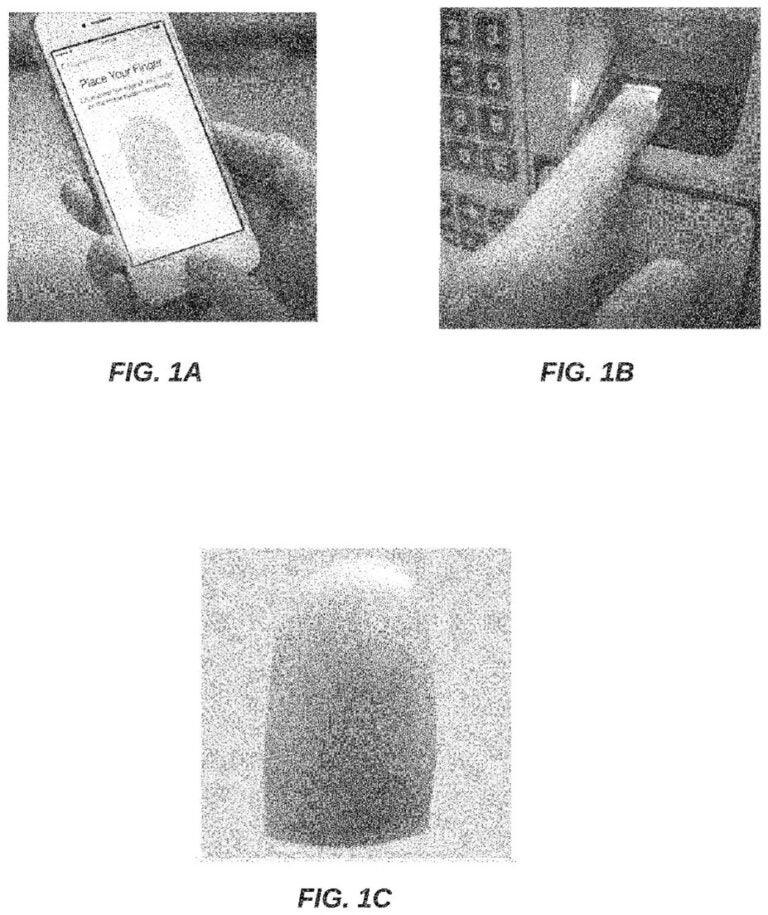 GLOBAL E-DENTITY INC has been issued a patent which relates to internal imaging for dual biometric authentication and biometric health monitoring for granting access utilizing unique internal characteristics of specific users. Biometric health monitoring of a specific user or population is performed. If biometric authentication, biometric verification and biometric health monitoring is acceptable, access to the physical or digital assets is allowed. Likewise, if a health anomaly is detected in a specific user or if an outbreak is detected in a specific community, an electronic notification can be sent to the individual, a health administrator, or to a government official, and access may be denied to the specific user.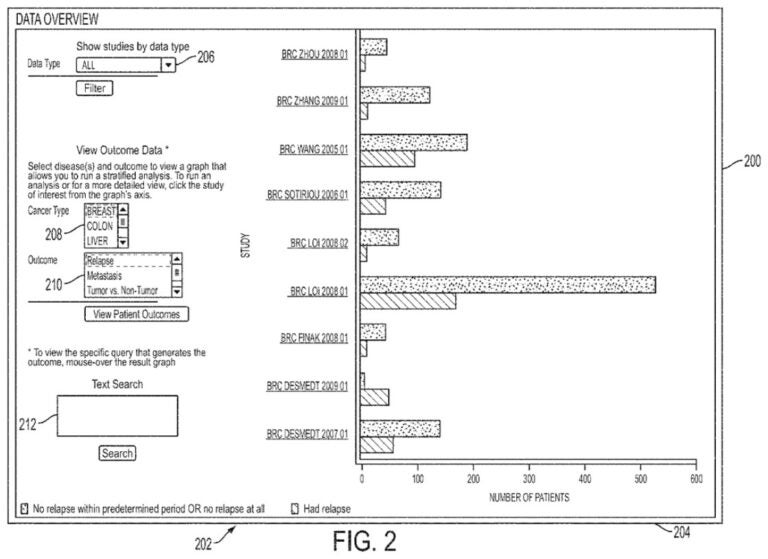 A patent has been issued to group of individual inventors where the invention is directed to a platform (e.g., Web-based) that enables basic and clinical research activities by integrating patient characteristics and clinical outcome data with a variety of high-throughput research data in a unified environment. While several rich data repositories for high dimensional research data exist in the public domain, most focus on a single data type and do not support integration across multiple technologies. The present invention in at least one embodiment includes a broad collection of bioinformatics and systems biology tools for analysis and visualization of four major "omics" types: DNA, mRNA, microRNA, and metabolites, as well as next-generation sequencing. The present invention helps facilitate systems medicine by providing easy identification of trends and patterns in integrated datasets and hence facilitate the use of better targeted therapies for cancer.