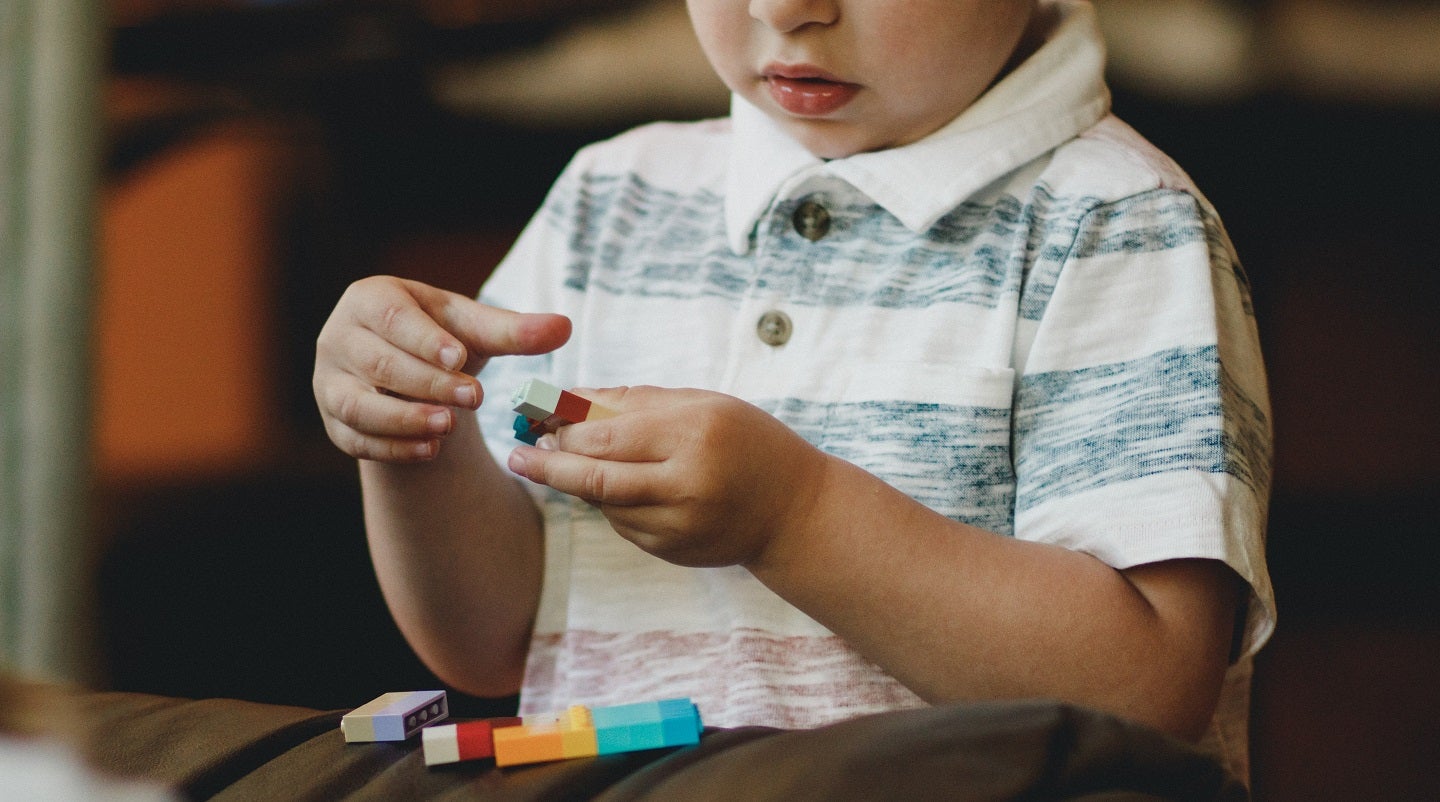 US-based autism care provider Caravel Autism Health has announced the opening of its new facility in north-west Indiana.
The new facility is designed to provide care for young children with autism.
Located in Munster, the clinic allows young children to work one-on-one with therapists to enhance their abilities, acquire confidence and learn to engage with their environment.
Caravel specialises in applied behaviour analysis (ABA) therapy for autism.
This therapy employs positive reinforcement to assist autistic children in developing a variety of skills such as social and communicative abilities.
Caravel claimed that it has developed a platform called PathTap to produce the best ABA outcomes.
With the help of PathTap, Caravel's doctors can monitor every patient's progress in real-time, and the results data indicates how to immediately adjust each therapy to achieve the best results.
Caravel CEO Mike Miller said: "We change lives through ABA therapy. This is evidence-based therapy that helps children with autism reach their greatest potential. We want all children to have access to the highest-quality autism care available, so we are stepping up to build clinics where families have struggled to find providers."
Caravel-Munster clinical director and lead BCBA Maggie Ealy said: "Our innovative therapy approach leads to better outcomes and happier lives for the entire family.
"ABA therapy has the greatest impact during the early developmental years, so we are excited to bring this new resource to young children in north-west Indiana."
Set up in 2009, Caravel Autism Health has several facilities across US states, including Illinois, Wisconsin and Minnesota.