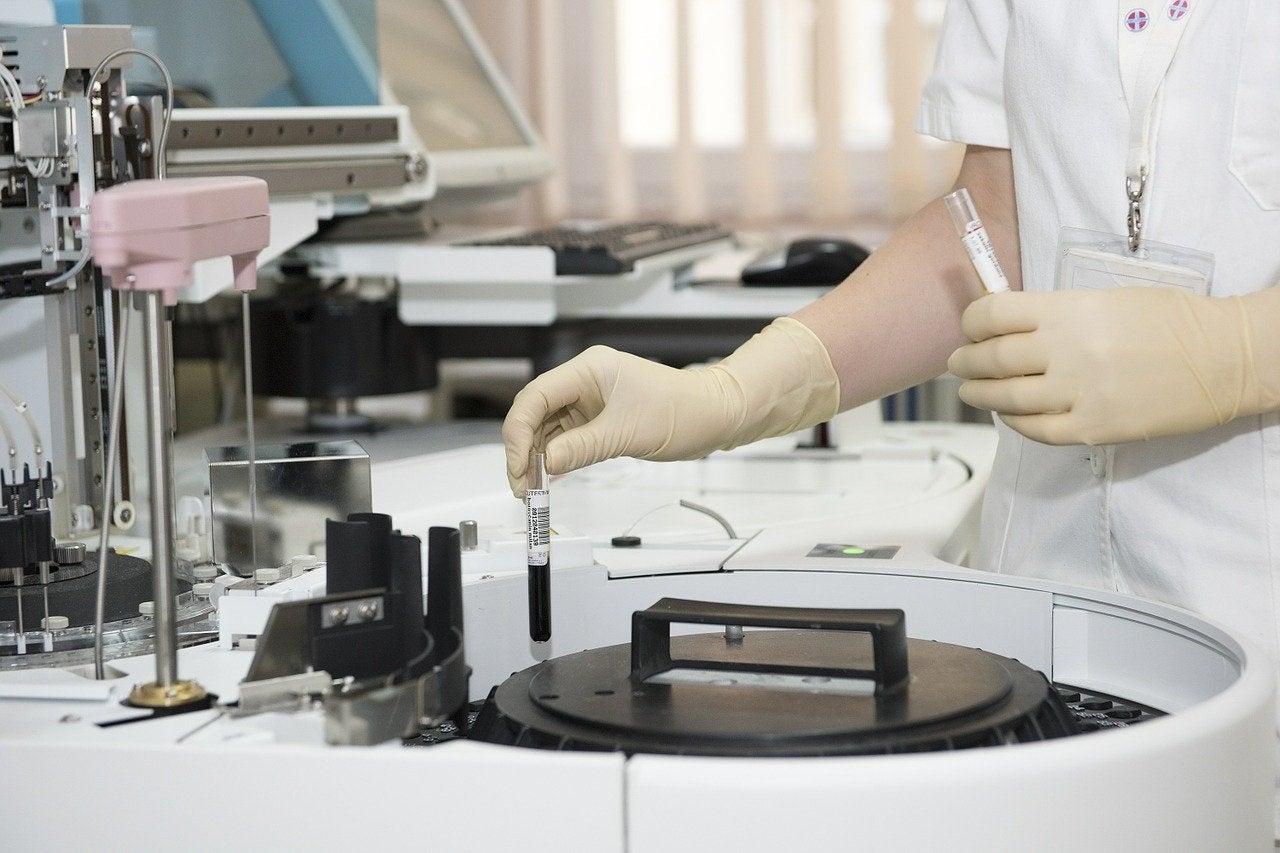 Exceptional Healthcare has announced the opening of its first facility in the City of Maricopa, Arizona, US.
Set to be located in the heart of Maricopa on State Route 347, the 20,000-square-foot Phase 1 of the facility will be the first of its kind in the community.
The new Arizona hospital will mark an expansion of usual footprint of Exceptional Healthcare which operates more than 15 clinics and emergency medical centres throughout Texas.
Exceptional Healthcare chief financial officer Saeed Mahboubi said: "We are very excited to be entering the Arizona marketplace and particularly the City of Maricopa with our first Exceptional Healthcare hospital in the state.
"Arizona is facing a shortage of healthcare facilities and professionals, particularly in rural areas and smaller communities in the state. These new hospitals will fill a critical need and help strengthen the state's overall healthcare infrastructure."
The new facility has a specialty internal medicine hospital, a 24-hour emergency department, a digital imaging suite, an in-house laboratory, and outpatient and inpatient hospital beds.
Additionally, Exceptional Healthcare will partner with higher-level hospitals in the Phoenix area to feature a landing area for air ambulances.
Furthermore, it is planning to open additional facilities in Prescott and Yuma and locations in as many as six other communities throughout the state.
The facility in Maricopa, which involved an investment of $18m, is slated for completion next year.
City of Maricopa Mayor Christian Price said: "This new facility will provide desperately needed medical services to our ever-increasing population and we are so very appreciative for their large investment in our city."