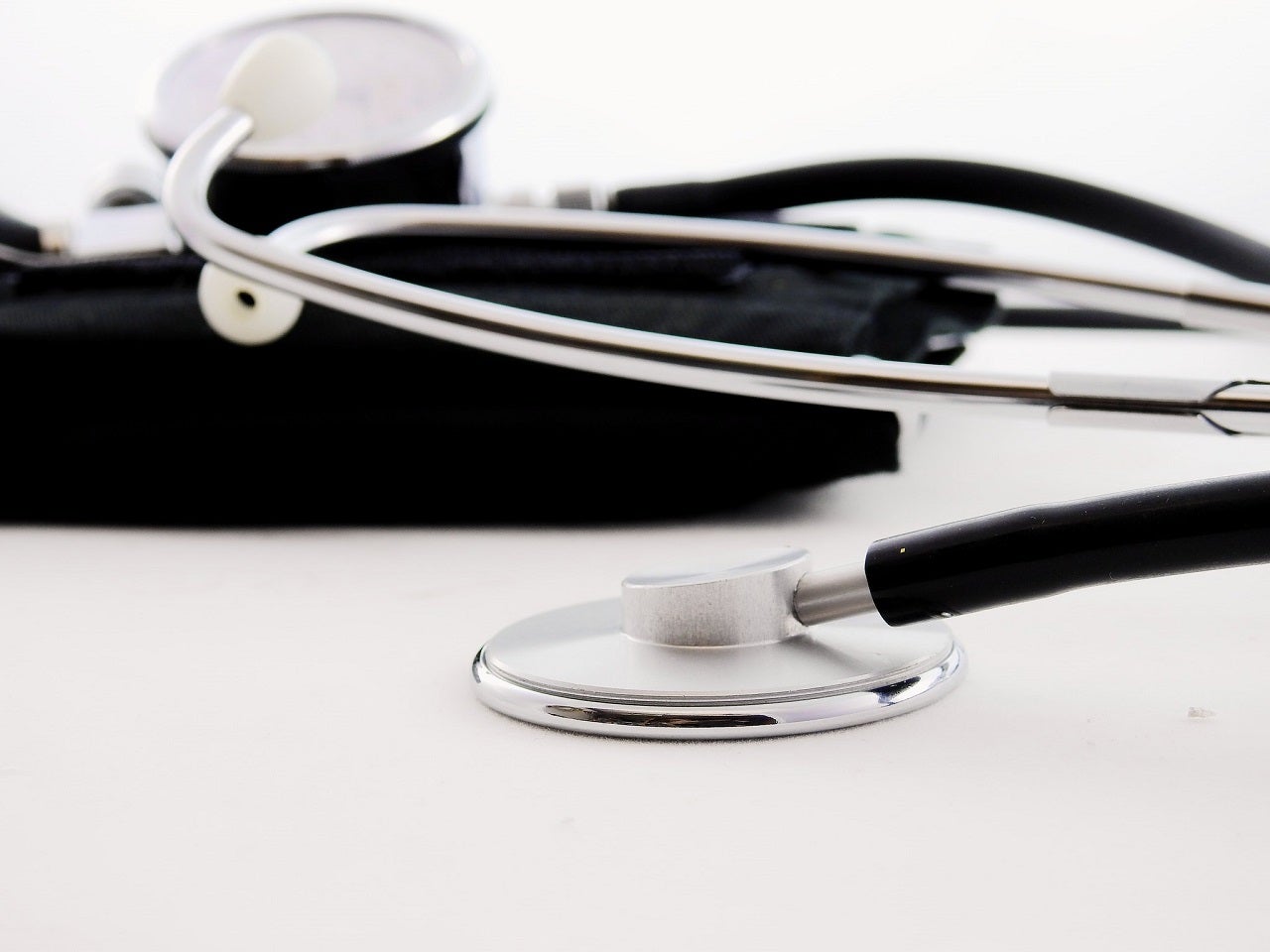 Townsen Memorial Hospital in the US has selected the cloud-hosted EHR solution from CPSI subsidiary Evident through a Software-as-a-Service (SaaS) licensing agreement.
Once operational, the complete suite of Evident clinical and financial applications will be run by the hospital in its emergency department, affiliated surgery centre and two imaging centres that serve Humble and Houston, Texas as well as the surrounding communities.
Additionally, the hospital bought the full Revenue Cycle Management (RCM) product suite offered through TruBridge, the sister company of Evident.
Townsen Memorial Hospital chief nursing and clinical officer Lisa Tarkington said: "Serving such a large patient population across both inpatient and outpatient settings results in a very diverse set of care needs for the communities we serve, and we needed a modern, robust technology set to address this type of complex care.
"With the Evident EHR, our providers and other clinicians will benefit greatly from the advanced workflows and streamlined transfer of patient data across our various care settings."
Evident's EHR solution will allow Townsen to better manage its clinical and financial operations.
On the business side, Townsen Memorial Hospital faced challenges with using multiple financial systems which are currently used.
With the EHR system integration, the hospital will get improved accounting and reporting capabilities that are required for better and faster decision making.
Furthermore, TruBridge will give the ability to get paid faster and more with a full end-to-end RCM offering.
CPSI president and CEO Boyd Douglas said: "When partnering with the CPSI family of companies, our clients see real value and ease of doing business with one company that offers a comprehensive solution set that works across the entire organisation to advance and improve community healthcare."