Sugar Land Physician Partners has selected Mission Constructors to build the new 42,022ft² Sugar Land Surgical Hospital in Sugar Land, Texas, US.
The hospital will contain four surgery suites, two procedure rooms and six patient rooms.
Scheduled for a late 2012 opening, the hospital is expected to serve the medical needs of Sugar Land's growing population.
Related Companies

Consent and Preference Management Solution for Healthcare Providers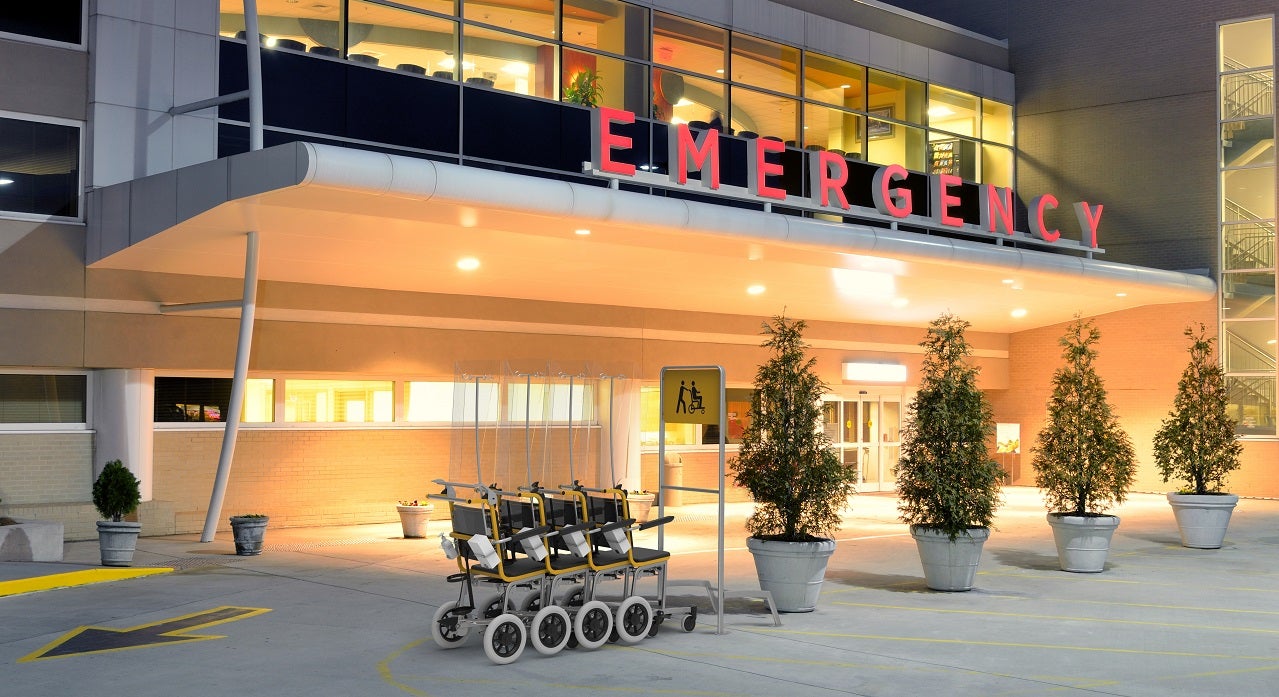 Multifunctional Transport Wheelchairs for the Airport, Hospital and Leisure Sectors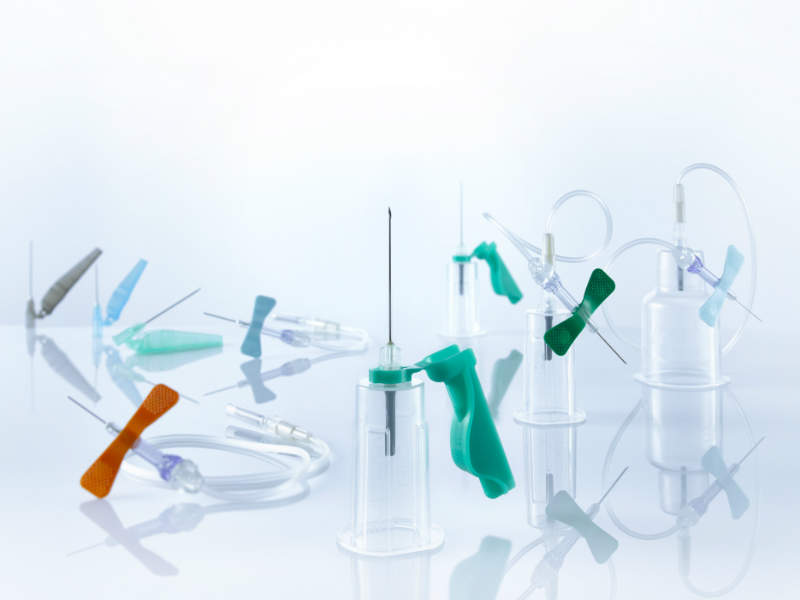 VACUETTE® Specimen Collection System