Scientists have developed a new blood culture test that uses paper strips to detect MRSA infections.
The new test only takes five hours to produce a result.
Kent Voorhees, a member of the Department of Chemistry and Geochemistry at Colorado School of Mines in the US, said that diagnosing MSRA infections quickly is important, so that treatment can begin immediately with the right antibiotic.
Related Companies

Consent and Preference Management Solution for Healthcare Providers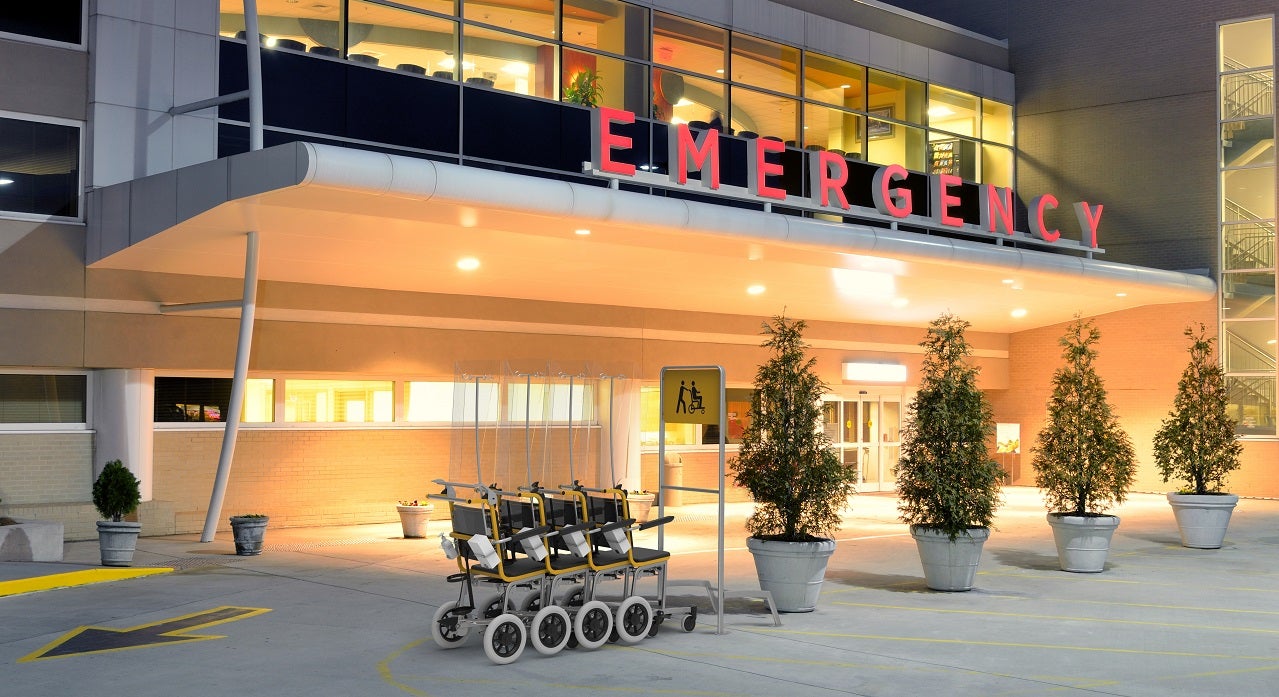 Multifunctional Transport Wheelchairs for the Airport, Hospital and Leisure Sectors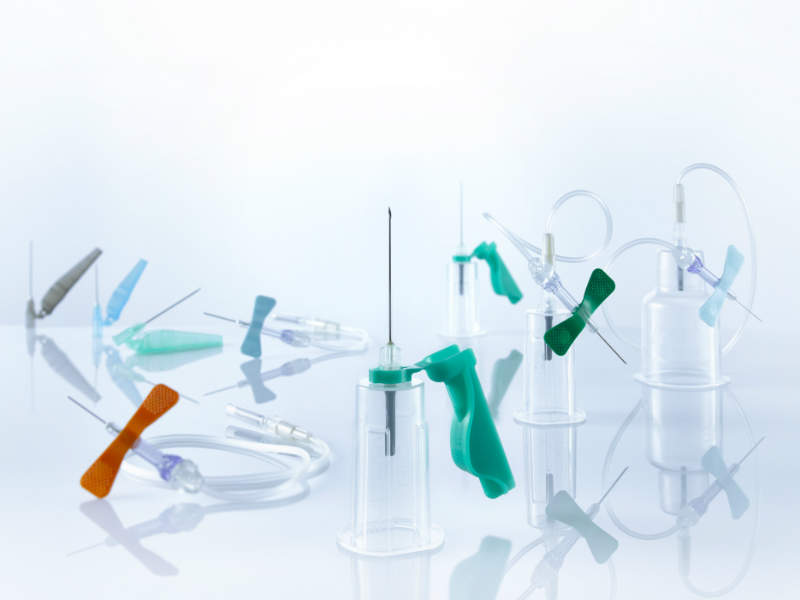 VACUETTE® Specimen Collection System