Eight people have died in Pakistan's flood-affected Muzaffargarh district, after hospital doctors went on strike on 18 August.
Doctors and paramedics at the district headquarters hospital left the flood-hit victims without medical assistance.
The UN said that it had secured around half of the funds required to provide emergency assistance to Pakistan's 20 million flood victims.
Related Companies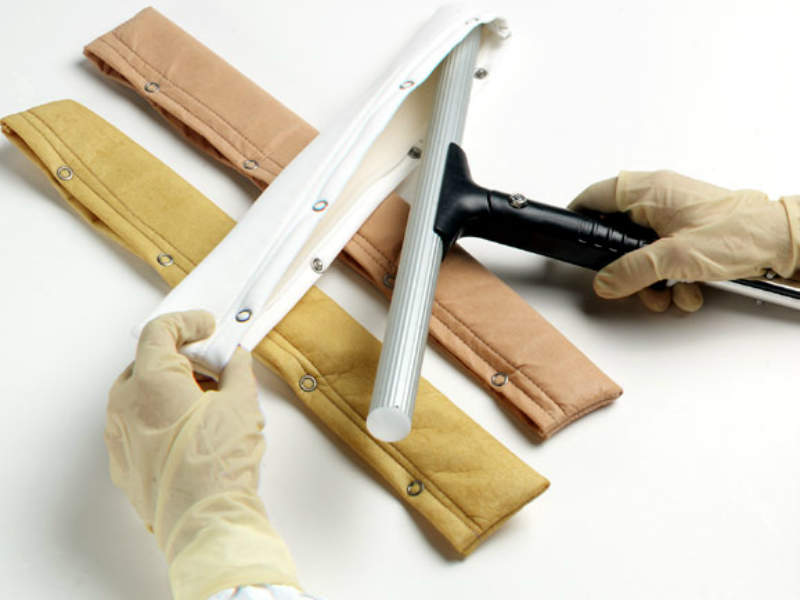 Cleaning Kits, Irradiated Tapes and Wipes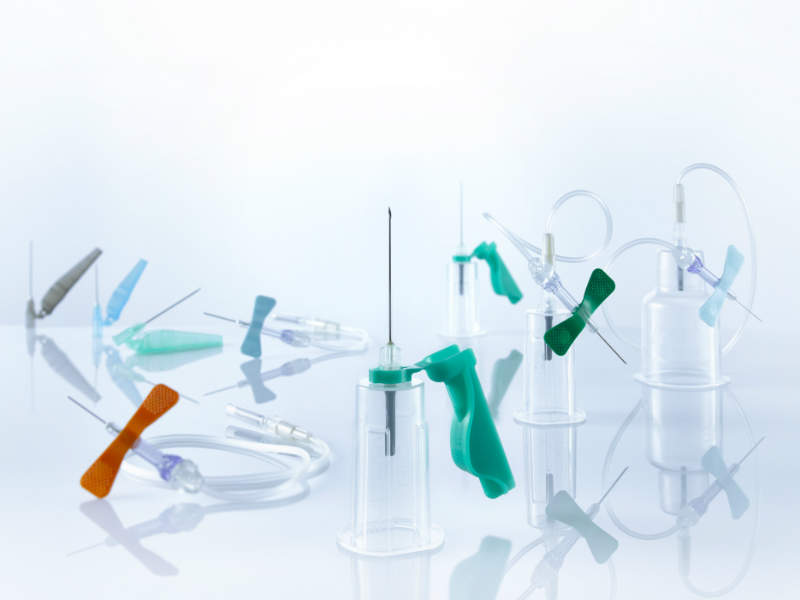 VACUETTE® Specimen Collection System

Seating and Interior Design for Hospital Environments