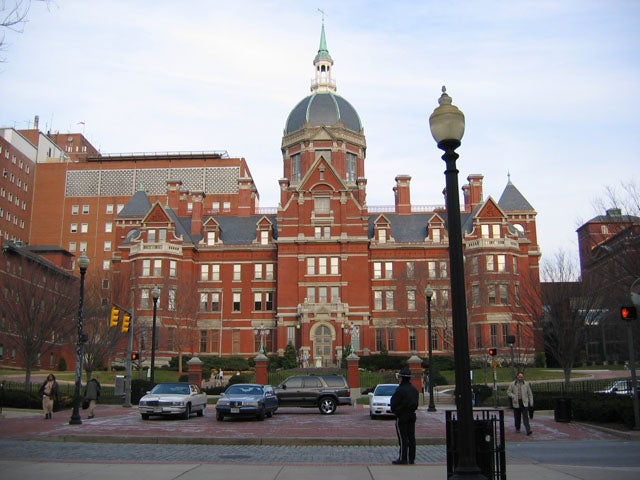 The Johns Hopkins Hospital in the US state of Maryland has installed Versus Technology's Advantages Real-time Locating System (RTLS) at its New Sheikh Zayed Tower and The Charlotte R. Bloomberg Children's Center, which opened on 1 May.
The dual infrared and RFID real-time locating platform is expected to support asset tracking and fleet management, nurse call automation and a real-time food cart tracking application.
The solution is in place to provide greater awareness of equipment and staff resource locations, their availability and utilisation, Versus Technology said.
The RFID real-time locating platform also provides the bed-level accuracy required for use with life safety systems and for operational analysis of clinical workflow data.
Versus vice president of sales Susan Pouzar said the automation the RTLS provides helps standardise processes and sets delivery expectations that help hospitals and clinics maintain consistency from day-to-day.
The Johns Hopkins Hospital houses over 1,000 beds and operates other hospitals and several outpatient care facilities in the Baltimore and Washington metro areas.
---
Image: Johns Hopkins Hospital in Baltimore, Maryland. Photo: Conway71