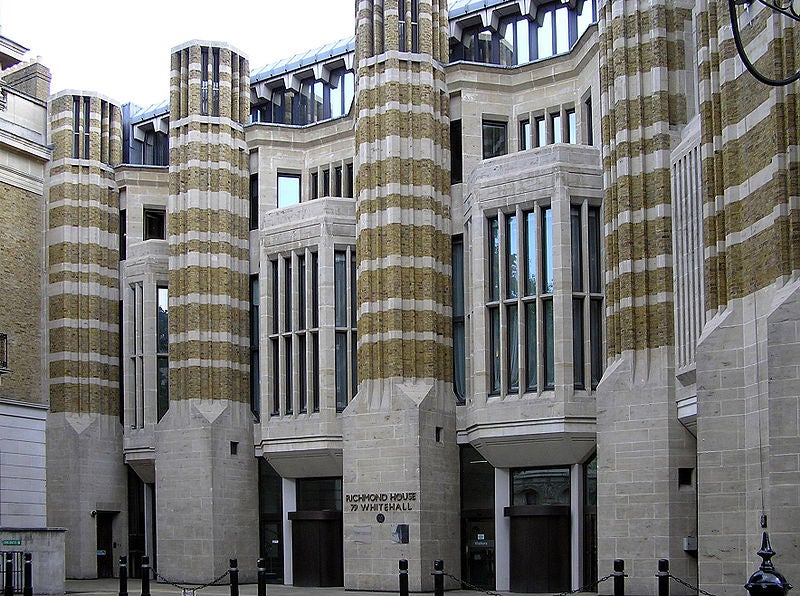 The UK Government's Department of Health has announced changes to its misuse of drugs regulations, which will allow qualified nurses and pharmacists to prescribe controlled drugs.
Nurses, midwives and pharmacists qualified as 'independent prescribers', will be able to prescribe controlled drugs, such as like morphine, diamorphine and prescription-strength co-codamol for pain relief, where it is clinically appropriate and within their professional competence.
The independent prescribers can also mix a controlled drug with another medicine for patients who need to take drugs intravenously, and supply or administer morphine and diamorphine under Patient Group directions in cases of urgent treatment.
Chief nursing officer Dame Christine Beasley said the changes would help to deliver faster and effective care, making it easier for patients to get the medicines they need, without compromising safety.
"Enabling appropriately qualified nurses and pharmacists to prescribe and mix those controlled drugs they are competent to use, for example in palliative care, completes the changes made over recent years to ensure we make the best use of these highly trained professionals' skills, for the benefit of patients," she said.
The prescribing will only be carried out by health professionals with the appropriate qualifications, Department of Health officials said.
Image: The Department of Health, Whitehall, London, England. Photo: courtesy of Wikipedia.