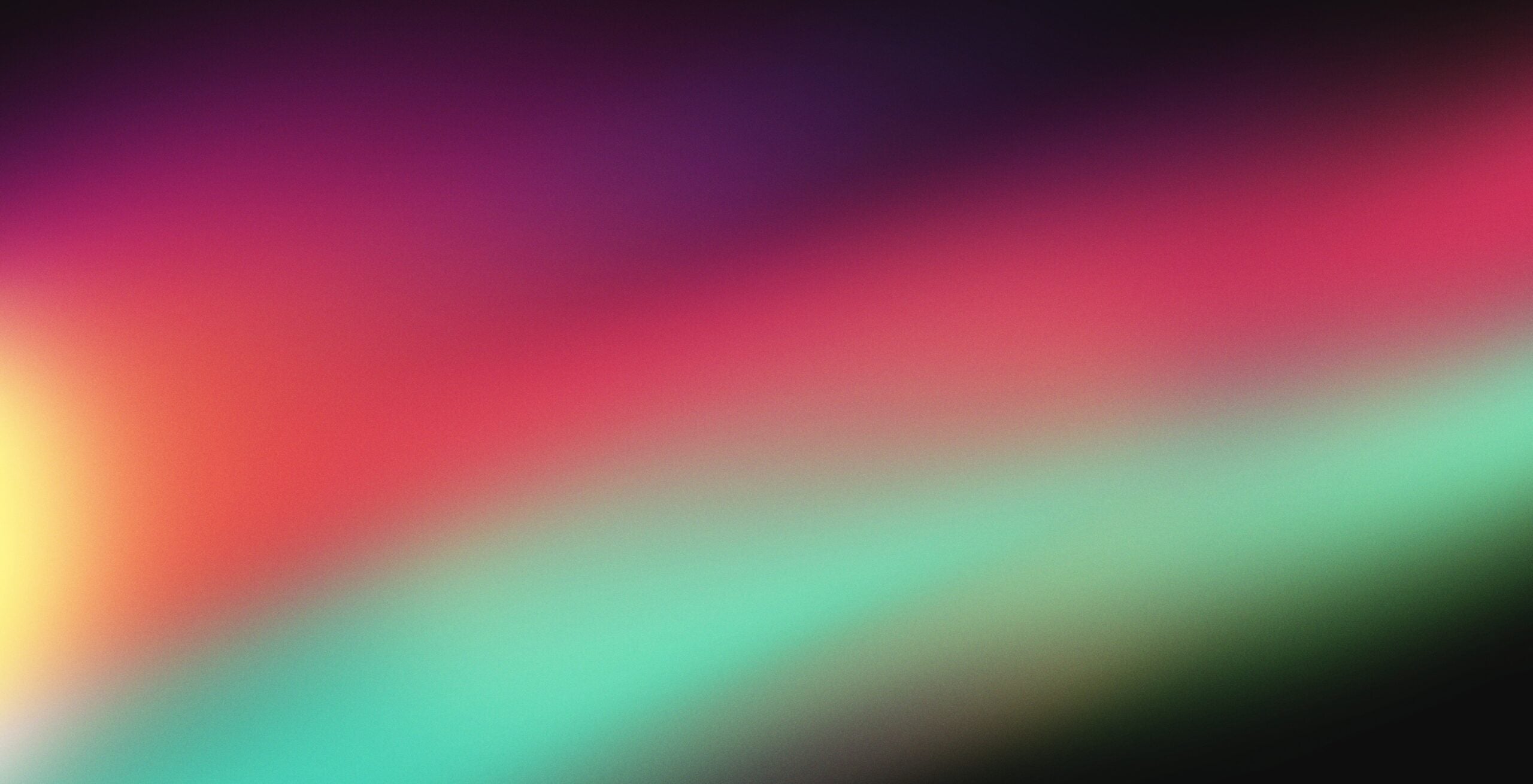 Featured Companies
The Excellence Awards celebrate the greatest achievements and innovations in the industry. The programme provides a platform to recognize the people and companies that are driving change.
Our programme is designed to highlight excellence within the sector by looking at a range of corporate activities including deals, business projects and company initiatives, both internal and in the community.
Is your company listed?
If you want to learn more about the Awards and the range of marketing materials and options available to promote your achievement then please get in touch with us or download the Media Pack:
Contact: Tina Ross – tina.ross@globaldata.com
Or book a meeting direct – https://calendly.com/tina-ross
What is Diversity?
Diversity is a subject that should be at the forefront of every modern company's recruitment strategy and should not be considered as simply an exercise in virtue signalling. The more diverse a workforce, the more representative it is of wider society, which brings clear benefits to any corporation attempting to gain greater insight into the views of its customer base. In addition, more diverse companies have greater appeal to candidates in the jobs market, increasing a company's chances of hiring the best talent.
In this category we consider any internal company project to improve diversity in the workforce, this can include changes to hiring policies; graduate and apprenticeship schemes; work groups and societies; and subconscious bias training. In addition we look at external company policies and practices aimed at making their products and services more accessible and inclusive.
Themes
Several key themes have dominated the hospital management DEI (diversity, equity and inclusion) area during this research period, including a general push towards a more comprehensive approach to the subject.
Providing education, advice and guidelines is something being tackled by several organizations, with good examples being Mayo Clinic's '4 pillars to tackle diversity' initiative, and work by regulators like the American Hospital Association who have also joined the push to provide guidance.
Of course having targets, rules and statements of intent is all very well, but progress must be supervised and checked by dedicated individuals, in light of this we have also seen during the research period companies taking the important step of appointing their first chief DEI officers.
Categories
The category highlights the companies that have contributed to the push for more diversity in the hospital management sector.