The project supported up to 650 jobs, with 75% of workers being local to the Tweed and Byron regions.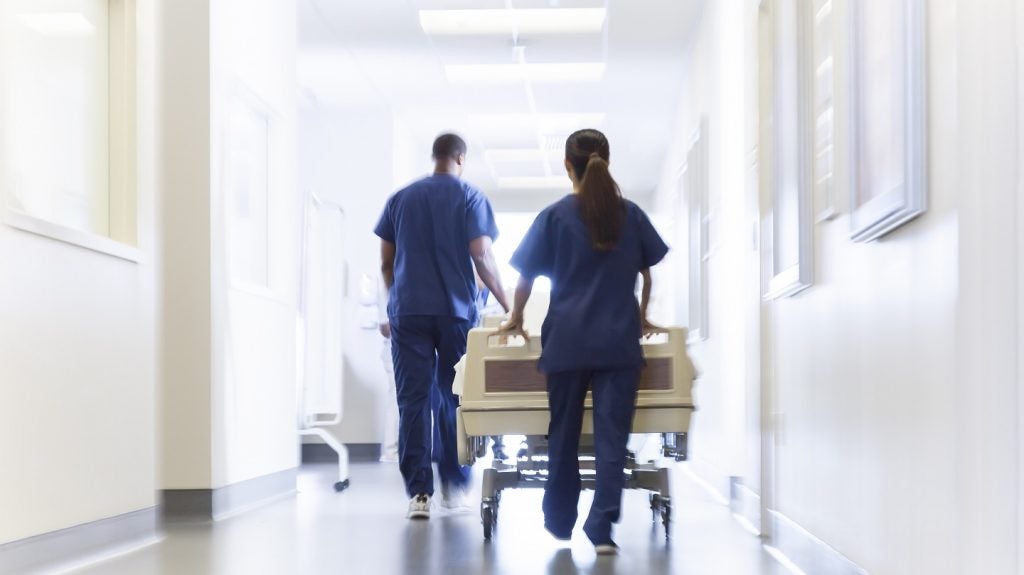 MBZUA will support PureHealth in deploying AI applications to improve value-based healthcare.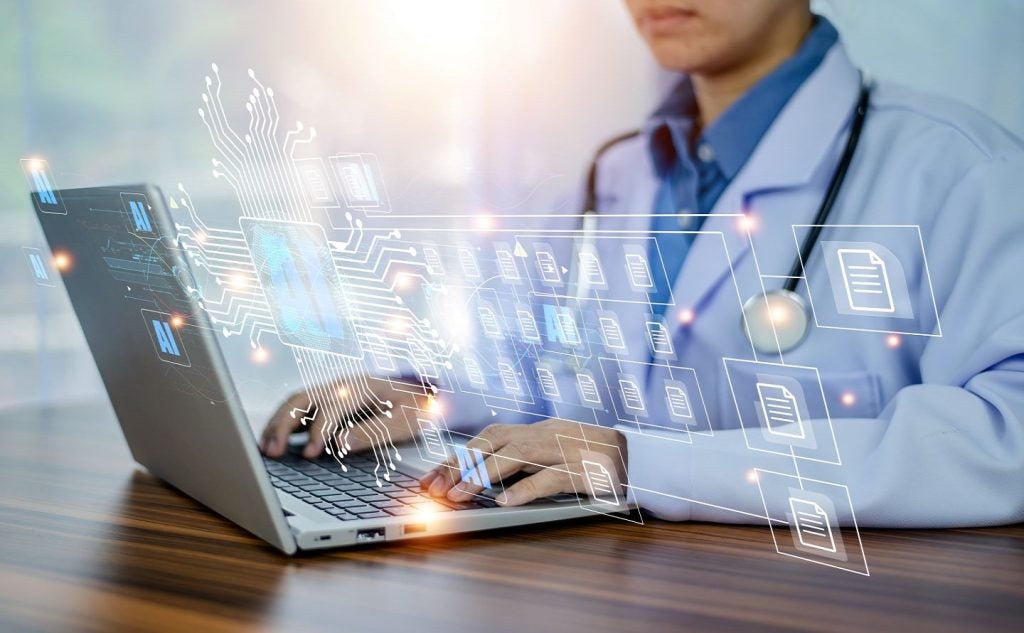 More themes
The healthcare industry continues to be a hotbed of innovation, with activity driven by telemedicine, real-time diagnostics, smart hospitals and...
More Insights