Hammes provided operational readiness services for the 17,000ft² addition to GBMC's current hospital.
The latest funding will help develop a new training model at the Midlands Imaging Training Academy.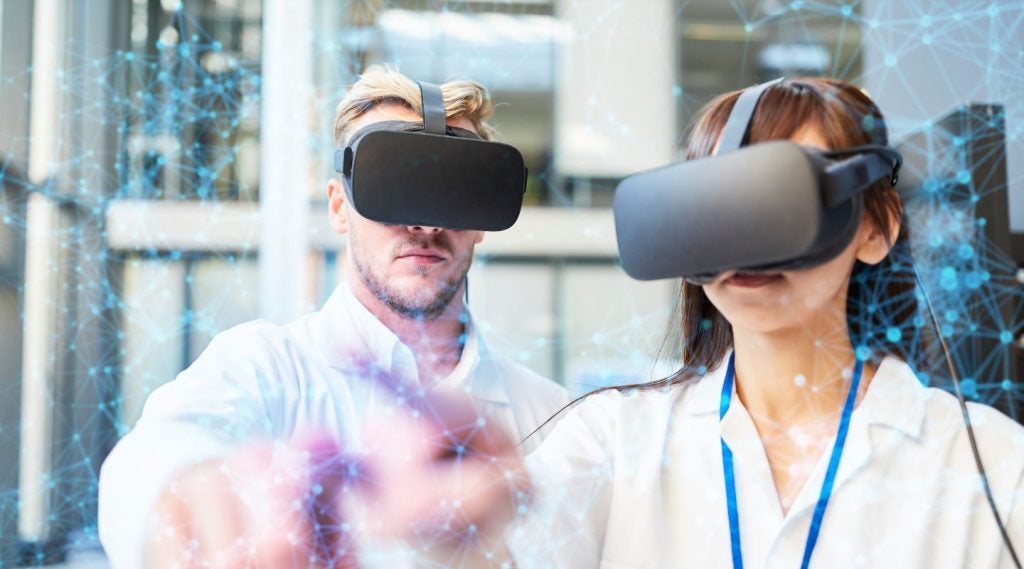 More themes
The healthcare industry continues to be a hotbed of innovation, with activity driven by telemedicine, real-time diagnostics, smart hospitals and...
More Insights