This collaboration allows Bend Health's services to be accessible to all Evernorth clients and Cigna Healthcare customers.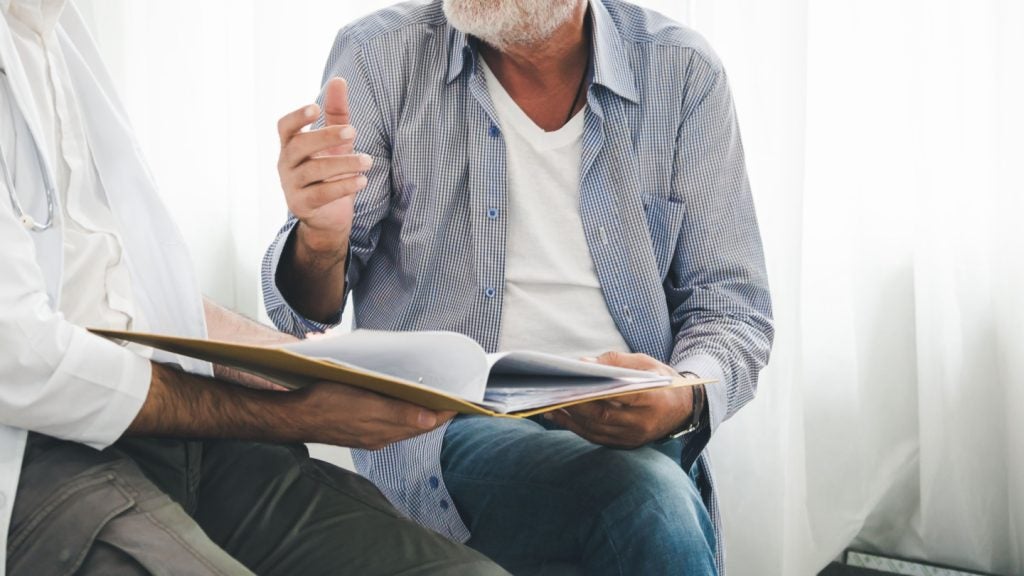 The AI analysis will help identify struggle or relapse signs in patients.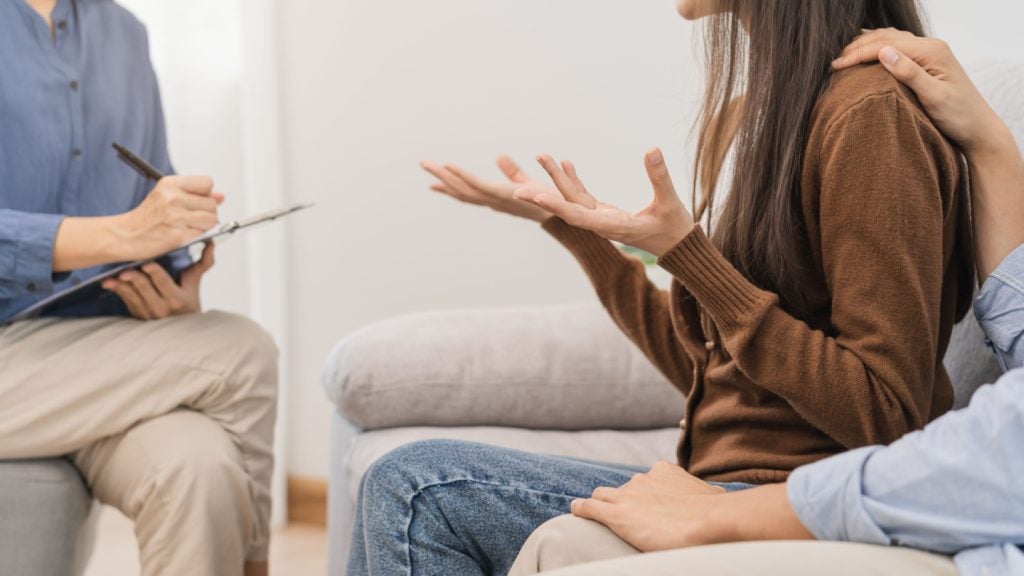 More themes
The healthcare industry continues to be a hotbed of innovation, with activity driven by telemedicine, real-time diagnostics, smart hospitals and...
More Insights