These documents included discharge summaries, clinic letters, and internal documents from the past five years.
Inception's new platform is powered by AWS and can serve more than 70,000 patients a month.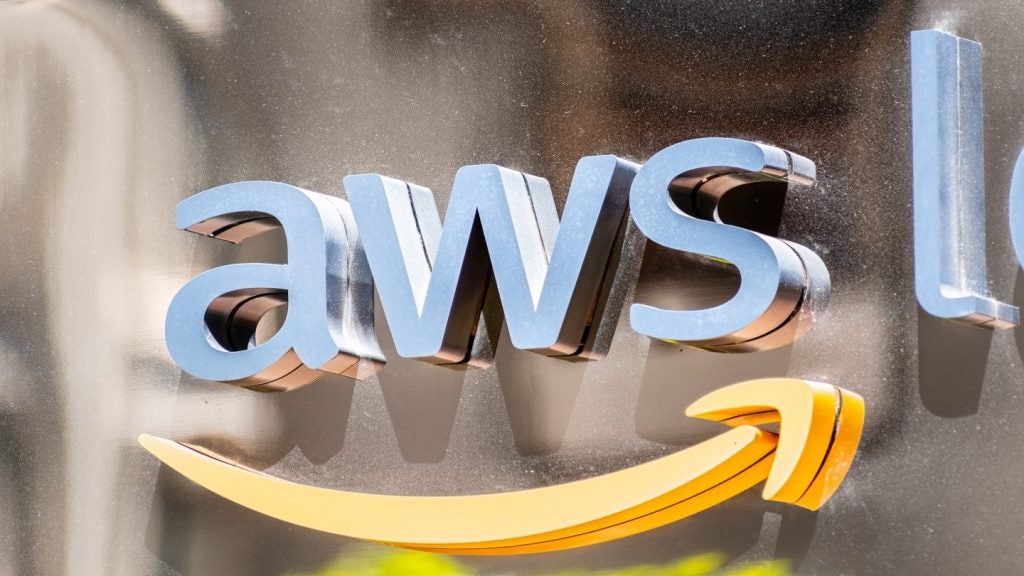 More themes
The healthcare industry continues to be a hotbed of innovation, with activity driven by telemedicine, real-time diagnostics, smart hospitals and...
More Insights