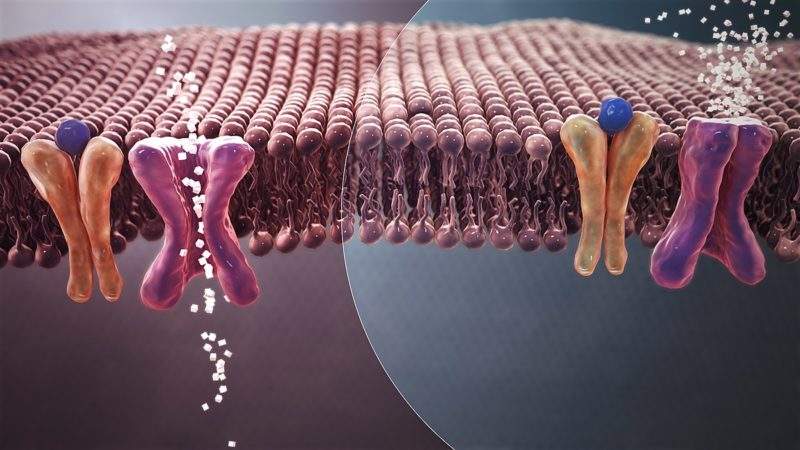 Type 2 diabetes is one of the most common non-communicable diseases and is an escalating public health problem globally. Worldwide, 8.8% of adults aged 20 to 79 are estimated to have diabetes, and about 75% live in low and middle-income countries.
According to GlobalData epidemiologists, the prevalence of diabetes is expected to grow rapidly in adults ages 20 years and older, and a greater number of people will suffer from type 2 diabetes in 2026, compared to 2016, in the US, France, Germany, Italy, Spain, the UK, and Japan.
Worryingly, cases of type 2 diabetes are also increasing in children and young adults in the UK. This finding comes from an audit for 2016–2017 published in 2018 by the Royal College of Paediatrics and Child Health (RCPCH) investigating type 2 diabetes cases in specialist pediatric units. The audit found that there was a significant increase in diagnosed type 2 diabetes in 2016–2017 compared to the previous year, as shown in Figure 1 below.
Obesity is a strongly associated risk factor in children with type 2 diabetes. According to the RCPCH, obesity in children is rising as well, with one in five ten-year-olds, and one in ten five-year-olds, diagnosed as obese in England. According to the RCPCH, a rise in type 2 diabetes of this magnitude was alarming and shows the negative effect of the childhood obesity epidemic. Type 2 diabetes in children was also proportionally higher in girls, the non-white ethnic group, and children living in the most deprived areas.
These increasing risks of diabetes in children are a serious public health concern and a reminder that more needs to be done in reducing obesity, improve food labelling, modifying dietary behaviour, and encouraging healthy and active lifestyles. Health professionals should also make sure that children and young people are receiving the key essential healthcare checkup for early diagnosis and management of diabetes.