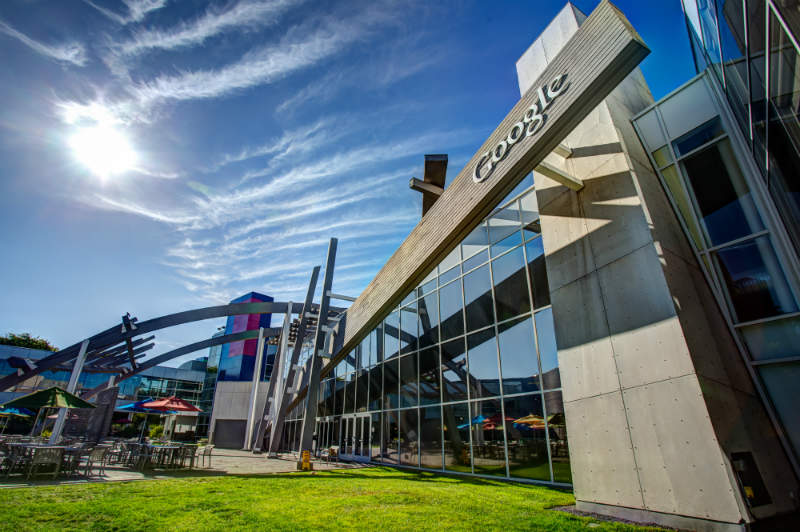 In the past few weeks tech companies like Amazon, Apple and Google have announced their intentions to enter the American healthcare industry, in an attempt to reduce ever-increasing healthcare costs and improve services for their employees.
Amazon has partnered with Berkshire Hathaway and JPMorgan Chase to form an independent healthcare company. Apple is launching its own preventive-care-focused healthcare clinics to offer services to its employees. And Verily, Google's sister company, is moving into the health insurance industry with the aim of making savings on insurance premiums.
However, despite these companies being huge global names, achieving significant healthcare cost reductions and disrupting the healthcare industry will not be easy. Here's why.
A large and complex industry
A wide variety of players – payers, administrators, regulators, providers, manufacturers and patients – collectively run the US healthcare industry.
They lack coordination and have conflicting interests, meaning the $3 trillion industry is fragmented, complex and opaque.
Furthermore, unlike other industries, healthcare requires stringent regulatory compliance and interaction with different players.
To make matters worse, a dozen federal state agencies manage or regulate different parts of the healthcare system, adding to the complexity.
Previous missteps
The sheer size, stringent regulatory compliance and complexity of the industry has defeated previous disruptive entrants.
Oscar Health – a tech-based insurance start-up – began with high expectations, but is struggling to live up to them.
The company created a business model radically different from its competitors, by deciding to sell insurance online directly to consumers, in a market where more than half of the population opt for hassle-free employer-based insurance.
Their inexperience in navigating the fragmented, complex and opaque industry to find the right healthcare providers has been financially costly.
Flawed strategy?
Disruptive companies usually seek to enter a market by providing a product that is significantly lower in price, but slightly lower in value than those of the competitors – for example, low-cost airlines offer cheap flights with less added extras such as in-flight meals or luggage allowance.
However, this classic disruption strategy may not stand up in the healthcare arena, as patients are less likely to compromise when it comes to health.
People will typically want a better therapy – even if it is less cost-effective.
Out of their comfort zone
Rapid advancements in data science, mobile technology, artificial intelligence and robotics have initiated a convergence of technology and healthcare.
Tech companies have so far mainly collaborated with the life sciences and healthcare industry in developing health-monitoring tools.
However, Amazon, Apple and Google are now looking to use data analytics and artificial intelligence to venture into the healthcare industry alone.
This has proved risky in the past – Google Health and Microsoft's HealthVault both offered personal health record services, providing a complete summary of patient's health and medical history online.
However, lack of widespread adoption caused Google Health to discontinue, while HealthVault is still struggling to achieve widespread adoption.
These tech companies possess financial strength and problem-solving expertise, and could potentially bring much-needed innovation to the industry in the long run.
However, it is likely to be too early and too challenging for these companies to disrupt US healthcare at present.