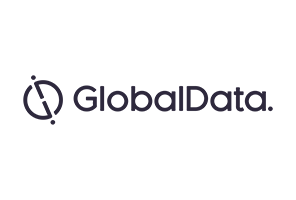 Healthcare teams across the NHS have been seeking ways to accelerate their ability to deliver more personalised treatment to patients, while enhancing the quality of care through real-time diagnosis.
In 2015, The Royal Free Hospital in London entered a data sharing contract with Google's artificial intelligence unit, DeepMind. In exchange for direct access to the 'partial' records of 1.6 million patients, DeepMind would build an algorithm to underpin the design of app Streams. This app would monitor the condition of people with acute kidney injuries, reportedly contributing to 40,000 deaths a year in the UK. When an individual's condition appeared to be deteriorating, an alert would be sent to their clinician's smartphone. Via the app, the clinician could also view the patient's medical records over the last five years.
However, the data sets released also confirmed whether people are HIV-positive, details of drug overdoses, and pregnancy terminations. From a clinical perspective, access to such data is justifiable. From the patient's perspective, possibly so, to support a holistic approach. From the UK Information Commissioner's Office's (ICO) perspective, however, this does not meet the current terms and conditions.
Having raised a red flag over the deal, the ICO has now deemed it illegal, rejecting the trust's case that data was anonymised and DeepMind's insistence the data was not disclosed to its parent company Alphabet. Although not forced to go back to the drawing board, both parties will have to rein in their ambitions. This should be considered a landmark case, setting the precedent for future projects on data privacy and transparency of use.
Doctors and drugs manufacturers desperately want to embrace many aspects of the consumerisation wave. But the data chain does not stop there. Ambulance trusts, connected car manufacturers, and insurers are already building cases to share data. While these partnerships make perfect sense, the government is being lobbied to clarify the status of multiple third-party access to the same data sets. Equally, individuals need to be able to critique and control the use of their data, which increasingly carries a lucrative price tag.