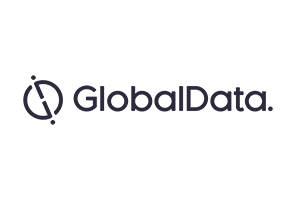 The draft Senate healthcare bill dubbed Trumpcare would cause more than 20 million people in the US to lose health insurance.
The Congressional Budget Office (CBO) released the report with a bleak forecast for the Republicans' plan to replace Obamacare. The bill would see cuts to the Medicaid health programme, which would mostly affect poor households. However, the federal budget deficit would be decreased by over $300 billion over the next decade.
The moderate wing of the Republican Party is opposed to this bill, as they are concerned about low-income and elderly people. In addition to 15 million people losing insurance in 2018, insurance premiums in the personal health marketplace would increase by about 20% over the next two years.
It is not only the low-income patients who were benefiting from Obamacare, but the pharmaceutical industry too. More Americans were visiting doctors due to having insurance coverage, leading to higher rates of diagnosis of chronic illnesses and higher drug treatment rates.
On the other hand, the pricing pressure resulting from government-funded coverage was expected to push physicians toward using generic drugs whenever possible instead of prescribing newer, more expensive branded treatments, which would eventually lead to an overall decrease in prices. In reality, however, this did not happen and the prices just kept rising, with nothing in the new policy that would allow the government to push back.
As Obamacare was gaining ground, pharmaceutical companies agreed to pay $90 billion to help fund the insurance expansion in the US, which only shows that Big Pharma expected to profit from this law.
Despite this, the poor and disabled patients benefited from Obamacare and this segment of society is now in jeopardy, with the new Senate bill slashing taxes for the rich while leaving tens of millions of people without financial assistance for their chronic illnesses.