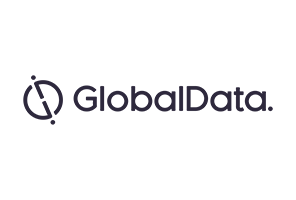 Canada is the multi-cultural mosaic of North America; a study by Statistics Canada projects that immigrants will make up nearly one third of Canada's population by 2036. However, as the country's population continues to diversify, a healthcare system without personalized care will produce worse health outcomes among people of different ethnic backgrounds and health needs.
Research has continuously indicated that immigrants' overall health fared better than their Canadian-born counterparts, a phenomenon called the "healthy immigrant effect." In the area of mental health, the Canadian Community Health Survey showed a statistically significant lower response rate among immigrants ages 12 and older for symptoms relating to a major depressive episode within the 12 months before the survey interview, compared to Canadians of the same age group. The self-reported section of overall mental health showed that a higher proportion of Canadians reported poor mental health compared to their foreign-born counterparts.
Multiple studies have also highlighted the lower mortality rate among immigrants; Statistics Canada reported that both men and women have a significantly lower Age-Standardized Mortality Rate (ASMR) compared to Canadians.
The healthy immigrant effect, however, is strongest among newcomers. Research has shown that as their stay in Canada lengthens, the ASMR increases and their health outcomes eventually become the same as or worse than Canadians. In the same Canadian Community Health Survey, 7% of immigrants who arrived more than five years before the survey rated their overall mental health as "poor," compared with 4% reported by recent immigrants. This demonstrates that established immigrants have the same self-reported mental health outcome as their Canadian counterparts.
Although immigrants arrive with better health outcomes than Canadians, the loss of their health advantage over time can be attributed to cultural and linguistic barriers to assimilation, poor lifestyle choices, and lack of access to personalized healthcare. As the immigrants continue to become a large part of society, a "one size fits all" healthcare system and policies will need to evolve to address the individual needs of a diverse community.