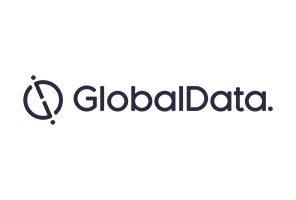 While healthcare is generally considered slow to exploit advances in technology, it has been among the first to embrace virtual reality (VR).
Given the many challenges that hospitals face in delivering care, VR is already proving its worth across a number of medical settings. Ironically, where previously many practitioners shunned those who lobbied for a more holistic approach to treatment, VR is facilitating this. In a single-patient use case, both physical health and mental health can be aligned, alongside medicines management and preventive health.
What is being strongly evidenced is that by supporting a patient becoming more informed about their health options, in direct relation to how they live their life, the easier it is for many to self-manage their care. Checking in to hospital for an operation can be less daunting, while the patient discharge process can be accelerated. This also saves money for bed managers.
In turn, dependency on opioids can be eliminated, and demand for anti-depressants reduced, reassuring general practitioners (GP), pharmacists, and insurers. One facet of tailored healthcare can now be accommodated across all age groups.
The most common use cases geared to patients that have emerged to date include:
Pain management, where patients recovering from surgery or pregnant women in labour can be immersed  in a simulated environment that distracts them. This approach carries the backing of scientific evidence.
Pre-surgery guidance to educate a patient on what to expect about their operation and to consider the outcomes resulting from the options they decide upon.
Virtual streaming of an operation globally, via 360-degree cameras, so that loved ones can remotely 'participate' in a family member's procedure.
Exposure therapy, whereby patients can be supported to relive a traumatic incident, and work to overcome their fear.
A form of occupational therapy for dementia patients, through simulation of past events in their life. Equally, VR can be used as part of a solution to track movement of an elderly person at home (they can wear goggles instead of a cumbersome headset), to spot early signs of dementia.
The capability behind VR-embedded healthcare is only beginning to emerge, but when we consider how its use can be extended to complement gamification on smart apps, its appeal can only broaden.