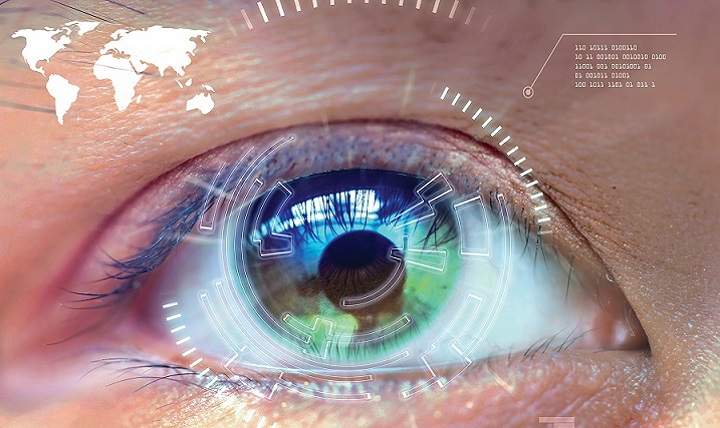 The nation's first Vision and Eye Health Surveillance System (VEHSS) was recently launched by the Centers for Disease Control and Prevention (CDC) in collaboration with the National Opinion Research Center (NORC). This surveillance initiative aims to help health care professionals and researchers gain a better understanding of the extent of vision loss, eye disorders, and eye care services in the US.
VEHSS integrates recent and historical data obtained from national surveys, population-based studies, registries, electronic health records, and administrative claims. System users can leverage both state and national-level data to compile information on residents' vision and eye health; analyse data across multiple sources using consistent case definitions; and analyse data to understand the prevalence, diagnosis, and treatment of eye disorders.
In the US, common eye disorders include age-related macular degeneration (AMD), glaucoma, and diabetic retinopathy. GlobalData estimates that three to eight million Americans were affected by these disorders in 2017 (as shown in Figure 1).
GlobalData epidemiologists believe that the implementation of the VEHSS may result in a change in the understanding of the epidemiology of both common and rare eye disorders, since the VEHSS dataset will allow for uniform case definitions, accurate case identification, trend analyses, and nationally representative studies of disease prevalence.