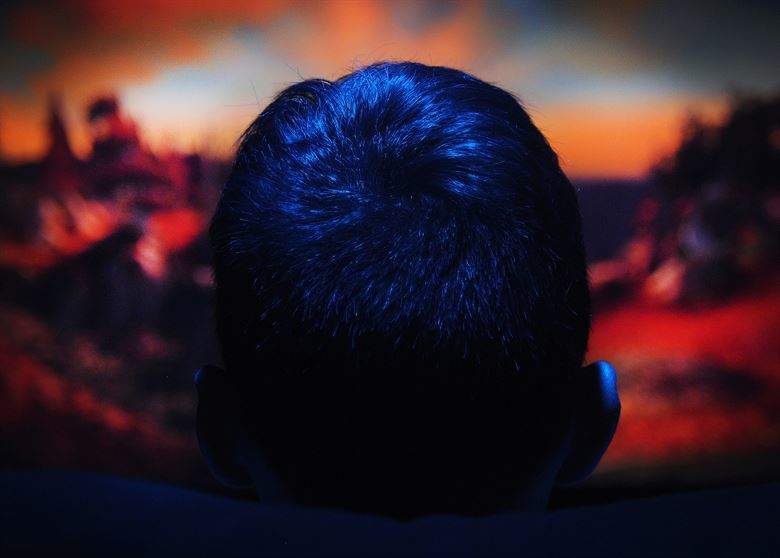 The World Health Organization (WHO) has opted to include gaming addiction in the latest edition of the International Classification of Diseases (ICD-11).
This move has been criticised by medics, researchers and lay people alike, with some experts saying the move is premature and based on moral panic.
WHO said that it had decided to include gaming addiction in the ICD following the 'consensus of experts from different disciplines and geographical regions' defining addiction as gaming behaviour so intense it 'takes precedence over other life interests'.
Defining addition
The definition of addiction in this case is arguably tenuous and is at the very least open to varied interpretations.
For example, an avid athlete, trainspotter or other hobbyist may heavily prioritise one chosen activity, perhaps to the point that it is detrimental to their physical, mental or social well-being, but generally these individuals would be considered obsessive, rather than addicted.
From a neurophysiological perspective, it is possible to make the argument that the difference between an obsessive hobbyist and, for example, a gambling addict, is reward anticipation, which underpins many cases of addiction.
Although researchers are unsure whether there is over-activity or under-activity in reward processing areas in addicted individuals, it is clear that all addictive activities have a degree of reward anticipation.
Although video games are well known for their instant gratification and sense-of-accomplishment generating abilities and, like gambling, pave the way for reward anticipation, computer games are mainly played by children – at increasingly young ages.
Are children more susceptible?
Children are much more susceptible to social trends and pressures than adults, often expressing a strong desire to fit in.
This can easily lead to obsessive behaviours (including gaming) that take precedence over other life interests, which means that, by the diagnostic criteria of the WHO, many children who have no addiction or predisposition to addiction will be categorised as pathologically ill.
The media often reports of cases of children being obsessed by games that are the new flavour of the month, or that have dedicated cult followings, with friendship groups all playing the same game.
Children are competitive; within friendship groups there is a desire to be the best footballer, the smartest, the coolest.
Video games are seen as a blessing to children, as sheer persistence alone can provide them with the best character and therefore increased credibility in their social group.
Combined with the lack of responsibility and the large amounts of free time that children have, this can be a dangerous combination, but it is not an addiction, merely an obsession that is easy to fulfil.
Are some games more addictive than others?
To suggest that on some level gaming addiction does not exist in a similar way to gambling addiction would be unwise as there are shared characteristics between video games and gambling.
Fast-paced gambling, such as fixed odds betting machines and internet gambling, is considered the most addictive form of gambling.
If the reward theory of gambling is considered, does this mean fast-paced short games are more addictive than longer, slower games?
Intuitively this seems to make sense, but with a lack of clear studies in the field it is impossible to say with any degree of certainty.
Furthermore, some games, such as the incredibly popular Fortnite, include skin-betting, where real world money is exchanged for a chance of getting in-game items that are considered prestigious by others in the games community.
Children partaking in skin-betting are more likely to be emotionally naïve than addicted; their concern is getting a good item and social respect with no regards for money, for which most children have no need.
They do not understand why adults consider these behaviours inappropriate.
Pathological pathologising
Narcissistic personality disorder can also be found in the ICD, as can passive-aggressive personality disorder, fetishism and sadomasochism.
Although all of these traits may have negative consequences, for people to classify them as diseases is far removed from the actuality of these behaviours.
In a society that has become increasingly tolerant and understanding of other lifestyle choices, orientations, religions, illnesses and mental health conditions, it is conceivable that making people believe that there is something wrong with them may cause more harm than giving them the tools to deal with who they are as individuals and teach them how to help reduce the potential negative impacts of their behaviours on others.