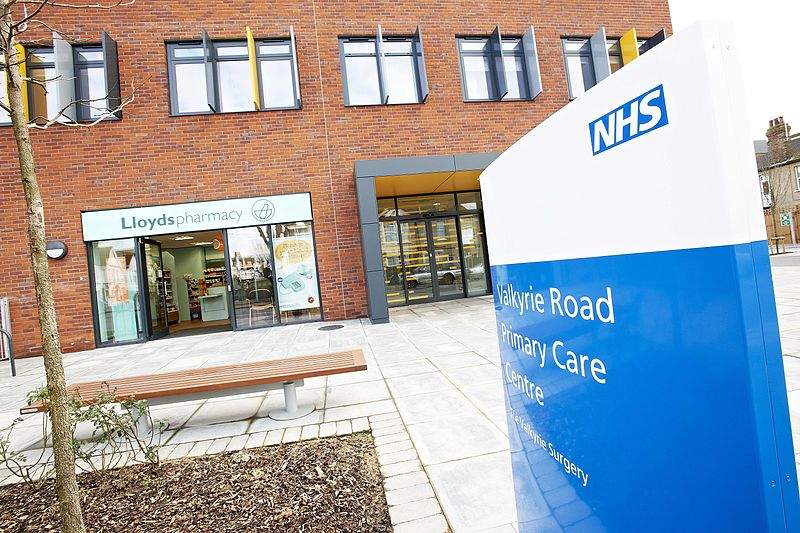 GP leaders are warning over 2 million patients around the UK that their family doctors could leave their profession as workloads become untenable.
Over the next five years, 39% of GPs will leave their profession, and an estimated 762 practices (625 in England, 71 in Scotland, and 37 in Wales) face closure as a result.
To improve the situation, the NHS England's GP Forward View is forming a long-term plan for the NHS that will provide £2.5bn in additional funding by 2021.
In 2018, the NHS announced a £10m scheme for GP retention and additional training facilities for the international recruitment of 2,000 GPs by 2020.
A programme in Wales aimed at addressing the GP shortage offered third-year medical students the opportunity to spend half the week in GP practices receiving training and the rest of the week doing online tutorials and lectures.
The programme emulates schemes in the US and Australia that have been proven to encourage students to opt for GP careers.
If this programme succeeds, other regions in the UK could follow in an attempt to prevent the closure of GP surgeries.
For more insight and data, visit the GBI Research report store.