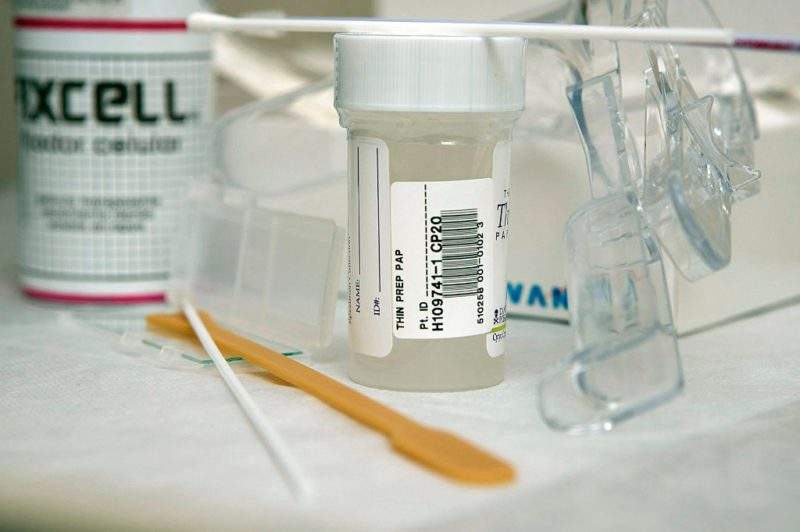 In the UK, the NHS conducts the Cervical Screening Programme for the early detection of cervical cancer and to reduce the number of women who die from it. The NHS reports that the number of cervical cancer cases has decreased by about 7% each year since the introduction of the programme in 1980.
GlobalData epidemiologists predict only a modest growth in prevalent cases, with estimates of 1,969 cases in 2017 increasing to 2,021 cases in 2023, suggesting that cervical cancer cases have stabilised since the introduction of the screening program. However, a report by Public Health England in 2018 raises the alarm that millions of women in the UK have not had a cervical screening test for three and a half years. Without regular screenings, there is a risk that cervical cancer will go undetected in the earlier stages, increasing the mortality rate. According to Cancer Research UK, there are around 870 cervical cancer deaths in the UK every year, and this is likely to increase if millions of women are missing the screening.
Cervical screening statistics
According to Public Health England, approximately 72% of women from ages from 25 to 64 have had a cervical screening within the period recommended for their age, which is less than the 75.4% of women screened in 2012. Experts suggest multiple factors for the decline in screenings. Women may be either embarrassed or unaware of the test. Some women also may ignore advice for screening as they view the probability of cervical cancer as remote. The screening test also does not fall under the mandatory requirements of local health authorities, which prioritise other health problems and conditions.
The UK NHS target is for 80% of women aged 25 to 49 to be tested every three years and every five years for women aged 50 to 64. Based on the current trajectory, that target seems unlikely to be achieved. To achieve the target, additional funding should be made available for creating awareness through media. To encourage women to take a screening test, additional screening appointments that include evenings and weekends should be offered at a convenient location.