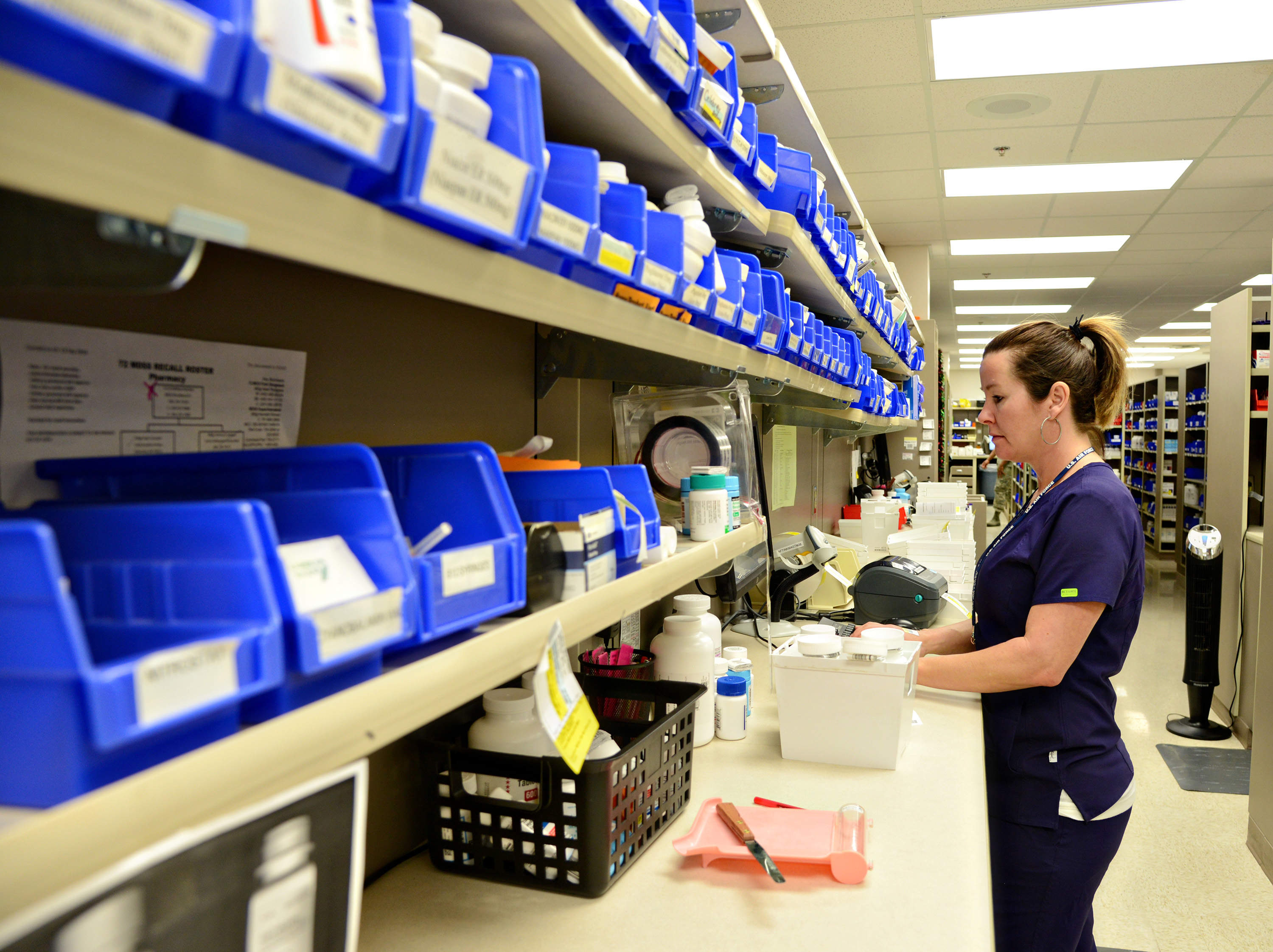 Two landmark initiatives announced by the National Health Service's (NHS's) EMIS Health coincide with the NHS's 70th anniversary and are a big step forward in the modernisation of the healthcare system in the UK.
On 13 July, EMIS Health partnered with Diabetes UK for the latest in a series of Information Prescriptions. These personalised pieces of information are available on the EMIS Web clinical systems, and are currently being used in more than 4,500 general practice offices in the UK. This partnership represents a big step in the healthcare digitalisation era, which will further reduce the cost burden for the healthcare system and improve outcomes for the patients.
EMIS Health has been building its own primary care ecosystem of healthcare providers for more than a decade, and currently has more than 100 partners accredited to its partner program.
Through this latest partnership, EMIS Health and Diabetes UK will focus on vital foot care for people with diabetes. Diabetes causes 24 amputations every day in the UK, and the annual cost burden to the NHS of treating foot complications from diabetes alone is estimated at over $1.5m per year.
These Information Prescriptions are easy to read, offer clear images, and have individual goals set for patients to help prevent diabetes-related health complications. They are tailored for patients with a low or medium/high risk of developing diabetes complications, and are a useful tool that prompts conversations about foot care between patients and physicians. Information Prescription also alerts pop up on patient records, reminding healthcare professionals which prescriptions the patient would benefit from taking.
On 21 June, a landmark study was announced by EMIS Health. This study into the risks and benefits of modern anticoagulant drugs utilised anonymized patient data from the records of 1,500 primary care practices using EMIS Web. By using the QResearch database, a large consolidated database derived from the anonymized health records of over 30 million patients, researchers from the National Institute for Health Research were able to conduct a study comparing the health outcomes of patients treated with three commonly-prescribed novel oral anticoagulants with those treated with an old standard of care, generic warfarin. This study gave the most comprehensive overall picture of the real-world use of anticoagulants in patients with a range of conditions and defined the patient segments that should receive personalised prescriptions of a particular anticoagulant.
These latest two important initiatives are a result of primary care practices supporting EMIS Web and QResearch database, which utilise modern and digitalised approach to healthcare. GlobalData believes these studies represent an increasing effort in the healthcare space toward developing more personalised and effective treatment choices based on the big real-life data collected so far.