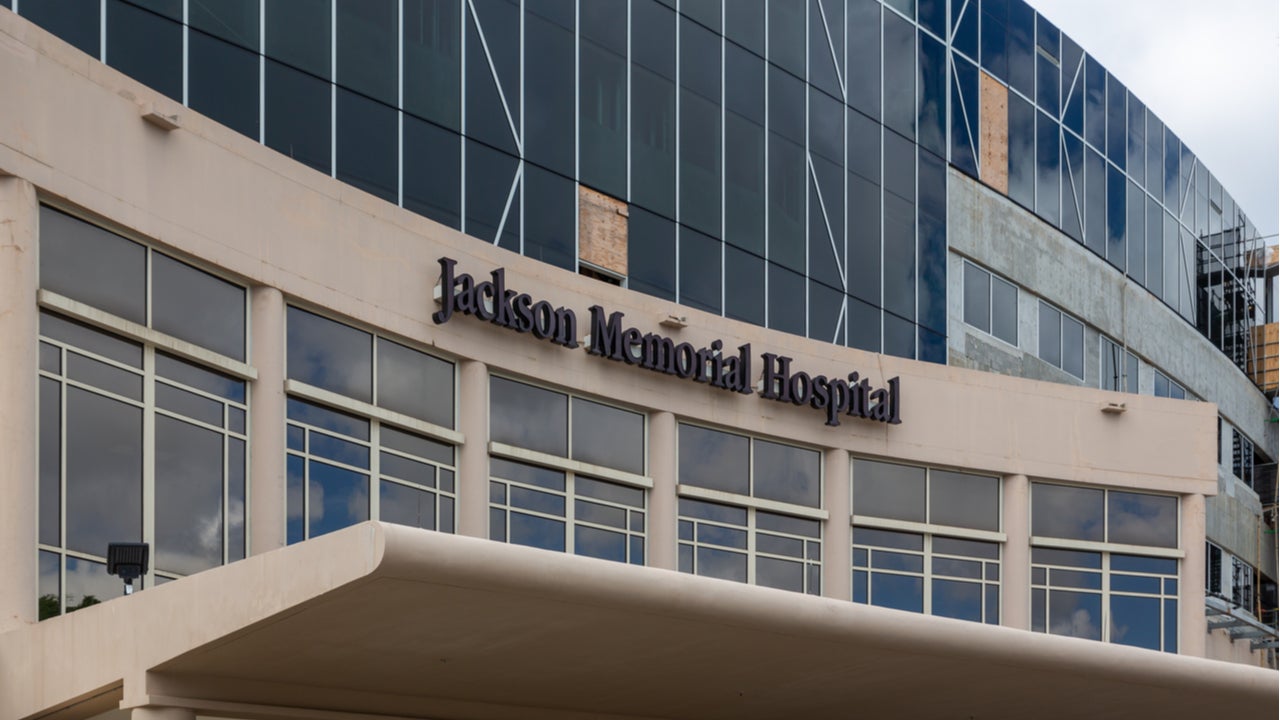 Florida's growing and ageing population is driving a physician workforce demand growth of about 27%. The projected demand of physicians is forecasted to increase from 58,918 full time equivalents (FTEs) in 2019 to 74,784 FTEs by 2035.
This demand increase is driven largely by a population growth of 21%. Over the projection period of 2019-2035, the population of people aged between 65 and 74 years old is projected to increase by 32% and people aged 75 and older is forecasted to increase by 74%. Consequently, demand is particularly high for specialties that predominately treat older patients.
Meanwhile, there is a 3% growth projection for workforce physician supply from 55,083 FTEs in 2019 to 56,859 FTEs by 2035. Supply growth varies by specialty, with supply in non-primary care specialties growing at about twice the rate as primary care physicians.
If current trends continue, projected 2035 supply and demand suggest a shortfall of about 17,924 FTE physicians, meaning there is only workforce supply sufficient to meet 77% of demand. The projected shortfall varies by specialty and Florida Medicaid region.
The authors of the study, which was sponsored by the Safety Net Hospital Alliance of Florida and the Florida Hospital Association, also project that the supply of advanced practice nurses in Florida will nearly double over this period. Supply of 29,311 FTEs in 2019 will grow to 57,780 FTEs by 2035. Recent legislation in Florida has given more practice autonomy to nurse practitioners in primary care.
This study is an update of a 2015 analysis of the physician workforce. The full study report can be accessed here.