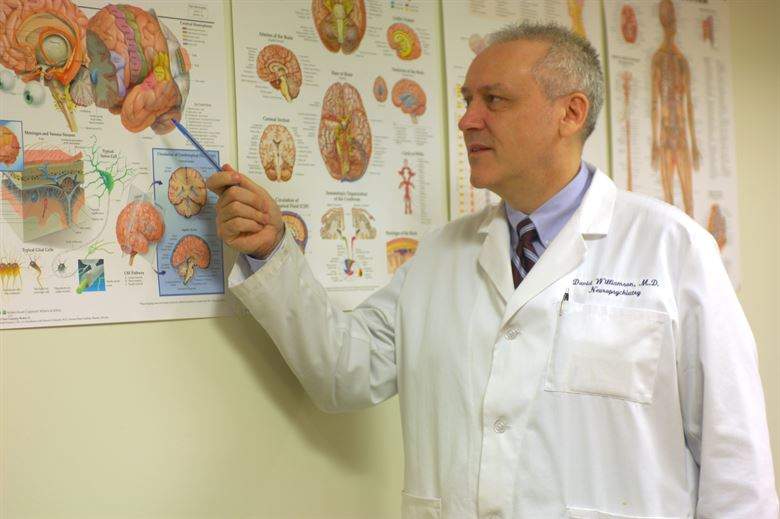 There has been an increasing number of cases of acute flaccid myelitis (AFM) in the US starting in 2014. The rare but serious condition affects the nervous system, mostly in children.
Most people who experience AFM have symptoms that include sudden onset of arm or leg weakness and loss of muscle tone and reflexes. Diagnosis of AFM includes examination of the patient's nervous system in combination with reviewing pictures of the spinal cord. The condition can also be difficult to diagnose because its symptoms are similar to other neurologic diseases such as transverse myelitis and Guillain-Barré syndrome.
The CDC estimates that the annual incidence in the US is less than one case per million population. Although the condition is not new, the increase of cases starting in 2014 is new. The cause of most cases of AFM is unknown, as is the cause of the increase since 2014. There is no specific treatment and the long-term outcomes of AFM are unknown.
There may be various possible causes of AFM, including viruses and environmental toxins. Viruses known to cause AFM or similar neurologic conditions include poliovirus and non-polio enteroviruses, West Nile virus, and adenoviruses. The CDC also reported that the first outbreak in 2014 coincided with a national outbreak of a severe respiratory illness caused by enterovirus D68 (EV-D68), although EV-D68 was not detected in all cases of AFM. In 2014, there were 120 confirmed cases of AFM in 34 states from August to December (Figure 1). The CDC has reported that it is currently difficult to interpret trends of AFM data, and data collection on AFM patients is relatively new and voluntary for most states to submit to the CDC.