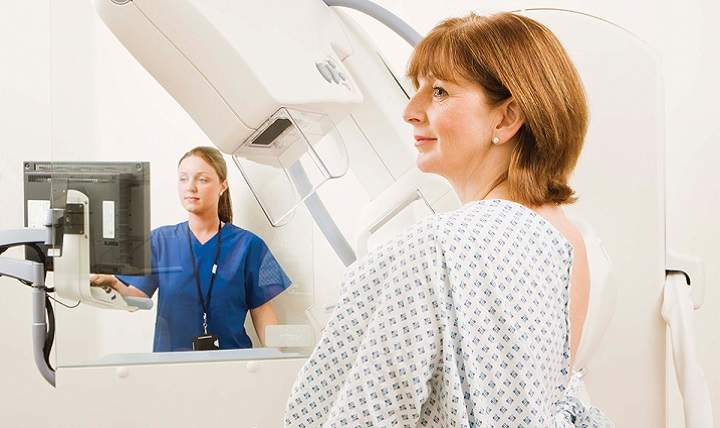 The UK is known for its National Health Service around the world. Alongside Australia and South Korea, the UK's healthcare model is fairly unique in that it is funded via the government's general taxation of the population. The majority of European countries and the US instead fund national healthcare through statutory health insurance. Indeed, the UK operated on a similar model before the NHS was founded in 1948.
Health insurance therefore has a much larger role overseas. Insurers, the government, employers, and healthcare providers work together holistically in order to provide a healthcare service. The UK could learn lessons from this approach.
In France, for example, health insurance is compulsory. Employers must contribute at least 50% of the premium, and the rest is automatically subtracted from employees' pay. If an individual needs to access the healthcare system, the patient is refunded around 70% of the costs incurred (or 100% if they are deemed to be suffering from a long-term ailment). Payments are made instantly. All individuals have a smart card that contains their consumer and insurance information. French health insurance start-up Alan even has a partnership with a payroll company, which transfers payments directly to users through their salary.
Communication and payment efficiency are much swifter between all players involved, which UK insurers could learn from when considering claims payment. Insurers could seek to work with payments companies to improve this process.
A more transparent health insurance model
In the UK, consumers have little control in how their general tax payments contribute towards NHS funding. A statutory health insurance model is transparent, and consumers know exactly where their money is being spent. In addition, health insurers and governments can work together to ensure healthcare funding is sufficient. The UK has been criticized over its low funding as a percentage of GDP compared to other European countries.
In markets with statutory health insurance premiums are based on income, and providers are not allowed to base payments on age, gender, or current health. There is a community feel to this in that funding is equal for all. However, it does not take account of social responsibility. The payments of an individual who leads a healthy lifestyle will be the same as an individual making unhealthy choices.
But this usually only applies to basic coverage. Countries generally have secondary health insurance markets where consumers can purchase additional cover priced according to their individual risk.
In addition to direct medical and dental costs, some statutory health insurance plans provide compensation for loss of work due to ill health, or may be part of wider social insurance plans covering things such as pensions, unemployment, occupational retraining, and financial support for students.
Considering the financial strain on the NHS, it is interesting to consider how health insurance plays a role in oversea markets. Since the introduction of auto-enrolment for pensions, insurers have been questioning whether the government should make some areas of protection insurance compulsory. Insurance is currently seen as a luxury, but it puts into question how the insurance industry could be used as a resource and opportunity to improve national healthcare systems and funding.
The UK government should join together with employers, healthcare providers, and health insurers to devise alternative solutions for the NHS funding crisis that go beyond the basic idea of increasing taxation.