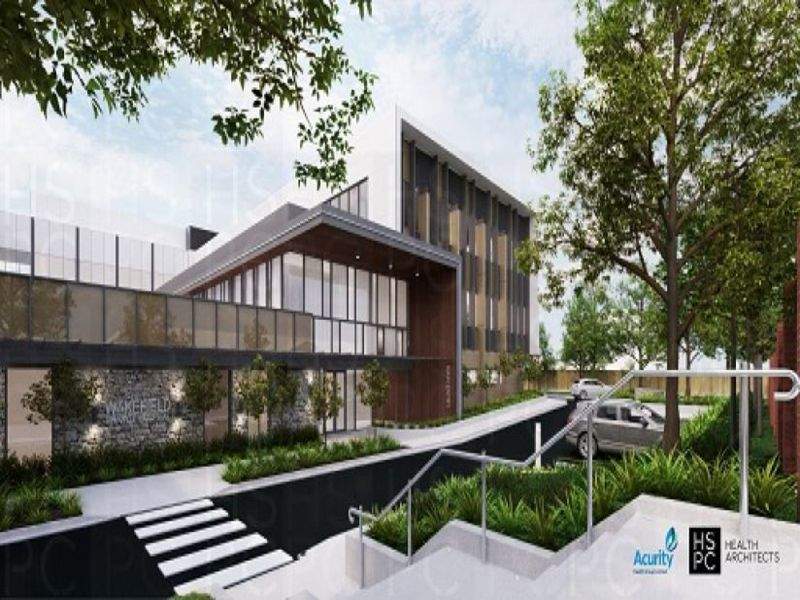 Acurity Health Group has announced plans to re-develop Wellington's Wakefield Hospital in central New Zealand with an investment of $100m.
The proposed new hospital will feature up to 64 single beds, eight operating theatres including cardiac and endoscopy, consulting suites as well as a full suite of specialist services on the existing site in the city's Newtown area.
Acurity Health Group director Dr Richard Grenfell said that the new hospital will offer patients access to new medical services and treatment.
Grenfell said: "The proposed re-development is an exciting opportunity to provide a purpose-built state-of-the-art facility, specially designed for patient comfort with a hotel feel and first-class services, ease of access with undercover drop off, an abundance of natural light and flexibility to expand in the future."
Featuring latest in technologies, the operating theatres in the new hospital will be significantly larger than conventional theatres.
The existing hospital is set to make way for a new complex, which will exceed the latest seismic codes.
Acurity Health Group has submitted a Resource Consent Application with Wellington City Council for the proposed redevelopment.
Construction is set to commence in third quarter of next year. Upon approval, the redevelopment is planned to be completed in three stages.
As part of stage one, parking, medical imaging, and consulting suites will be constructed.
Work on perioperative services and inpatient rooms will begin as part of stage two, while rehabilitation and support facilities will follow for stage three.
The building will be fully operational in third quarter of 2021.