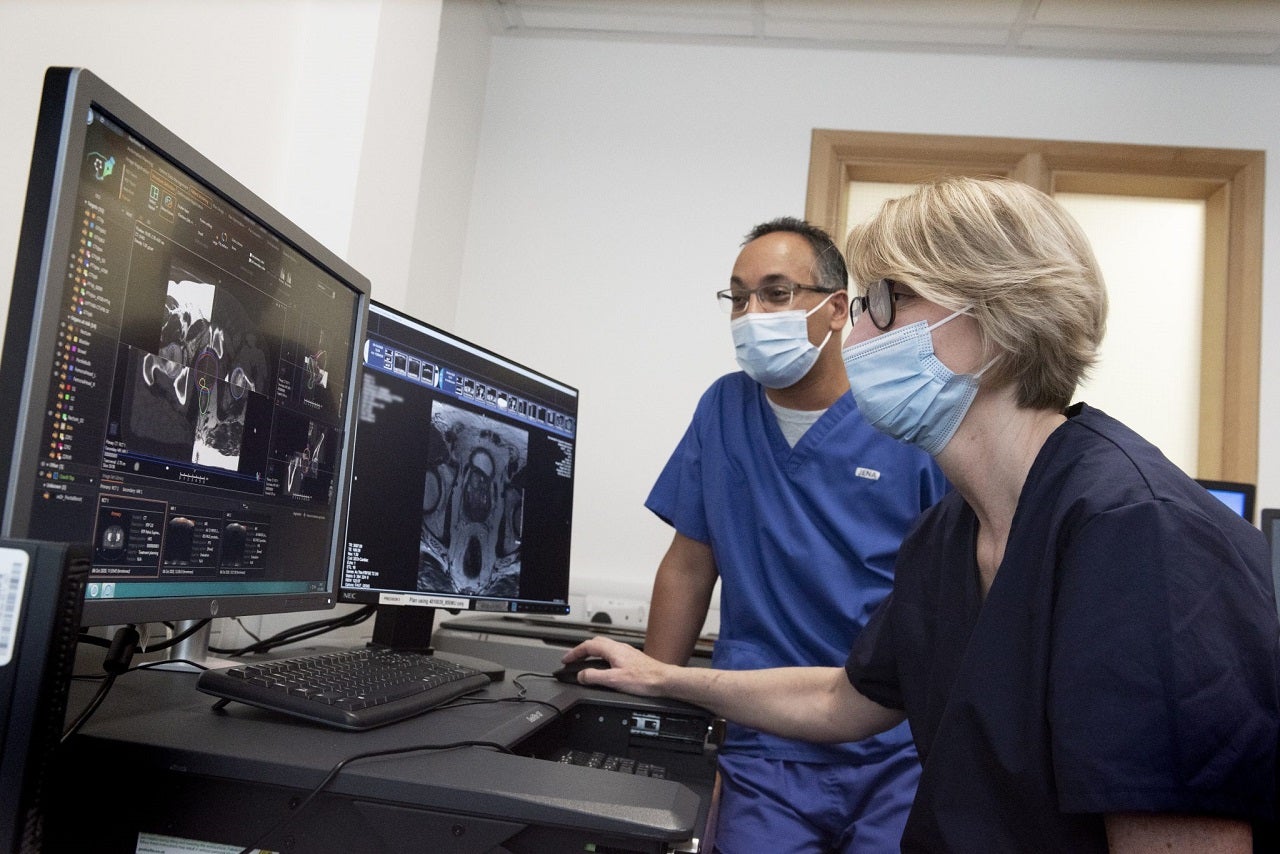 Microsoft has announced that Addenbrooke's Hospital in Cambridge is set to use its InnerEye artificial intelligence (AI) technology for cancer treatment.
The use of InnerEye makes the hospital the first in the world to use the technology to accelerate cancer treatment and boost survival rates.
Microsoft's Cambridge Research Lab developed the InnerEye project, which will be used to develop AI models.
These models will be created by leveraging the data of the hospital and point out healthy organs and tumours on patient scans automatically.
A clinical oncologist will check and confirm the scans, following which the patient will be treated.
This method is expected to reduce the treatment planning stage, which is key for cancers that occur in the head and neck. These cancers grow fast when not treated.
It will also help increase the survival rates, claim experts.
Addenbrooke's oncologist and InnerEye co-lead Dr Raj Jena said: "The results from InnerEye are a game-changer.
"To be diagnosed with a tumour of any kind is an incredibly traumatic experience for patients.
"So as clinicians we want to start radiotherapy promptly to improve survival rates and reduce anxiety.
"Using machine learning tools can save time for busy clinicians and help get our patients into treatment as quickly as possible."
Data states that around half of the population in the UK, at some point in their lives, will be diagnosed with cancer.
The hospital has worked with Microsoft since the past eight years for the development and piloting of InnerEye.
This is said to be the first instance where an NHS trust has used deep-learning solution focussed on its own data.