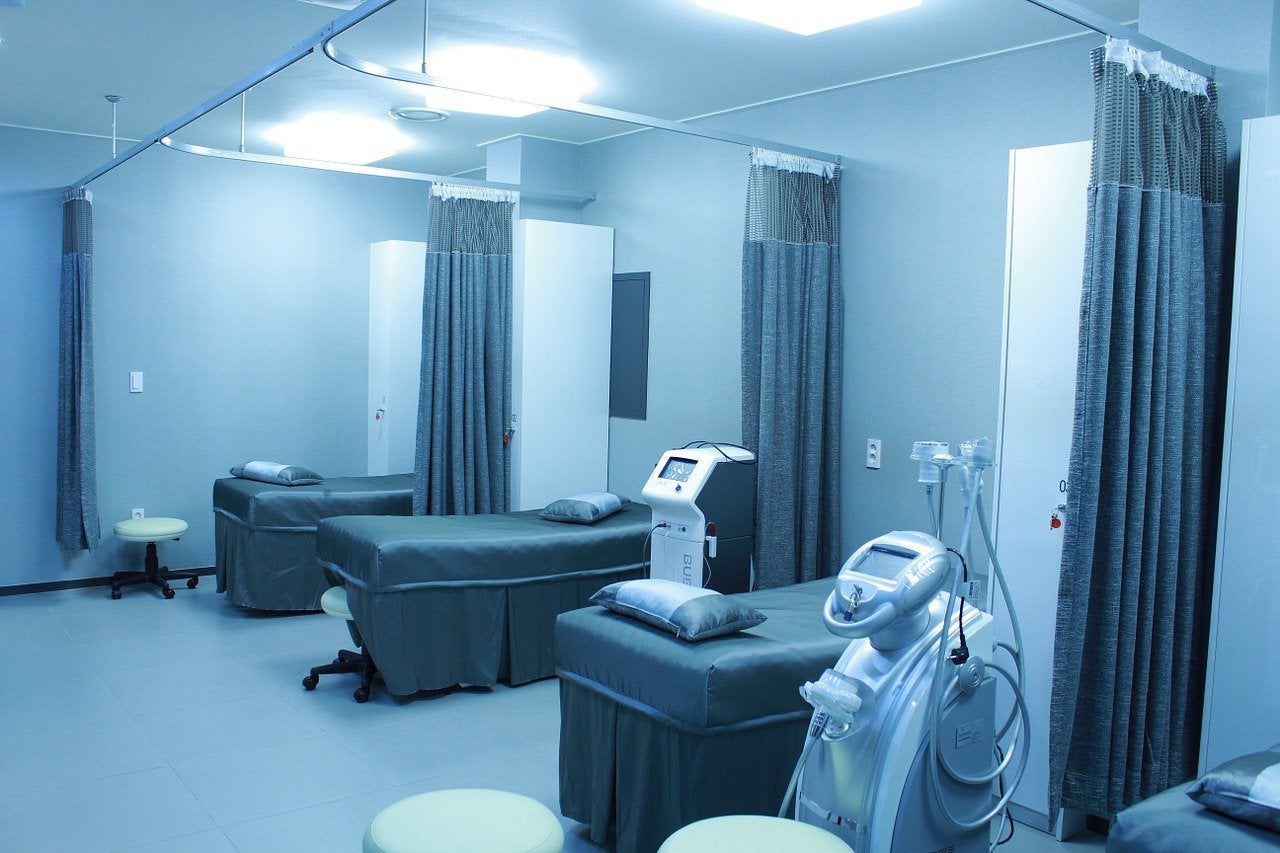 Private equity firm CVC Capital Partners and Abu Dhabi state-owned holding company ADQ have come forward as contenders for NMC Health's core hospital business.
Advisers have been hired by NMC to oversee the sale of its healthcare business in the UAE and Oman, which could generate about $1bn, reported Reuters, citing sources aware of the matter.
Sulaiman Al Habib Medical Group (HMG) of Saudi Arabia has also been invited to the sale process, claimed the sources.
Hospital chain operator Mediclinic is also in the running, one of the sources said.
An NMC spokesman was quoted by the news agency as saying: "A process to explore the possibilities of a sale was launched last month and, while it is understandably attracting considerable interest, it is at an early stage".
Investor talks with management have begun and the deal is active. However, sources said that the candidates are yet to submit their non-binding bids, which does not guarantee that it will lead to a sale.
Established in the 1970s, NMC became UAE's largest private healthcare provider, but incurred hidden debt to the tune of over $4bn, resulting in legal battles for recovery of money owed.
Despite this, NMC revealed in February gross revenues of $1.12bn from its UAE and Oman business, 11% ahead of the business plan, with an EBITDA of $87.6m also considerably ahead of its plan.