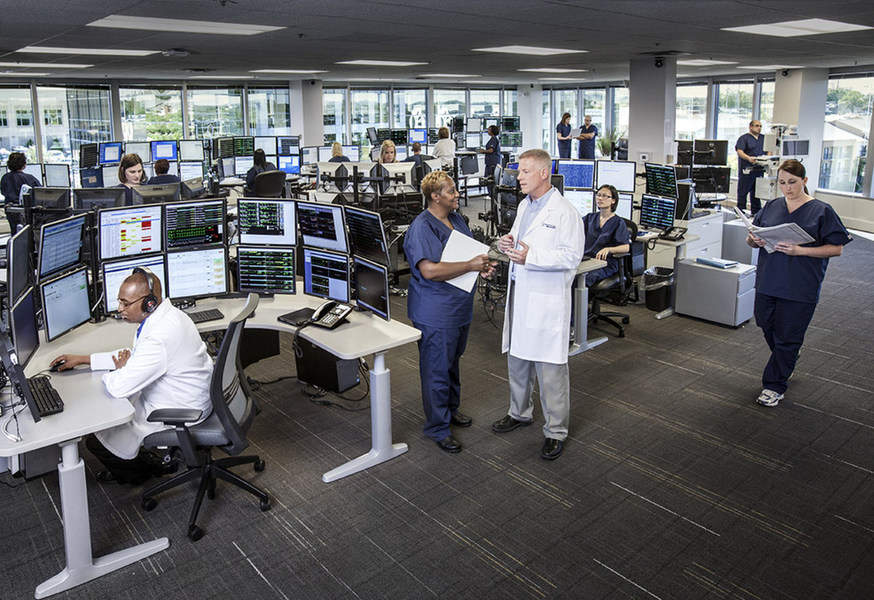 Advanced ICU Care has renewed its existing agreement with health technology firm Royal Philips for a further period of 12 years to implement eICU programme for critically ill patients to help improve outcomes as well as cut expenses.
Advanced ICU Care, which has been a Philips tele-ICU customer since 2006, will use the tele-ICU technology to help power nine virtual care hubs and help monitor about 1,000 ICU beds across the US.
eICUs, which are patient-focused, allow remote critical care specialist teams to cooperate with hospital bedside teams to provide better critical care.
Advanced ICU Care chairman and CEO Lou Silverman said: "We see accelerated adoption of tele-ICU care within hospitals and hospital systems of all types.
"By continuing our partnership with Philips, we're able to continue to build on our 12 years of experience and leadership in the sector and continue in our mission to deliver the highest level of care to the most critically ill patients and, in turn, deliver enhanced clinical outcomes and improved financial performance."
Philips eICU programme business leader Christine Storm said: "The tele-ICU has become a standard of care for hospitals with an intensive care unit, delivering improved results irrespective of whether the hospital has its own team of critical care specialists or whether it relies on generalists to lead care in the ICU.
"The Care-as-a-Service model of Advanced ICU Care, coupled with Philips' advanced remote monitoring and health informatics technology, offers a turnkey approach to tele-ICU adoption."