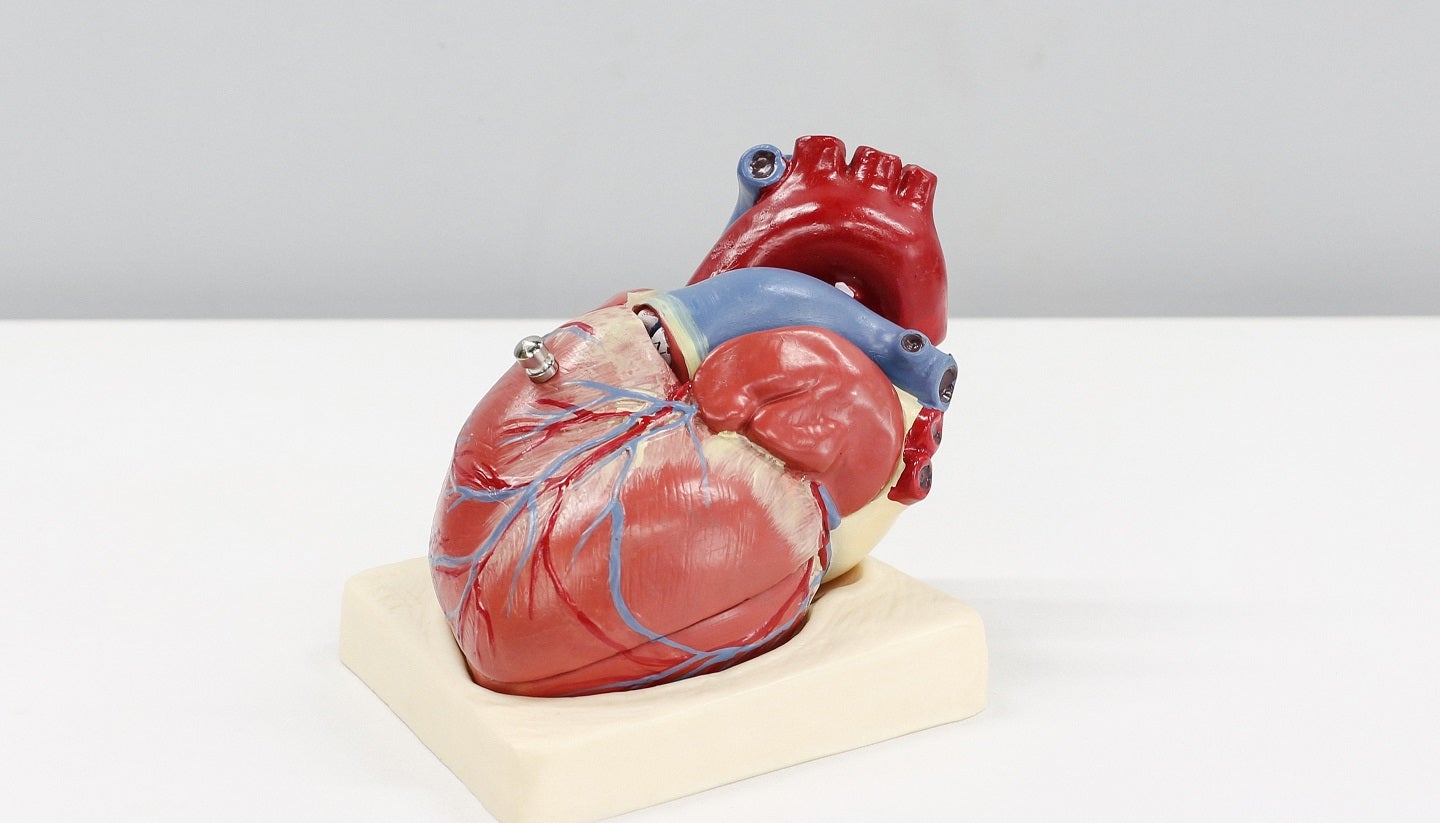 Advocate Christ Medical Center in Chicago, Illinois, US, has begun the first treatment of heart patients with Stereotaxis' Genesis Robotic Magnetic Navigation (RMN) system.
Stereotaxis is a developer of robotic technologies for the treatment of cardiac arrhythmias.
A part of Advocate Health, Advocate Christ Medical Center is a provider of robotic heart rhythm care in the Midwest region of the US, with its electrophysiologists having treated more than 2,000 patients with advanced robotic technology.
With the deployment of the newly launched Genesis RMN system, the hospital is claimed to have become among the first in the world and the first in Chicago to deploy this technology to treat patients.
This solution is claimed to improve the precision and safety of cardiac ablation, a minimally invasive procedure commonly used to treat arrhythmias.
With millions of people worldwide suffering from arrhythmias, the adoption of this technology is crucial in mitigating the risks of stroke, heart failure, and sudden cardiac arrest associated with untreated arrhythmias, stated Stereotaxis.
Advocate Christ Medical Center cardiac electrophysiologist Dr Jeffrey Neiger said: "At Advocate Christ, we take pride in providing the highest quality care.
"For more than a decade, our electrophysiology team has leveraged the precision and safety of robotics when treating our cardiac patients.
"With the adoption of Genesis, we are extending our commitment to that technological and clinical leadership."
Stereotaxis chairman and CEO David Fischel said: "We are excited to continue our partnership with Advocate Christ in advancing the frontiers of patient care and clinical science in cardiology.
"We look forward to working with them in ensuring the best possible heart care is available to the Chicago community."