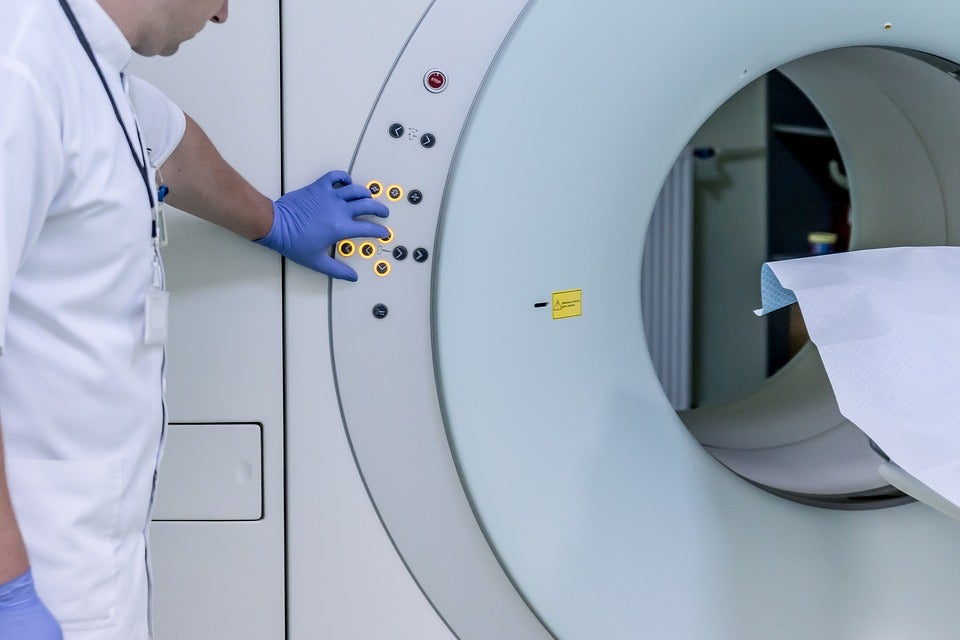 Affidea Group has announced the strategic acquisition of seven new centres in Spain, Portugal and Romania.
The latest move is part of Affidea's growth strategy and has brought the number of acquisitions by the company to 327 centres in Europe.
The company is now engaged with over 11,000 professionals and sees nearly 12 million patients a year.
Affidea acquired Clínica Nuno Álvares and Clínica de Santa Mafalda in Portugal. The two centres have been key providers of advanced diagnostics and outpatient services for over 30 years in Almada municipality of greater Lisbon area.
With this, Affidea Portugal owns 19 clinics at country level, three laboratories and over 300 blood collection points.
In Spain, the company acquired Infanta Mercedes Medical Centre, El Mirador Polyclinic and Colmenar Viejo Radiodiagnosis.
Offering over 25 specialty consultations, these polyclinics have tie-ups with over 30 medical societies, clinical analysis laboratories.
While the Infanta Mercedes Medical Centre is situated in a busy area of Madrid, the other two centres in the north of the capital have been functional since 2011. Affidea Spain now runs 40 clinics in the country.
Affidea Romania network increased to 38 centres in the country with the acquisition of two Phoenix medical centres in Deva and Alba Iulia.
The two centres offer medical imaging services along with various other specialties.
Affidea Group CEO Giuseppe Recchi said: "I am very proud of how successful we have been in pursuing our mission to be the diagnostic imaging service provider of choice for our patients, doctors and payors.
"We select clinics that can complement our portfolio with their strong local reputation, medical offering and clinical specialities, which extend and strengthen our scope."
With a spree of acquisitions in the last five years, Affidea owned 110 centres. During this period, the company saw its revenues rise by compound annual growth rate of 16%.
This year, the company expanded in six countries including Italy, Lithuania, Switzerland, Spain among others.