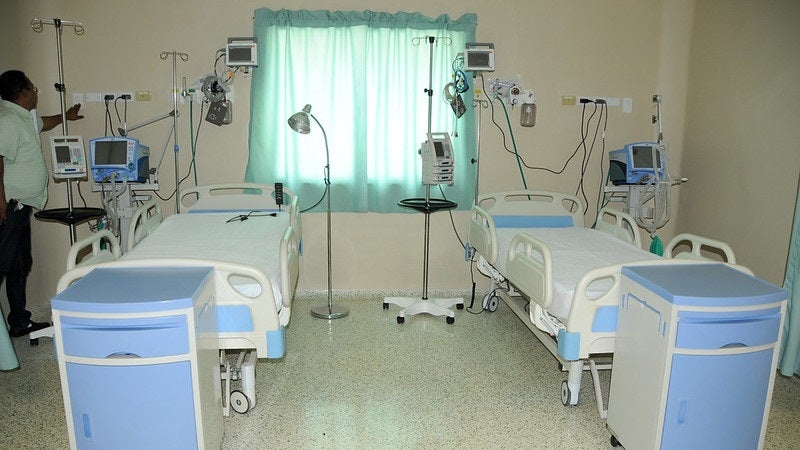 Akumin has signed an agreement to acquire Thaihot Investment Company US, which owns 100% of the common stock of Alliance Healthcare Services, for $820m.
Alliance Healthcare Services provides radiology and oncology solutions to hospitals, health systems and physician groups.
Once the transaction concludes, the combined company will offer comprehensive radiology and oncology solutions to patients in the US.
The company will operate in 46 states, with more than 1,000 hospital and health system customers, 154 independent outpatient radiology centres and 34 radiation therapy centres.
Akumin president and CEO Riadh Zine said: "The acquisition of Alliance is transformative in a changing healthcare ecosystem that continues to shift toward outpatient, price-transparent, value-based care."
The company secured debt and equity financing commitment in connection with the acquisition from an affiliate of alternative investment firm Stonepeak.
Alliance Healthcare Services president and CEO Rhonda Longmore-Grund said: "Bringing together the best of both organisations for the benefit of our patients, partners and customers is truly exciting.
"Alliance brings an over 30-year history of successful radiology and oncology partnerships with hospitals and health systems; and Akumin has built and continues to grow its premier outpatient imaging practice."
The combined company is expected to have pro forma revenue of more than $730m and pro forma adjusted EBITDA in excess of $210m.
Since 2016, Tahoe Investment Group has been majority owner of Alliance. On closing of the transaction, it will have a minority ownership position in the newly combined, publicly traded entity.
The transaction is subject to clearance under the Hart-Scott-Rodino Antitrust Improvements Act and other customary closing conditions and is expected to close in the third quarter of this year.