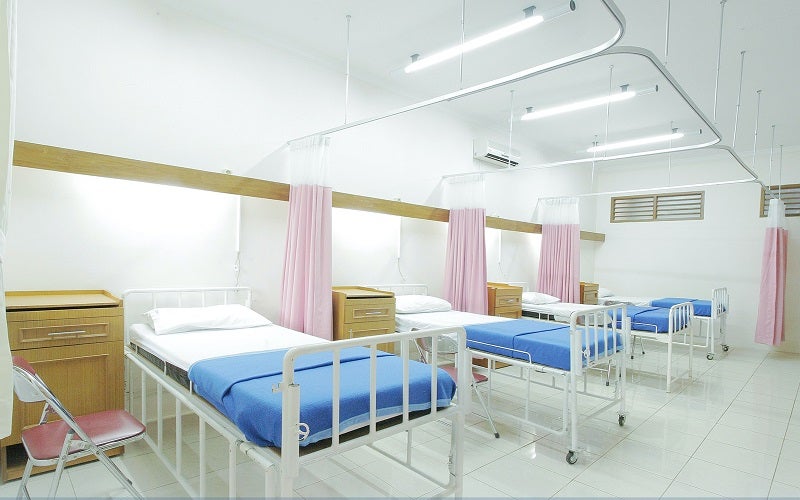 The Government of Alberta in Canada has said that it will soon begin construction of a new unit that will accommodate 60 new inpatient beds at the Grande Prairie Regional Hospital (GPRH).
The new unit will include a 28-bed mental health unit, which will be a replacement to the existing 18-bed unit, increasing the capacity of the mental health unit by 50%.
On the other hand, a 32-bed inpatient unit will be dedicated to the medicinal/surgical space.
In the 28-bed mental health unit, 14 will be allocated for adults while six for psychiatric intensive care unit beds, and four beds will be allotted for youth and geriatric.
Alberta Minister of Infrastructure Prasad Panda said: "I am excited that we are moving ahead so quickly on the development of these much-needed mental health beds in Grande Prairie. Projects like these are providing jobs today while ensuring critical health infrastructure needs will continue to be met."
Construction works at the Grande Prairie Regional Hospital are expected to begin this month and is slated for completion in July next year.
During the construction phase, the project is expected to support about 184 construction and associated jobs in the Grande Prairie region.
The funding for the project has been included in the 2020-2023 Capital Plan.
Alberta Associate Minister of Mental Health and Addictions Jason Luan said: "We are continuing to prioritize the mental health and addiction recovery of Albertans with the addition of 28 new treatment beds in northern Alberta.
"People in Grande Prairie and surrounding communities will now have access to the excellent treatment and recovery care available in our province."