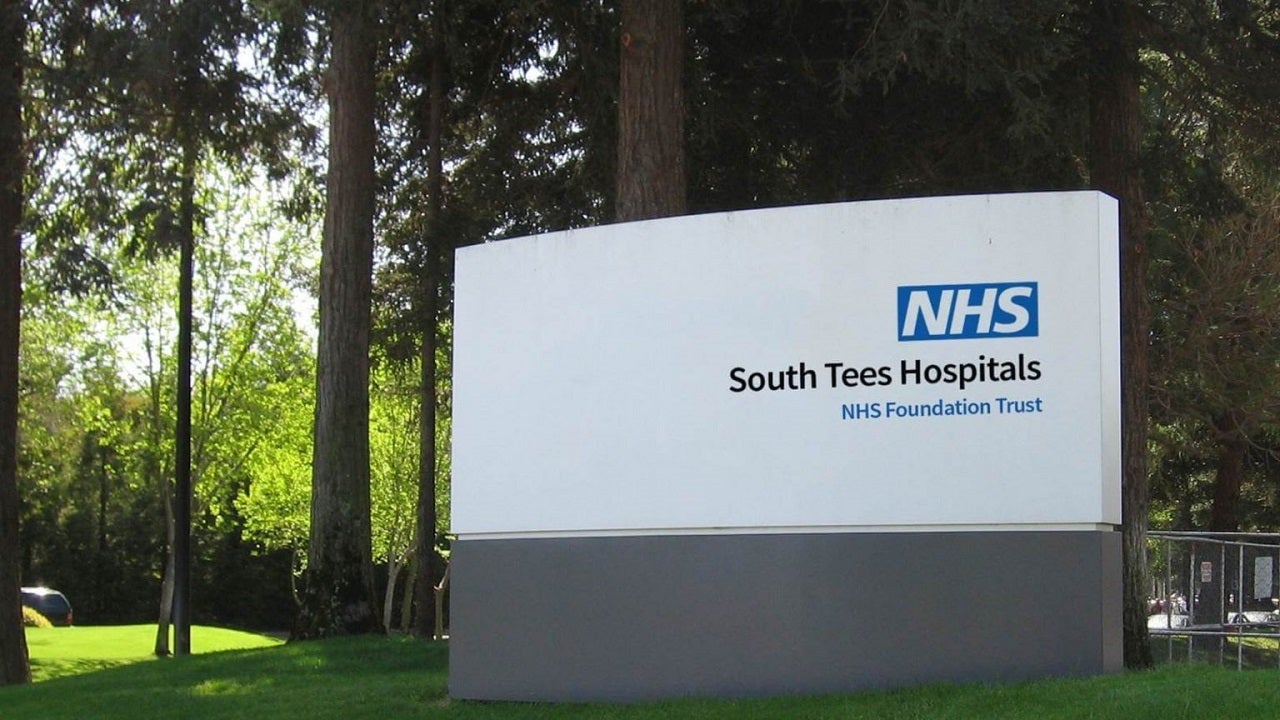 Healthcare software products developer Alcidion has announced the extension of its services contract with South Tees Hospitals NHS Foundation Trust in the UK.
The contract extension will include cloud hosting on Microsoft Azure service of the hosted environment, Smartpage clinical communication solution and business change management services.
It follows the company's deal with the hospital for its flagship product suite Miya Precision and the Better OPENeP electronic prescribing and medicines administration (ePMA) system.
Alcidion Group managing director Kate Quirke said: "Following the initial announcement of our contract with South Tees for Miya Precision and Better's OPENeP solution last month, we are pleased to build on our partnership.
"With the addition of Smartpage, South Tees will now be utilising the complete Alcidion product suite, and we are glad to provide further hosting and managed services to best assist South Tees with the implementation of Alcidion's technology to address their clinical and operational needs."
With the addition of Smartpage to the solution scope, integrated secure alerting and escalation will be possible within and between South Tees clinical teams.
Furthermore, South Tees will be able to maintain the environment from Alcidion's technical services team through a secure hosting environment and the skills with the proposed cloud hosting and management service.
Alcidion has been engaged by South Tees to devise the plan for a programme of change management across the project life for positive outcomes.
South Tees hospital trust has more than 1,000 beds and provides care for over 1.5 million people through its 9,000 clinical and operational staff.